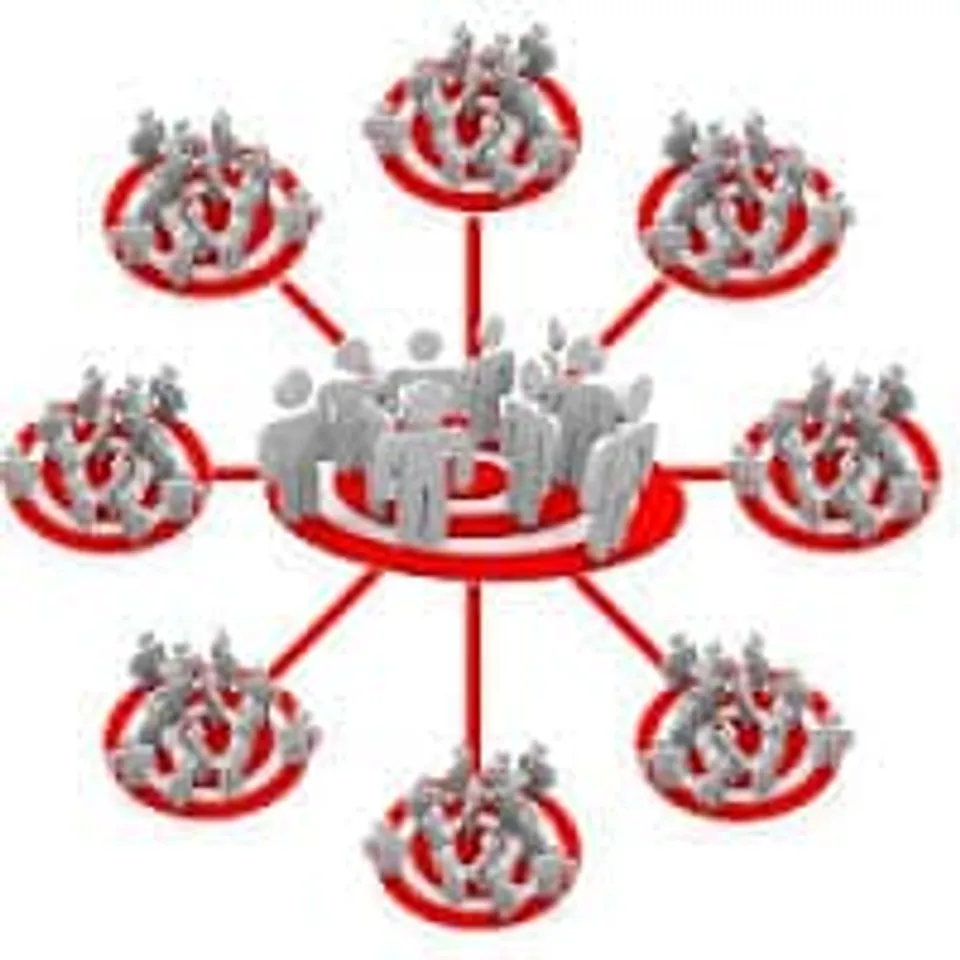 Takes the lead role in educating the partners about the opportunities of the PoS market and future product landscape
Posiflex Technology has announced the successful completion of India's first ever PoS Channel Partner Conference at Bengaluru on 31st Oct 2015.
PoS Channel Partner Conference was well attended by over 85 channel partners who hailed from different geographies. Channel partners shared their valuable experience and critical business insights about the PoS market. Conference was attended by both VARs and ISVs who cater to the IT automation requirement of end customers in different verticals including hospitality and retail. Discussion among this fraternity helped them to understand the future market scenario and appreciate the product road map from Posiflex to equip them in the dynamic markets cape.
With the advent of new generation computing devices like Pablets, Tablets, Smart Phones and multipurpose terminals/gadgets IT products landscape is drastically changing/changed. IT distribution channel is well addressing this need that would contribute significantly to their top line besides a healthy bottom-line. There are instances where partners have doubled /tripled their growth in a 5 year window after associating with Posiflex.
Posiflex has invested to popularize PoS Standards & Solution offerings among the channels partners across different cities by conducting road shows called SHOPTECH. This knowledge conference & hands on training session has helped many partners & end customers to realize solutions that are available at affordable cost for the retailers to automate to face the challenge posed by organized retail chain next door.
Posiflex is pioneer in the PoS business globally since 1984 has well established India operation that caters to PoS solution for the retail & hospitality segment.
Owen Chen, President & CEO, Posiflex Technology Inc. commented, "We are delighted to recognise that more and more channel partners are appreciating the opportunities of PoS solutions. India is a key region for us as the country is witnessing a huge growth in retail and hospitality segment. Posiflex is taking the lead role in educating the partners about market scenario and future landscape and how they can benefit by our quality products."