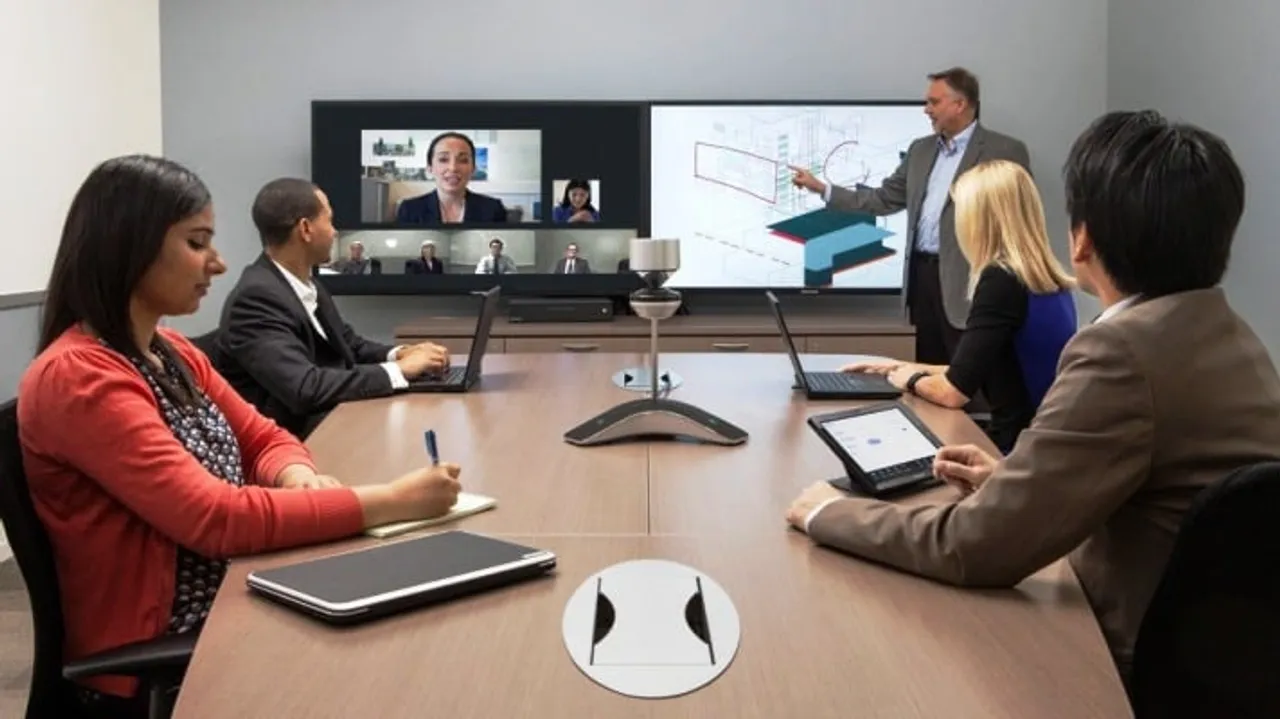 Polycom intends to play a big role in Digital India initiatives and establish its hold in the Government and SMB space
Polycom, one of the prominent video collaboration solutions providers, is bullish to grab a substantial market share in the video conferencing industry in India. Polycom is betting big on some of the crucial government initiatives like Skilled India and eGovernance to tap huge business prospects in the Government and SMB domain.
The company recently organized a Partner Meet to celebrate its 25 years of journey in the video collaboration industry and alien its partners with the vision of the company. Polycom demonstrated the new advances in video collaboration for enterprises and provided insights on how video conferencing is becoming prevalent in business across the sectors to its partners and distributors. It also unveiled its new channel strategy for the partners which aimed at highest level of partner-vendor engagement.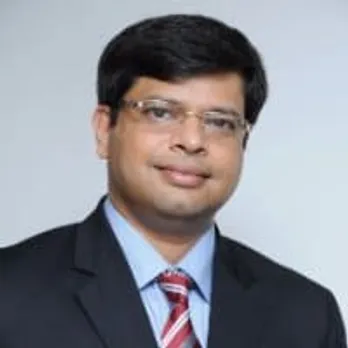 Minhaz Zia, Managing Director – India and SAARC shed the light on Polycom's journey in India. Highlighting the growth areas in the Indian market, Zia said that with Indian economy going digital, Polycom eye on prospering Government and SMB segment. He said that Polycom intended to redefine the video conferencing experience of users with its cutting edge solutions such as Polycom Real Presence Trio, Polycom Real Presence Centro, Polycom Real Presence Debut etc. He also highlighted the importance of India and SAARC region in the overall growth of the company.
"Our revenues grew 25 percent year-on-year in 2015," said Zia, adding that he expects the business to grow in high double digits this year as well. "There is huge opportunity in the education, government, and the healthcare domain and we as a leading video and content collaboration solutions provider see a big role for ourselves in some of the initiatives such as Skill India, Smart Cities and eGovernance. We as a video collaboration vendor want to have our presence in these areas in a big way and we are working very closely with our partners to get into untapped segments in the government and SMB space", Zia said.
Founded in 1990, Polycom is around $1.3-billion company that employs 3,500 people and has over 415,000 customers and partners with industry leaders, including Microsoft, IBM and Hewlett-Packard. In India, Polycom competes with Cisco, Avaya and Life Size. According to Frost & Sullivan report, Polycom had a 44 percent market share in video conferencing systems and infrastructure segment in India in 2014. Polycom currently has partners' presence in 70 cities, who implement, resell, host, manage, integrate with, and support Polycom solutions. The company intends to expand our horizons to 100 cities in next 6 months.
According to a report published by Transparency Market Research, Asia Pacific is expected to be the fastest growing market for video conferencing in the coming years, growing at a CAGR of 8.9% between 2015 and 2023. Polycom's video collaboration solutions for India are targeted at small to mid-size meeting spaces across industry verticals spanning enterprise, manufacturing, education, medical and government. Though Enterprise has been the major focus area of Polycom's business, however, the company has now diversified into the government and SMB space in a big way in recent years.
The company has recently partnered with Microsoft to take a greater share of the collaborative workplace market, with a focus on video collaboration for SMBs. Polycom has also partnered with the Directorate General of Supplies and Disposals (DGS&D) under Ministry of Commerce and Industry to offer high definition video conferencing solutions under DGS&D rate contract. Penetrating into the education segment, Polycom has associated with Ernet, the technology arm of Deity, and is working on couple of virtual classroom projects. Polycom is making virtual classes available in some of the Indian varsities such as ISBs, IITs, IIMs and Indian School of Business.
"We offer solutions which are at par in terms of cutting edge technology and at the same time it is cost effective. Our products are power efficient and bandwidth efficient, thus, fulfils all the requirements of Indian enterprises. That differentiates us from the competition", Zia said.
Zia said that in 2016, growth would come through tapping new customers, particularly the small and medium enterprises (SMEs), increasing wallet share from existing customers, gaining market share from the competition and benefitting from the cloud. "Grow the market, grow the channel, take share away from competitors and strengthen our presence in the cloud space are the four key thrust areas for Polycom India in 2016", Zia said.