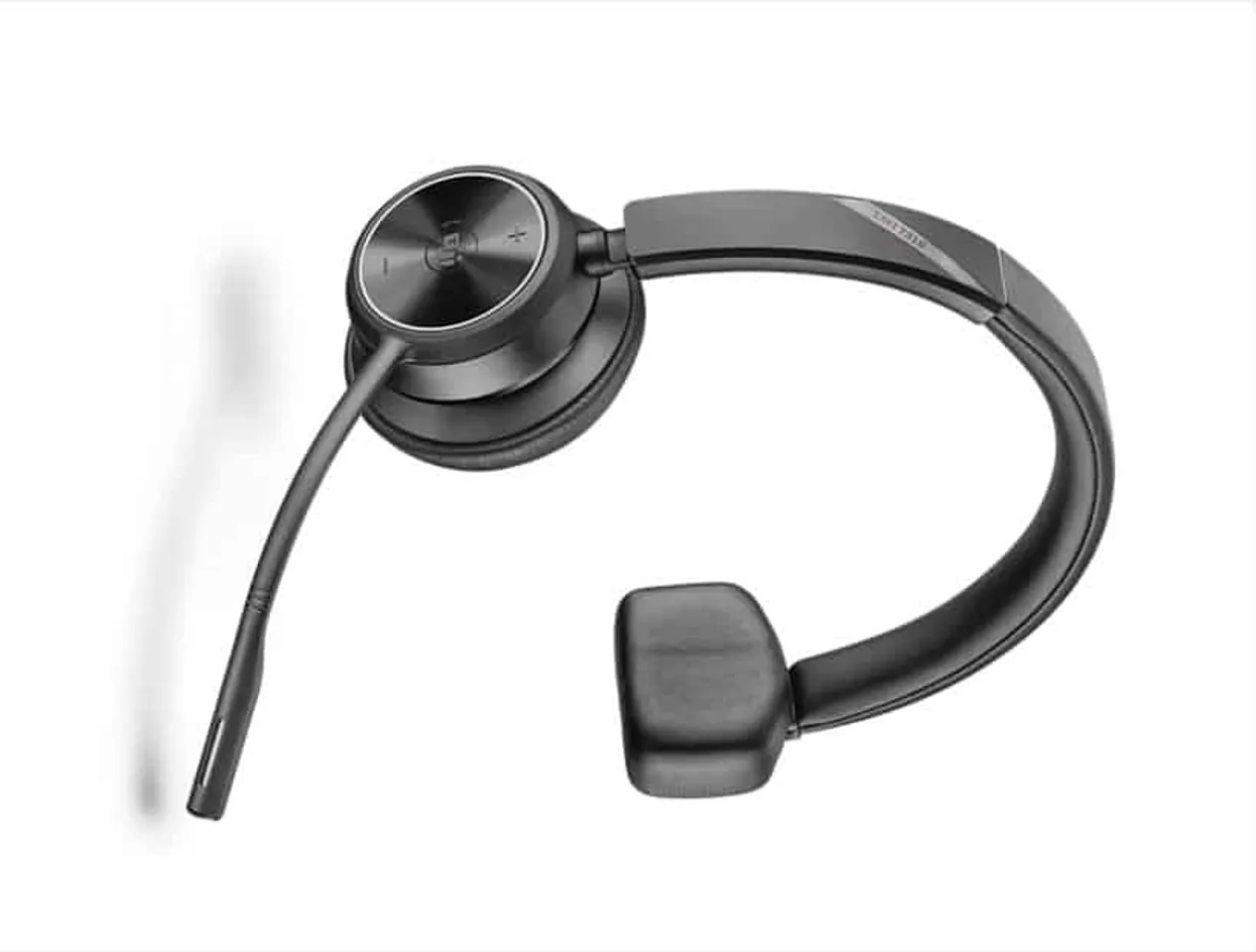 Poly launched the headset Voyager Focus 2 in India, the latest addition to Poly's line up of best-selling stereo Bluetooth headsets. The Voyager Focus 2 is a smart, wireless headset with audio that's intuitive. Designed to reduce distractions while working from anywhere, the Voyager Focus 2 features Poly's next-generation Acoustic Fence technology with Advanced Digital Hybrid Active Noise Cancellation.
"Today, remote and hybrid working has become the norm, and good headsets are increasingly becoming the most sought-after equipment, with 84 per cent of the Indian workforce looking for better audio devices. As today's workforce gets more comfortable with the changing workspace, they want technology that is collaborative and allows them to work from anywhere, whether it is the office, dining table, or even balcony. Good audio technology reduces background noise/distractions and helps us focus on what really matters," said Ankur Goel, MD, Poly India and SAARC.
"Poly understands this, and our latest headset, the Voyager Focus 2 delivers this experience. It is packed with three levels of hybrid active noise canceling to reduce distractions and is the perfect companion for today's hybrid worker," added Goel.
In today's times of hybrid and flexible work situations, most of the people are working in homes or in places where there is a lot of noise around which can't be reduced as it is coming from outside. In such circumstances, it is necessary to have a headset that reduces noise and cancels unwanted sound coming from other sources.
If Poly's headset is capable of reducing and cancelling unwanted noise then it is really a helpful gadget. However, this has to be tested and the customers should buy only after properly testing and satisfying themselves that this is a proper headset that they want to buy.
Further, there is a need to check in the market for other kinds of headset and purchase what the customer finds the most suitable for their needs.