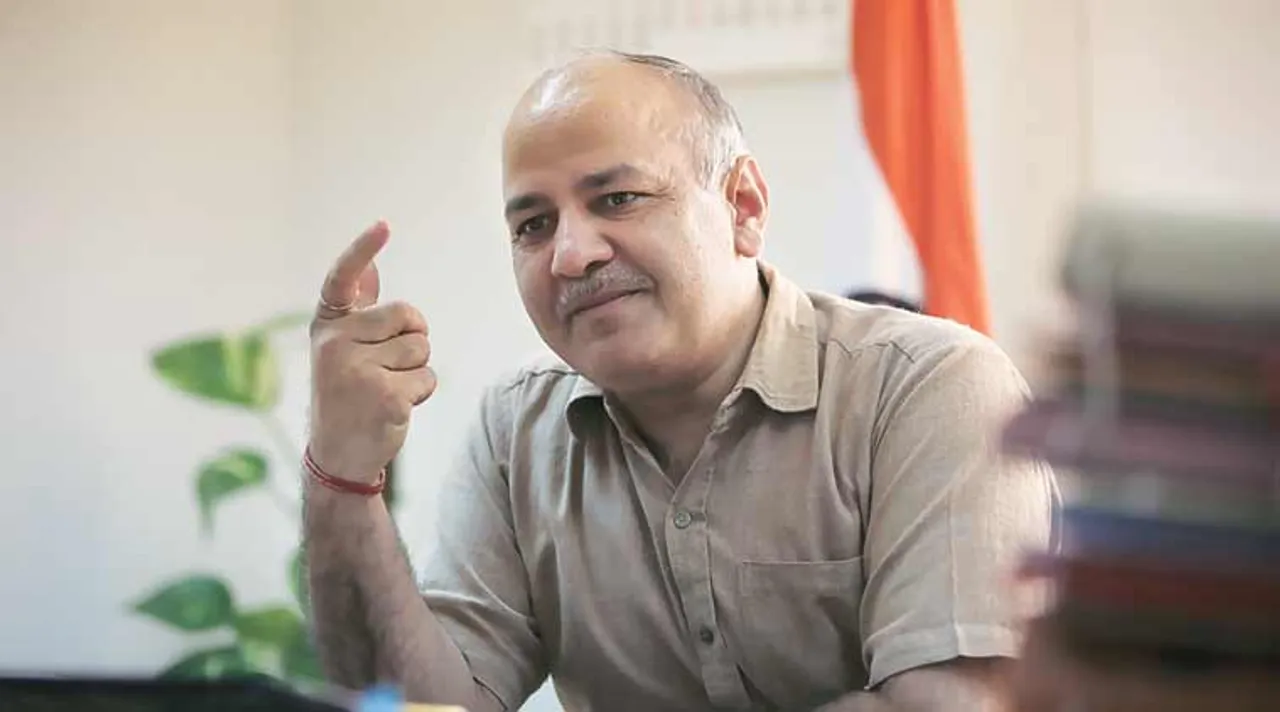 After cracking down on people drinking in the open, the Delhi government has now decided to build awareness to combat the problem with WhatsApp. Recently the government said people can soon register complaints through WhatsApp.
Since November 2016, 1,500 violators have been caught by excise teams. The decision was taken at a review meeting chaired by deputy chief minister Manish Sisodia.
Sisodia, who also holds the excise portfolio, had launched the drive on November 7, 2016, contending that consumption of alcohol in the open, particularly near liquor vends and in vehicles, is not merely a safety hazard but a major problem in ensuring women's security.
"There has been a decline in cases of people consuming liquor in public places since the launch of drive...the excise department conducted raids, following which over 1,500 violators were caught," Sisodia tweeted.
He further tweeted, "We want to rope in more people so that they can give inputs (about violators)...for which the Delhi government will soon issue a WhatsApp number, where people can register their complaints."
Drinking in public and creating nuisance attracts a fine of Rs 5,000 and Rs 10,000, respectively, besides an imprisonment of six months.