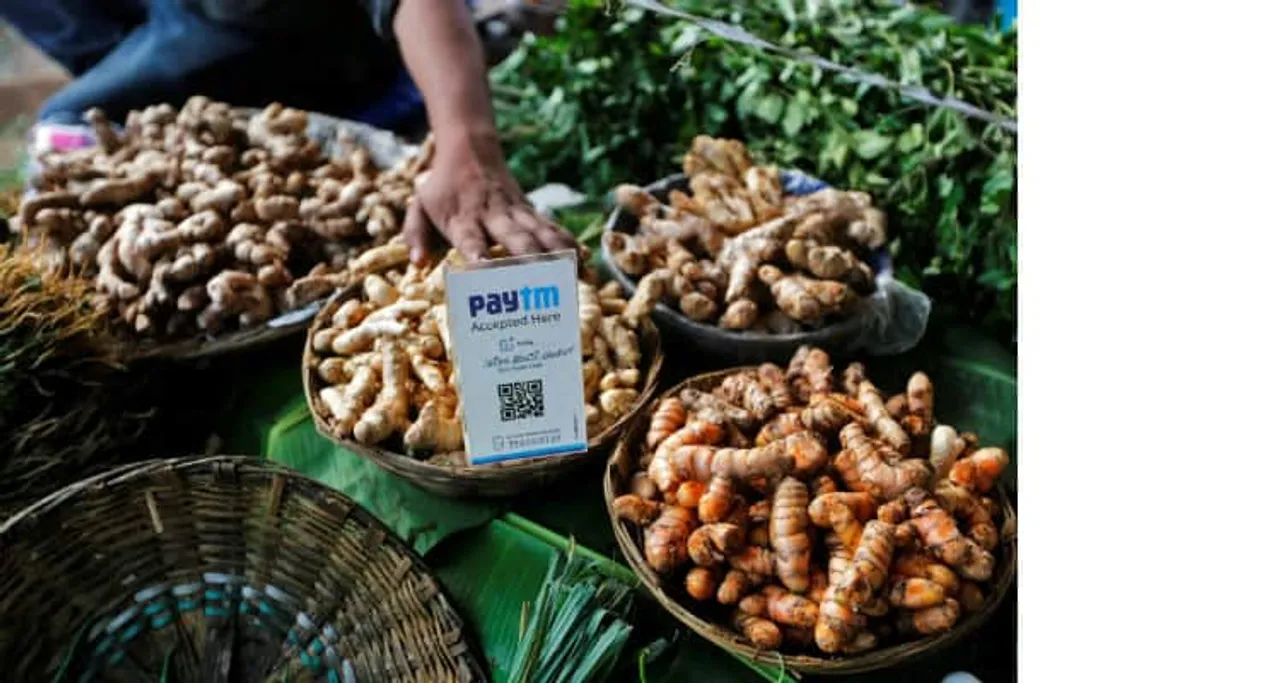 Paytm has broadcasted that it has set up Paytm Money Limited. It is a completely owned subsidiary of One97 Communications to build Investment & Wealth Management products for its users. Paytm Money will be the 4th consumer brand after Paytm, Paytm Mall & Paytm Payments Bank.
Besides, Paytm has also made public the appointment of Pravin Jadhav as Senior Vice President to lead this new set up. An ex-entrepreneur, Pravin led Product & Growth at Servify and Rediff in his earlier roles; was the Founder & CEO of Wishberg. Paytm Money is setting up its operations in Bangalore and plans to launch in the first quarter of 2018 post regulatory approvals.
Paytm is fast evolving from being a pioneer in digital payments to become a full-stack financial services company, which offers banking, lending, insurance, and payments; with Paytm Money it aims to cover the entire spectrum of wealth management and plans to add more investment offerings going forward.
Earlier this year, it launched Paytm Payments Bank, a mobile-first bank with zero charges on all online transactions and no minimum balance requirement. The bank has been designed to help achieve financial inclusion in the country. Paytm also recently allowed its millions of merchants to accept unlimited Paytm, UPI, and Card payments directly into their bank accounts through its QR.