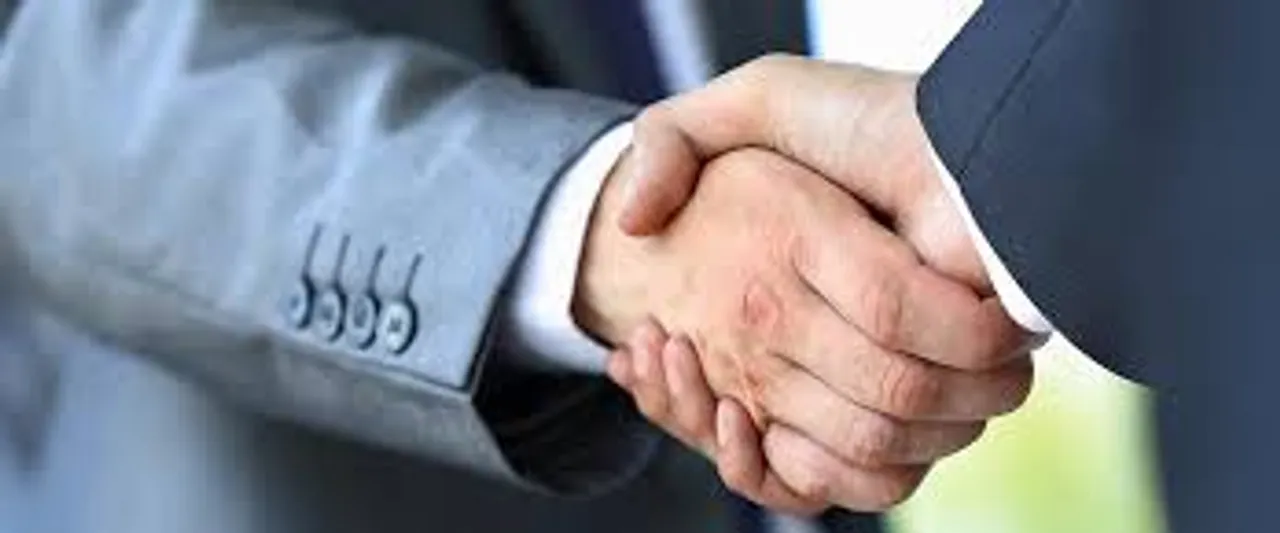 Bengaluru based Par Data Systems, the veteran in IT Regional distribution moves from strength to strength in its chosen area of IT infrastructure solutions. Having made its niche place in Structured Cabling Solutions with TE Connectivity, grows steadily with growing demand for enterprise networking solutions on Copper & Fiber, Data centers & unified communications. With ComScope & TE Connectivity coming together, Par Data Systems sees growing market share of the combined entity.
"We at Par Data Systems attribute our growth & success to TE Connectivity &our hard work & honest participation in promoting the brand had paid off. We shall continue to strengthen our focus & efforts to have an extended reach & more of topline happening with the brand. We also thank all our SI partners, from smallest to very big who had embraced the brand & the opportunities alike. Par Data Systems bears its strength in working on strength of strong relationships with the partners, strong logistics & providing comfort level for each transaction they do with us", said Ananda Rao Balluru, the CEO of the Company.
At times when the industry verticals are expanding, product domains & addressable solutions are growing, at the same time, the competition too is catching up in the IT arena. The IT hardware Industry is also going through change in dynamics of IT distribution& OEM business models, as the VARs, System integrators, Solution providers stretch out to look for multiple options in products and their deliverables to establish competitive edge over others.
Speaking about further expansion plans of the company, Rao added, " We have very recently tied up with Panasonic, the Japanese giant for distributing their new series of Shinrai IP Surveillance and Pro HD+ Cameras & video recording solutions. As a part of adding products under BMS solutions, this is one among them & we had already clinched good business orders with this. We shall be also getting into Access Control, Fire detection & HVAC solutions very soon"
Par Data Systems is also coming up with its own premise of 12,500 Sq.ftarea, to have all faculties of its business in one single complex. The six storied complex will house the distribution business, including huge ware house space, Solutions and services division & training.
Par Data Systems is also aspiring of launching its state-of-art training centerto train in the subjects related to IT infrastructure & BMS/BAS solutions, with more of emphasis on Hands-On sessions. The company also looks forward to accomplish the CSR programs of enterprise OEM companies of IT hardware, to reach out the rural & poor students to train on emerging topics of IT hardware.
Par Data Systems is a popular distribution company for products from TE Connectivity, Fluke Networks, HP Networking, Panasonic physical security solutions & EtherRacks (LAN enclosure solutions).