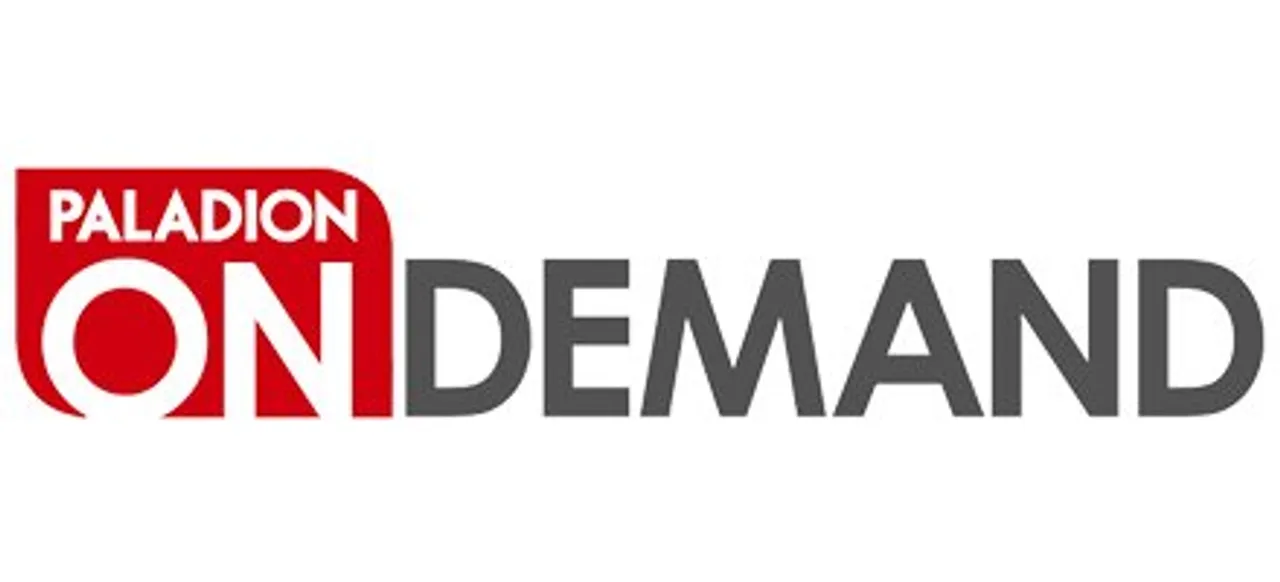 Paladion to enable banks in India better manage their Cyber threats.. This has enabled Paladion to get some marquee names from the BFSI sector as customers in the past year. Enabling this growth is Paladion OnDemand, a unified cybersecurity management platform, that integrates protection across endpoints, mobile devices, network, applications, data, identities & cloud; and provides real-time visibility of the overall security posture of banks – all from a single source.
Built on Big Data Analytics and Machine Learning and driven by 450+ cyber security experts from its Global Security Operation Centers hosted in secure Microsoft Azure environment, Paladion OnDemand leverages a combination of artificial intelligence, human intelligence and automation to help banks achieve high speed cyber defense - faster detection of threats, faster response to incidents, faster remediation to close security loopholes and faster compliance with regulatory mandates like RBI CSF.
OnDemand leverages the robustness, reliability, and scalability of the Microsoft Azure infrastructure. This enables Paladion help banks achieve integrated security intelligence, visibility, and protection for their customers' distributed data, endpoints and mobile devices.
Paladion's advanced On Demand Cyber Security portfolio, based on Artificial Intelligence and Machine Learning techniques, enables speedy response to security incidents and allows for faster resolution. Leveraging the Microsoft Azure cloud infrastructure allows us to make this set of offerings more robust and responsive. With the security and flexibility afforded by Microsoft Azure, we have been able to provide our customers with tailor-made solutions that meet their specific needs, while maintaining world class levels of security," said Rohit Kumar, EVP & Head – Paladion OnDemand.
"Microsoft is the first hyper-scale and only global cloud provider to offer a complete portfolio of cloud services from local datacenters in India. Our Trusted cloud principles address customers concerns of security, privacy & control, transparency, and compliance. As a result, Indian companies have access to exactly the same advanced infrastructure platform that is available globally. This cloud infrastructure is also enabling companies like Paladion to innovate and power innovative solutions for the' ever changing business needs of our customers.", said Harish Vaidyanathan, Director – ISV Business, Microsoft.