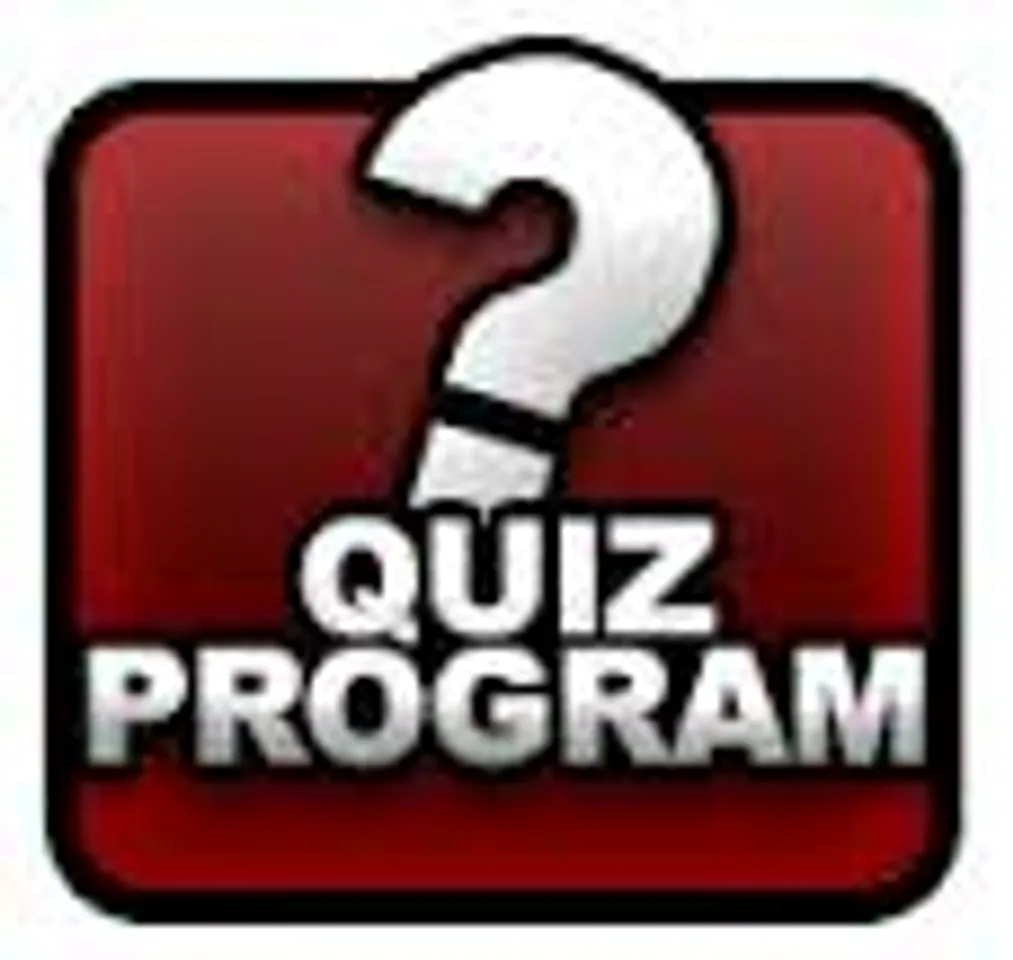 The IT Association of Orissa (ITAO) is all set to conduct an IT Quiz Program in different Schools of Bhubaneshwar and Cuttack through the talented IT savvy Students in Doordarshan Kendra, Bhubaneshwar.
ITAO has invited 16 schools for the inter school Quiz competition, which includes 8 schools from Bhubaneshwar and Cuttack respectively. Prospective participants can send in their online application till 6 August 2016.
ITAO from its end has invited Sanjay Kumar Singh, CEO of Orissa Computer Application Centre (OCAC) to inaugurate the Quiz program. The 5 Episode series includes 4 semifinals and one finale episode, which will have the brightest and well informed students from 2 districts, and competition is going to be telecast on national TV i.e. Doordarshan Odia channel from 3 September every Saturday of the month, while the finale episode will telecast on 1st October 2016. The Timings for the same are 6:30AM and 10:30AM in the morning.
Soubhagya Routray, President, ITAO reportedly told DQ Week, "This is the very first time we are organizing a Quiz event like this for the students and it is great pleasure to note that, the School Students in the state are taking active interest in the program and participating in large numbers. We are going to invite Government officials to facilitate winners and participants."
ITAO from its part is organizing a Quiz program for the first time and will continue to execute the same it in future.