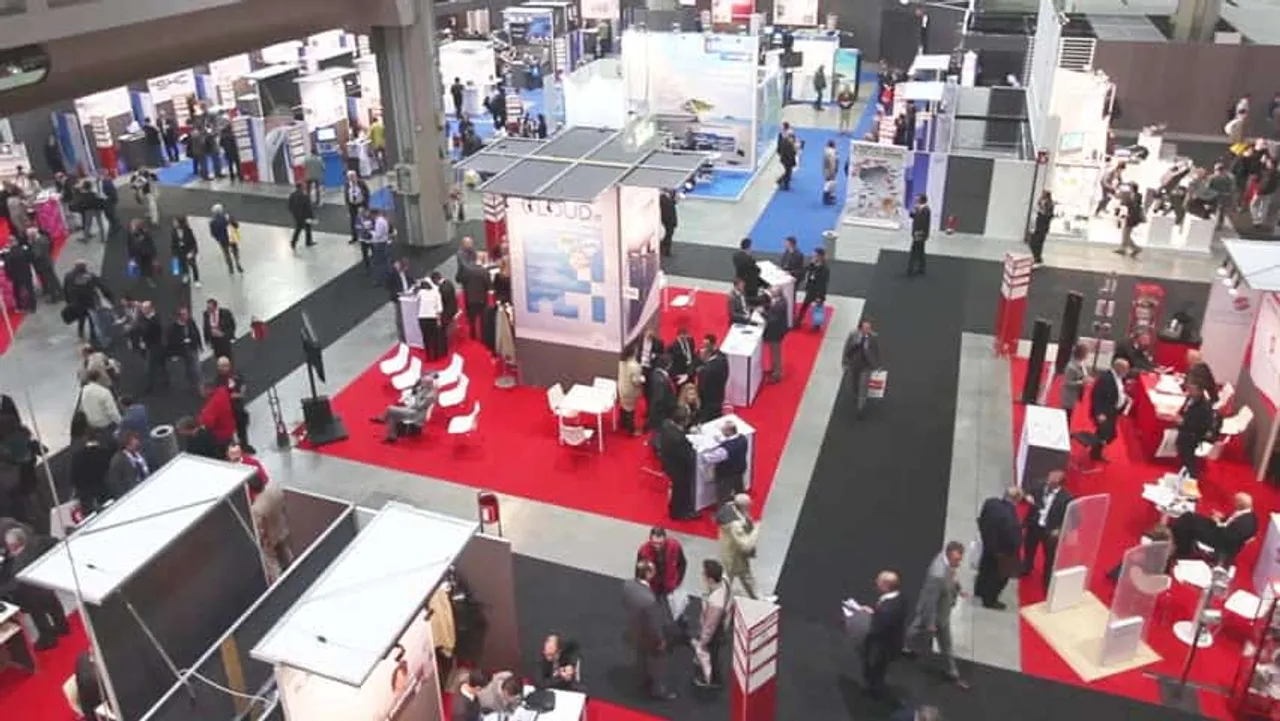 IT Association of Orissa is a non profitable and registered organization committed for the growth of IT Industry in Orissa. ITAO was born in 1998 with a view of uniting IT related people of the state, covering both professionals and business sector. ITAO which was formed with a view to create IT awareness among the people of Orissa has been successful in achieving that through IT awareness programs, Product presentations, Quiz, Technical seminars and Hi-Tech exhibitions since 1998.
Continuing this streak ITAO is organizing IT Manthan an IT event for the IT dealers of Orissa. The event will host more than 250 partners from Orissa. This event will take place to educate IT partners about the new technologies, to exhibit new products and to teach partners that how to deal with current market situation.
Their will be one to one interaction and Reviews. The partners will be benefited by this event because this is the platform where they can share their views, Ask question about their queries and find relevant solution for them. Partners share new ideas on how to increase business as well as GST which is the biggest topic in country now days will the main topic to be discussed at IT Manthan.
The event will take place on 13th May- 14th May at Hotel Blue Lily, Marine Drive Road, Near Eastwest Hotel, Sipasarubali, Baliapanda, Puri, Odisha.
"We at ITAO regularly organize events to get engage with each and every dealer of Orissa and these types of event will help partners to get know about the new trends and technology in market" President, ITAO, Orissa.
Partners will discuss about the future business and will make strategies to grown business all over Orissa with cooperating with each other and with each others support.