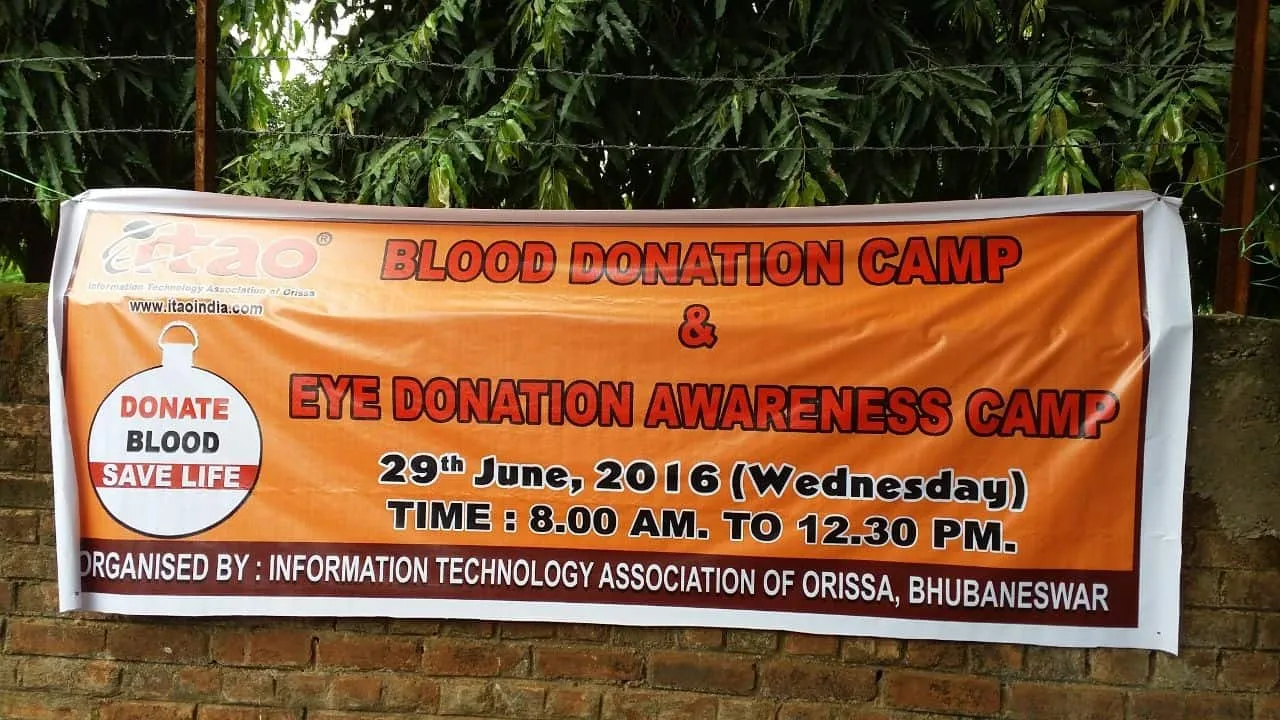 Apart from dealing in computers and IT solutions, IT partners are also active on social front. Recently, Orissa IT partners keenly participated in blood donation camp and Eye donation awareness camp which was organized by IT association of Orissa (ITAO).
Camp held in ITAO office in Bhubaneshwar, in association with Indian Red Cross Society on 29th June, where more than 200 people participated morning till noon. However, only 123 units of blood was collected. ITAO also conducted a session on awaring and encouraging people about Eye donation in association with Drishti Daan Eye Bank under LV Prasad Eye Institute. In this session more than 70 people donated their eyes.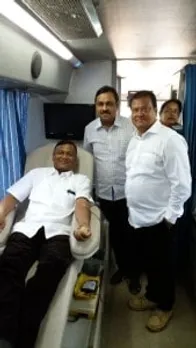 Soubhaghya Routray, President of ITAO told DQ Week, "It's our duty to give back something to the community thus we organized Blood Donation and Eye donation Awareness program, and you all know that raktdaan is mahadaan, it could save lives of people in need, and in future we will continue to organize these type of activity".