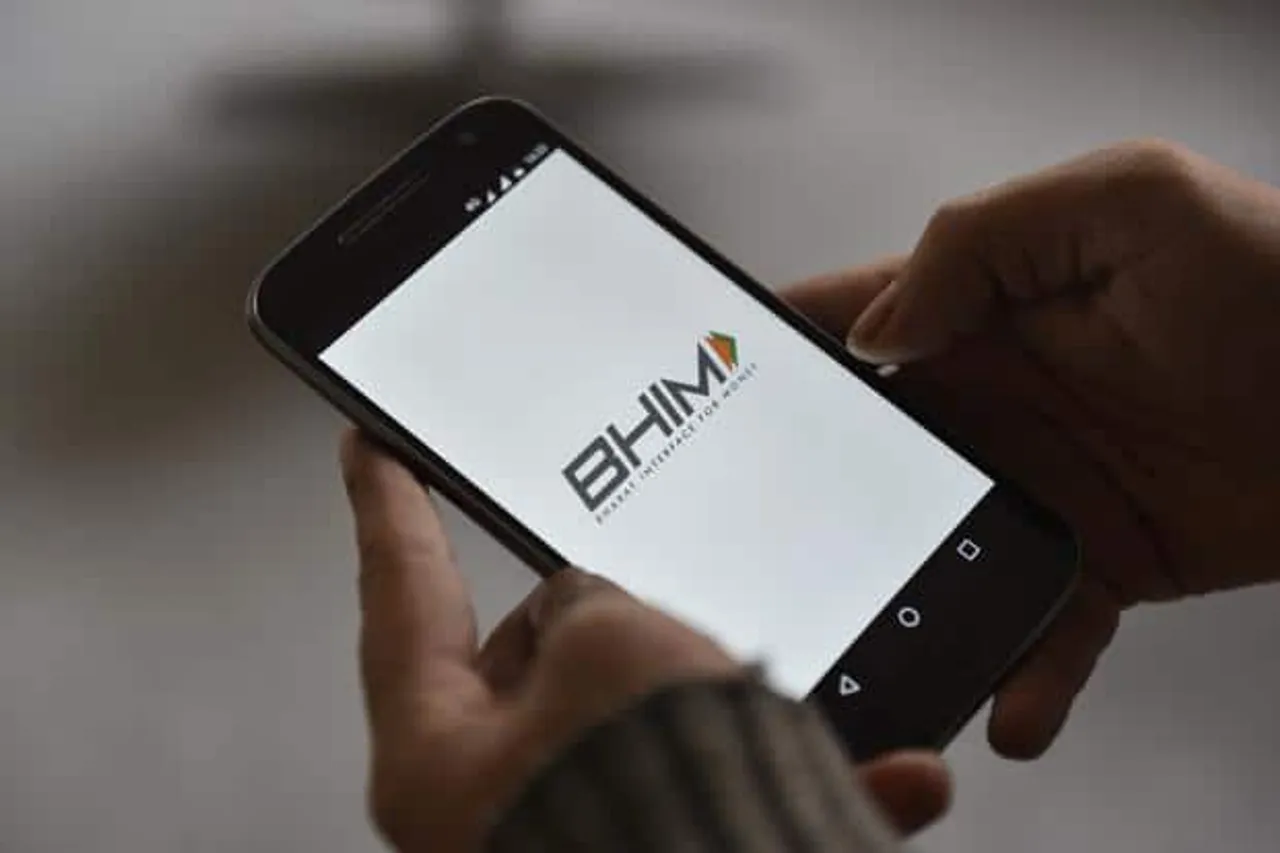 As the government aims big to promote and make digital transactions easier with BHIM (Bharat Interface for Money) app, a new survey on Tuesday claimed that only 35.7% people in rural India are aware of BHIM that has over 10 million user base in the country.
Launched in December last year, BHIM is a digital payments solution app based on the Unified Payments Interface (UPI) from the National Payments Corporation of India (NPCI).
According to Brickworks Media, a sister concern of research and data analytics company Chrome DM, "only 16.2% of the respondents have downloaded the app which reflects the low user base in rural India and nine per cent of the respondents who have BHIM app are completely aware of usage process".
The survey involved 5,478 rural respondents from across the country.
"Only 9.2% of the rural respondents have used BHIM app for any purpose till date and approximately 15% of the rural respondents have found easy using the BHIM app," the findings showed.
Approximately 20% of the respondents feel that BHIM app is a safe and secured way for money transactions.
Prime Minister Narendra Modi said last week that the BHIM-Aadhaar digital payments platform has the potential to revolutionise the Indian economy.
Launching the new combined platform in Nagpur, he said that by enabling each Indian to pay digitally using their biometric data on a merchant's biometric-enabled device, the BHIM-Aadhaar will be like a smartphone with a biometric reader and boost digital payments in a manner unprecedented anywhere in the world.
"With over 10 million user base, it is clear that major dominance for usage of BHIM app comes from urban India. Therefore, the government needs to work more on branding and awareness in rural India to increase its penetration," the survey stressed.