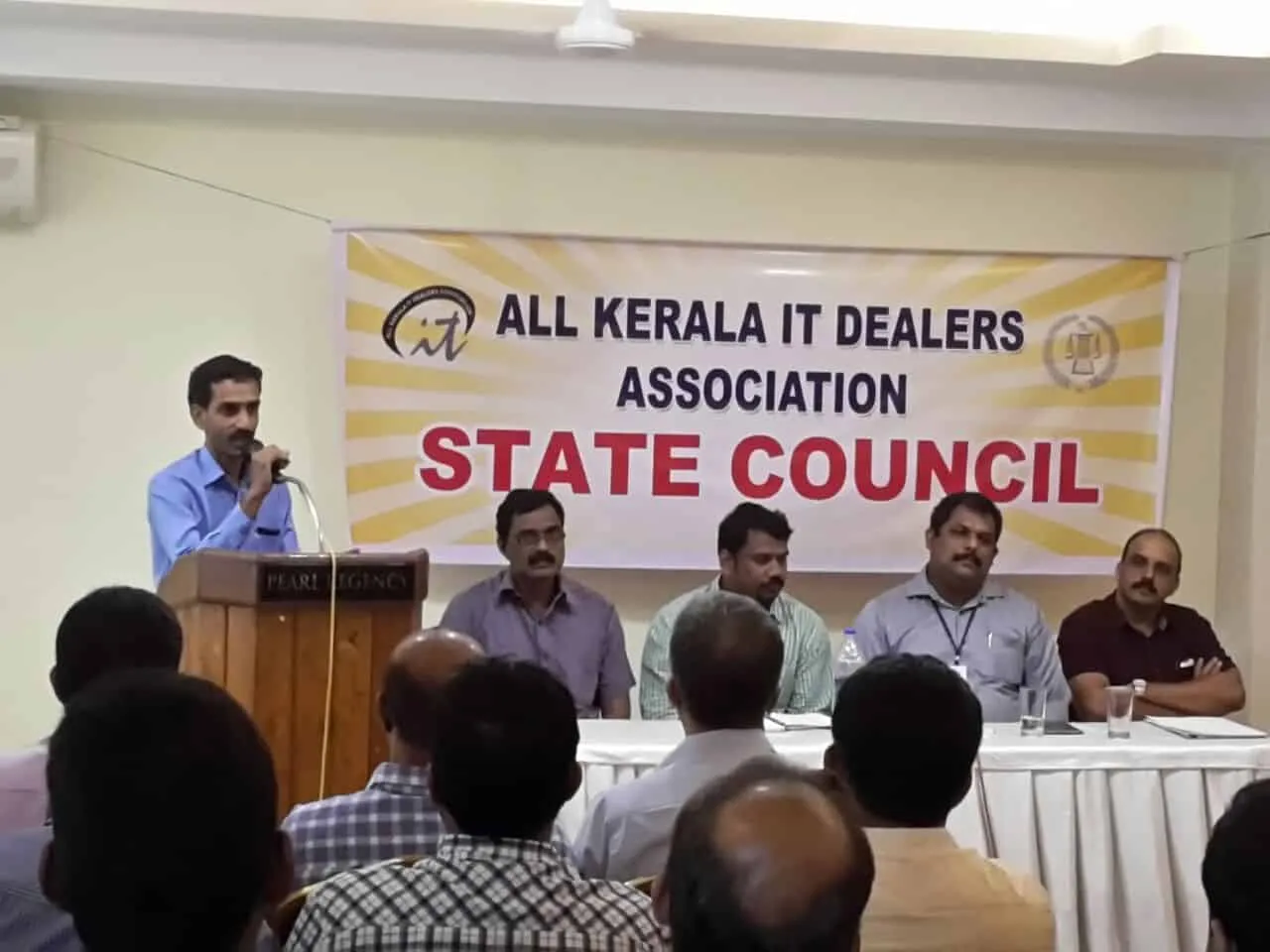 We have recently came across a big news that the online sales has been banned in Kerala and because of which all the vendors are in high spirits but now as the days passed by the reactions of the vendors have changed and now the news is that the sales have been started again for which the vendors are in great loss.
To that when we talked with the channel partner Kurian Abraham of Bitstream Sales and services in Thiruvananthapiram he said, "As I know the online sales are still going on in Kerala and few days back I heard about the ban but what I see now is that it is still going on. Yes it is true that some of the things were banned and on few items and even tax was applied on it but as a whole it is still running and is very popular in Kerala,"
Again when we discussed the same issue with the proprietor of Denz Computer World of Thrissur he said, "The online sale is much active and I don't know if it was ever been banned as people are still going online and we are again struggling because of that. We are having a big loss due to these online sales and will be happy if they are banned again."
Talking to The DQ Week, Liju P.R., president, AKITDA said, "Few online sales have started again but the prices are almost equal like that of the shop as there is tax on online sales. And as I know the local businesses have grown much higher and the vendors are not having any problem. I know this because we had a state council meeting regarding that and none of the vendors have told me that they are having any issues regarding online sales."
So here we have seen two different opinions as most of the vendors are happy but still some of them are not satisfied with the online sales. Maybe it will take some time to adjust about the fact that online sales are closed and those are present are also equal the price like the stores.