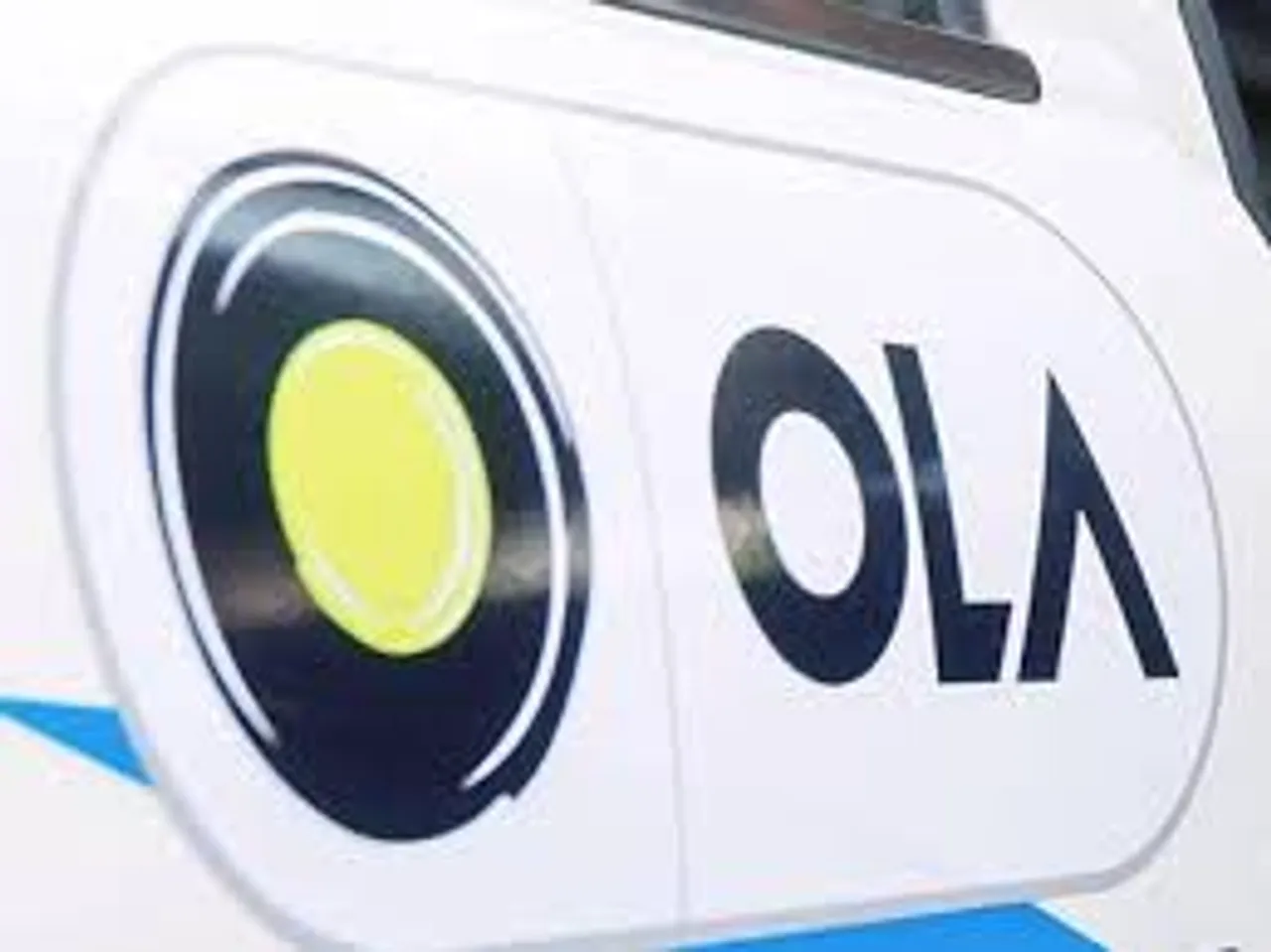 Ola has recently launches  India's first ever and largest Auto Driver Partners' Mela - 'Ola Baasha Mela'- in Chennai from 8th April to 10th April 2017. A leader in the mobility industry, Ola has put together a three-day event that will introduce the city's potential Auto Driver Partners to Ola's platform, and give them the opportunity to purchase auto rickshaws at subsidized rates as well as avail several benefits such as free vehicle insurance, and garage services. The first ever Mela will give many existing auto rickshaw Driver Partners the opportunity to become micro-entrepreneurs by adding autos to their fleet at a lower cost, and with a plethora of benefits. The same subsidies and benefits will also be extended to the new Driver Partners at the Mela.
A seamless mobile app for the Driver Partners, accessible in 9 different regional languages, including Tamil, ensures ease-of-use and enables them to provide the best experience to their customers. Notably, using Ola's platform to book rides has resulted in a significant increase in revenue and a decrease in idle time for Driver Partners across the country. With the launch of the first Auto Driver Partner Mela in Chennai, Ola expects a footfall of over 25,000 Driver Partners across three days of this gala event in Chennai.
Vishal Kaul, Chief Operating Officer at Ola said, "Ola as a homegrown Indian brand and platform is very inclusive, built on understanding the transportation needs of Indians, and efficiently catering to them. Autos are the most ubiquitous mode of transportation in the country. With the auto rickshaw category on our platform, we not only aim to address the last mile connectivity need of our customers, but also enable quality livelihood and entrepreneurial opportunities for lakhs of Driver Partners across the country. Auto Driver Partners using the Ola platform book nearly 90% of their rides through the Ola app, leading to a 30-40% increase in their month-on-month revenue."
Speaking on the Auto Driver Partner Mela, Hardip Singh Goindi, EVP - Commercial vehicles, Piaggio said, "Ola has created a significant opportunity for lakhs of Auto Driver Partners in their endeavor to have a steady income and better livelihood. We support Ola's efforts in skill development and employment opportunities for Driver Partners to provide a comprehensive mobility service in India. Events such as the Driver Partner Mela provide us with a platform for building a deep connect with our customers apart from showcasing our products, and increasing our sales."
Shiva Shankar, an Ola Auto Driver Partner from Chennai said, "Ola has been instrumental in enabling a steady source of income for me since the time I joined their platform. My bookings have almost doubled in the last few months and I have to spend less idle time looking for passengers as bookings come to me automatically through the mobile app and from the doorstep of the customers. The Ola Driver Partner app, available in my own local language, is extremely convenient and user-friendly. I am looking forward to attending the upcoming Auto Driver Partner Mela in order to attach more vehicles to the platform and avail various benefits that are being made available to Driver Partners like me."
The three day Mela has a host of entertaining and fun activities, and food stalls arranged for the families of the Driver Partners. The Auto Driver Partners also, stand a chance to win Baasha movie tickets at the event.
Ola has organized similar Driver Partner Melas in the past for its cab Driver Partners, which has seen participation from several of aspiring entrepreneurs. It will also be introduced in other cities in the coming months