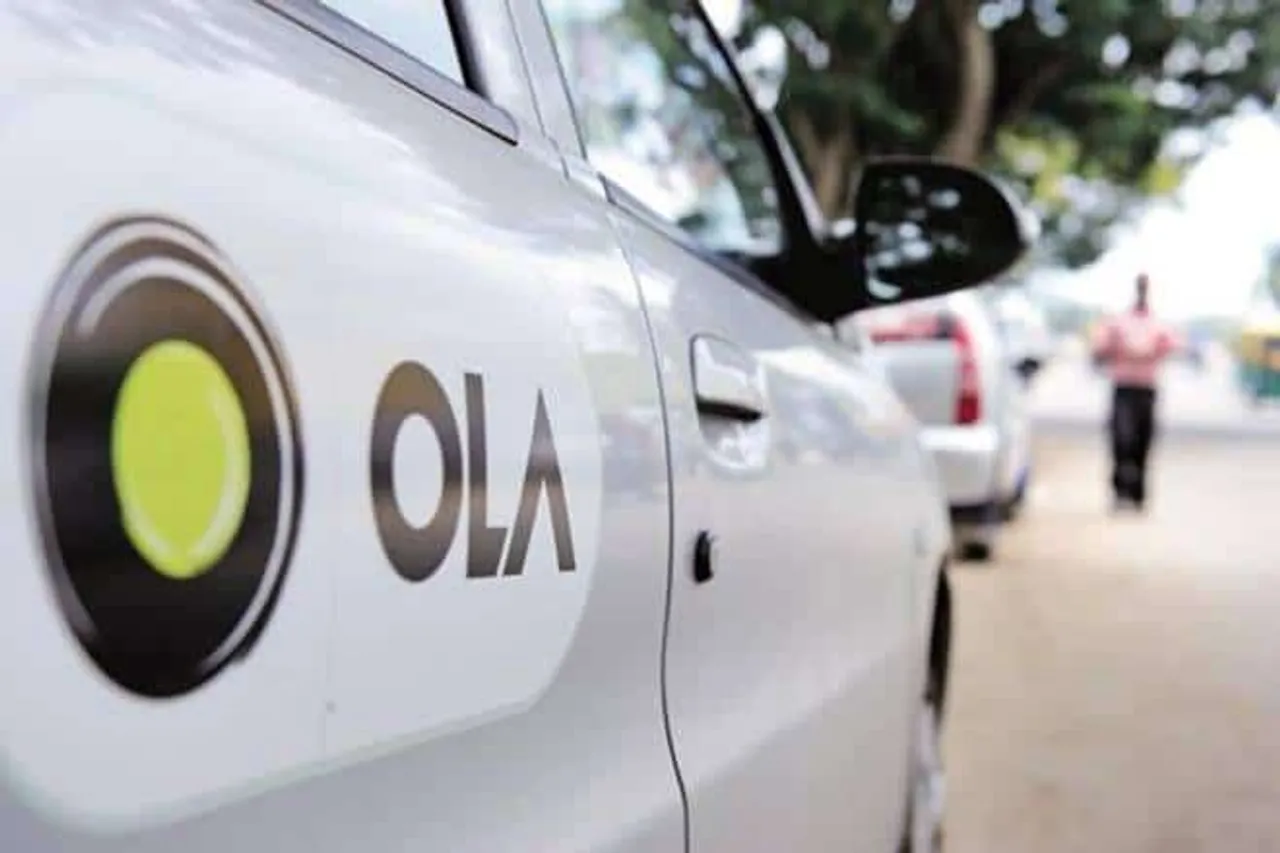 Just when we thought booking and boarding a cab couldn't get easier, Ola, India based mobile app for transportation, recently launched two brand new tech features to further enhance cab booking and boarding experience. The 'Just in Time' feature sends real-time smart notifications to users, at the instant when a cab becomes available or when peak pricing for user's desired cab category ends. Ola has also rolled out 'Rich Notifications' on its app, which help users track their booked ride through real-time Push Notifications.
Ankit Bhati, Co-Founder and CTO, Ola, said, "Ola has always focused on ensuring adequate supply to match growing demand, but there are occasions when demand completely outstrips supply. To enable customers to do more while they wait to book or board a cab, Ola has developed 'Just in Time' and 'Rich Notifications', to provide real time cab updates. These features work on predictive analysis of data to provide smart real-time push notifications to its customers."
He further added, "An average Indian customer stores up to 32 apps, and spends over 169 minutes on their device, every day. It can sometimes get overwhelming to manage and shuffle between multiple apps on the phone at the same time. These two features are set to transform the cab booking and boarding experience for our customers, as they multitask between work and entertainment. We are confident of scaling it up to solve for other unique needs of local markets and make our customers commute experience even more comprehensive, as we advance on our mission of building mobility for a billion Indians."
How 'Just In Time' works:
Based on real-time stream processing, the feature analyses user's cab preference and in case the user experiences non-availability of cabs, a push notification is sent on cab availability as soon as a cab gets available, even when the user has moved away from the Ola app. The user then just needs to tap on the push notification, which will lead him to the Ola app, and complete the booking within seconds. Another variation of the 'Just in Time' feature informs users about peak pricing coming to end within 15 minutes of the user moving away from the booking confirmation screen on experiencing peak pricing.
Rich Notifications and how it works:
Ola has also rolled out 'Rich Notifications' on its app, which help users track their booked ride through real-time Push Notifications.
Immediately after a customer books a cab from the Ola app, he/she will receive a push notification, with the driver photo, contact details along with car model and number
The notification window will be constantly updated with driver's ETA and customer's boarding status, without having to open the app repeatedly
As soon as the customer boards the cab, Ola's Emergency SOS button is also displayed as part of the notification. The SOS feature sends an alert to the verified emergency contact with the customer's CRN, user details (name, email id and contact number), location where the alert was raised, cab and driver details.
Ola recently launched Auto-connect WiFi, allowing users to automatically connect to WiFi across categories on the platform without having to enter credentials every time.
With a customer focused approach, Ola is bringing in innovations in the country that has the potential to transform the experience of mobility for a billion Indians in the time to come.