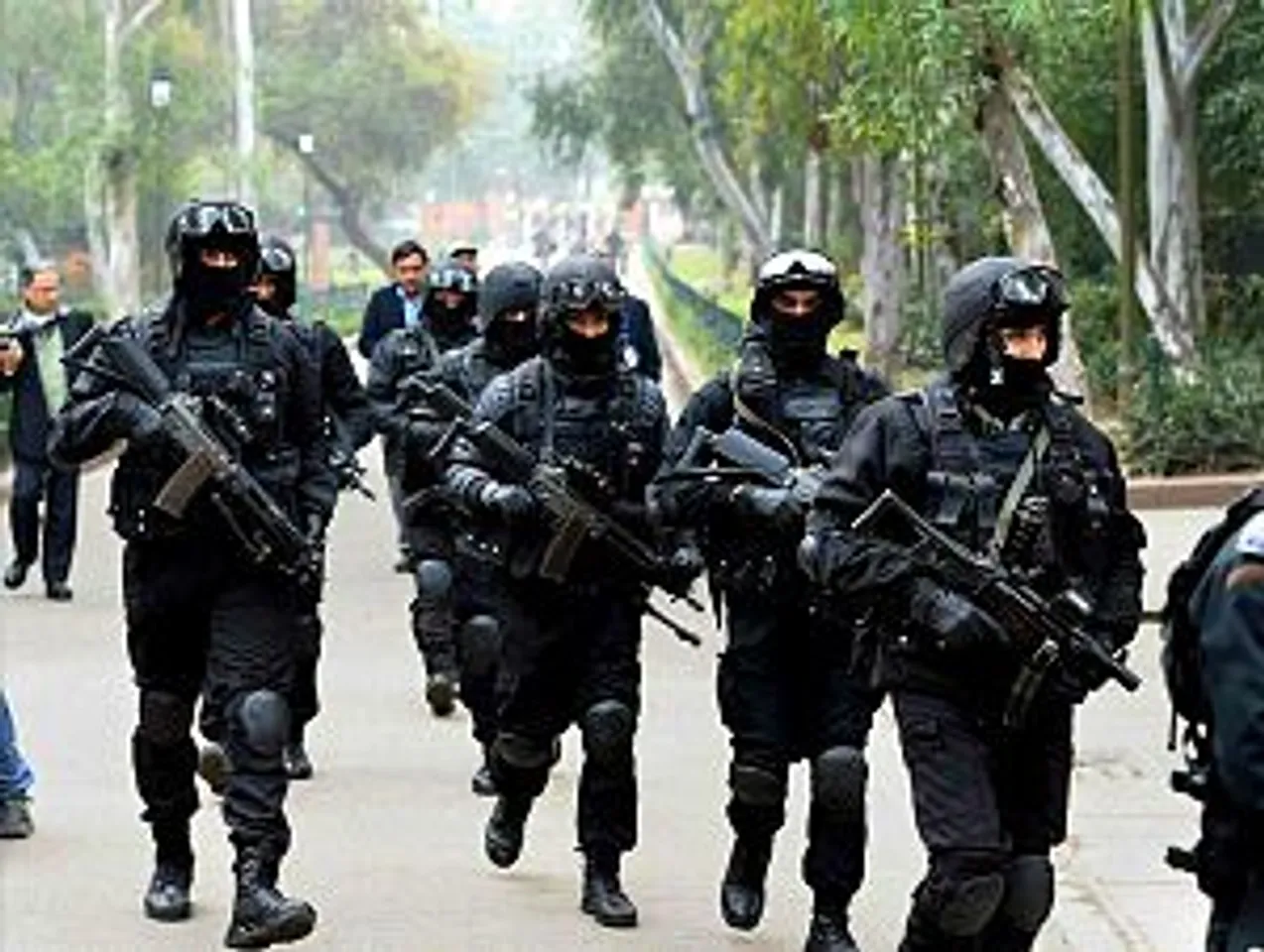 Suspected Pakistan-affiliated operatives on Sunday hacked the official website of the elite National Security Guard (NSG) and defaced it with a profanity-laden message against the Prime Minister and anti-India content.
Officials said the hacking attempt was noticed early on Sunday and the URL www.nsg.gov.in was blocked soon after by the counter-terror force from its headquarters here.
The hackers, identifying themselves as 'Alone Injector', posted offensive content on the site's home page.
Official sources said the hacking attempt could have been carried out by Pakistan-affiliated hackers, though they were still trying to ascertain exact details in this regard.
The website belonging to the 'black cat' commandos is maintained from the NSG headquarters here and gives out basic information about the force, its origin and operations. The matter has been brought to the notice of the National Informatics Centre (NIC), and "remedial action" is in process.