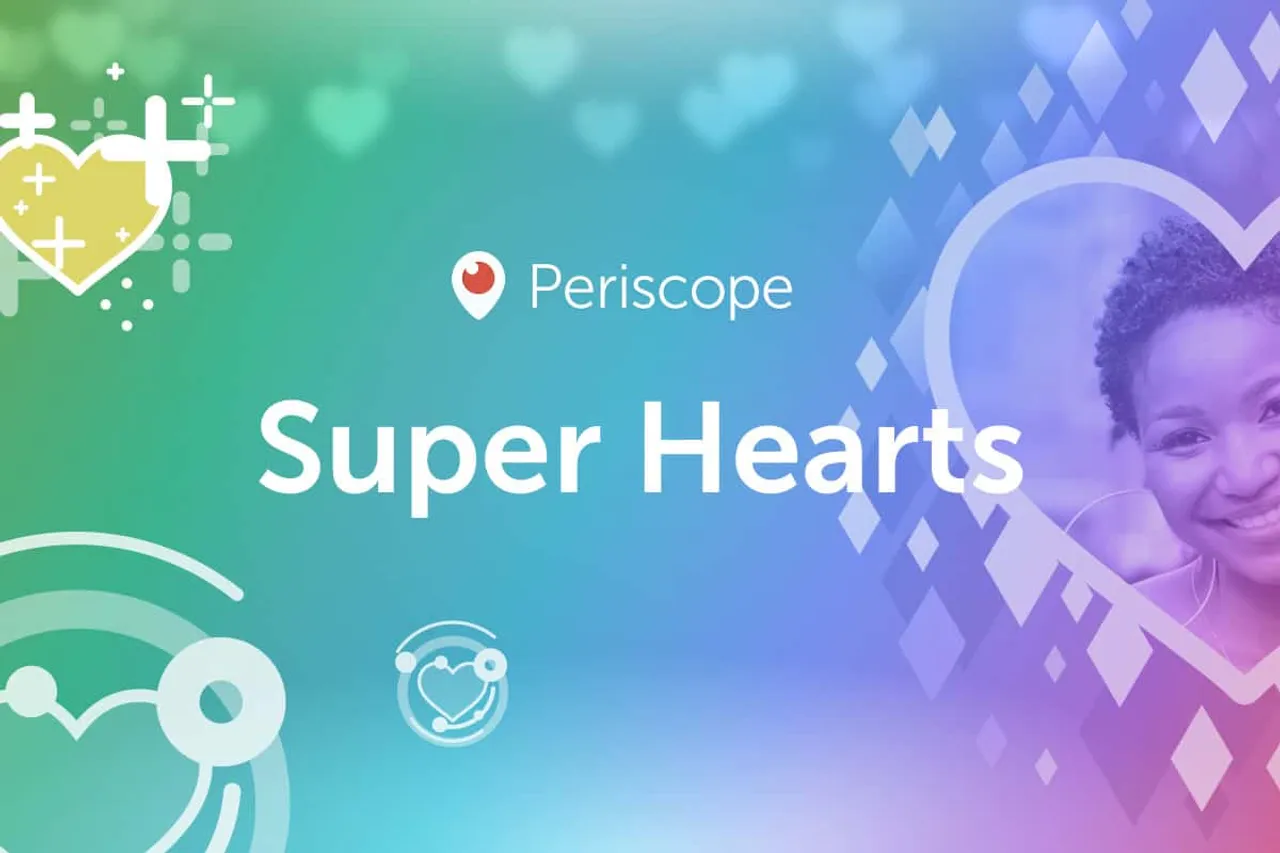 Twitter has launched a new update to their Periscope service, that is, Super Hearts via which the broadcasters can earn money for their work. It will also create a platform for Internet talent and compete with other streaming apps and websites.
People watching Periscope will be able to send performers and broadcasters they like a gratuity using a variety of heart shapes that are, in effect, a virtual currency they can purchase, the company said.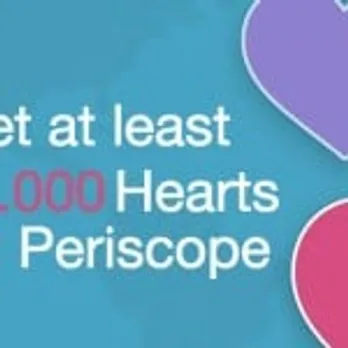 Broadcasters who receive the equivalent of about $175 in "super hearts" will be designated "super broadcasters" and be able to cash out the money as earnings, the company said.
At first only broadcasters in the United States will be eligible, but Periscope plans to expand to other countries soon, it said.
"The spirit and the goal is for all broadcasters to be able to do this," said Sara Haider, Periscope's director of engineering.
After fees and payment processing, broadcasters will get about 70 percent of the remaining revenue, Twitter said. It declined to provide an estimate of its own potential revenue from the service.
Periscope, which Twitter launched in 2015, said it streamed 77 million hours of live, user-generated video in the first three months of this year. It does not release the number of viewers.
YouTube, a unit of Alphabet, said in February it was rolling out live streaming from mobile devices for users with more than 10,000 subscribers, expanding its own bid to help online performers make money.