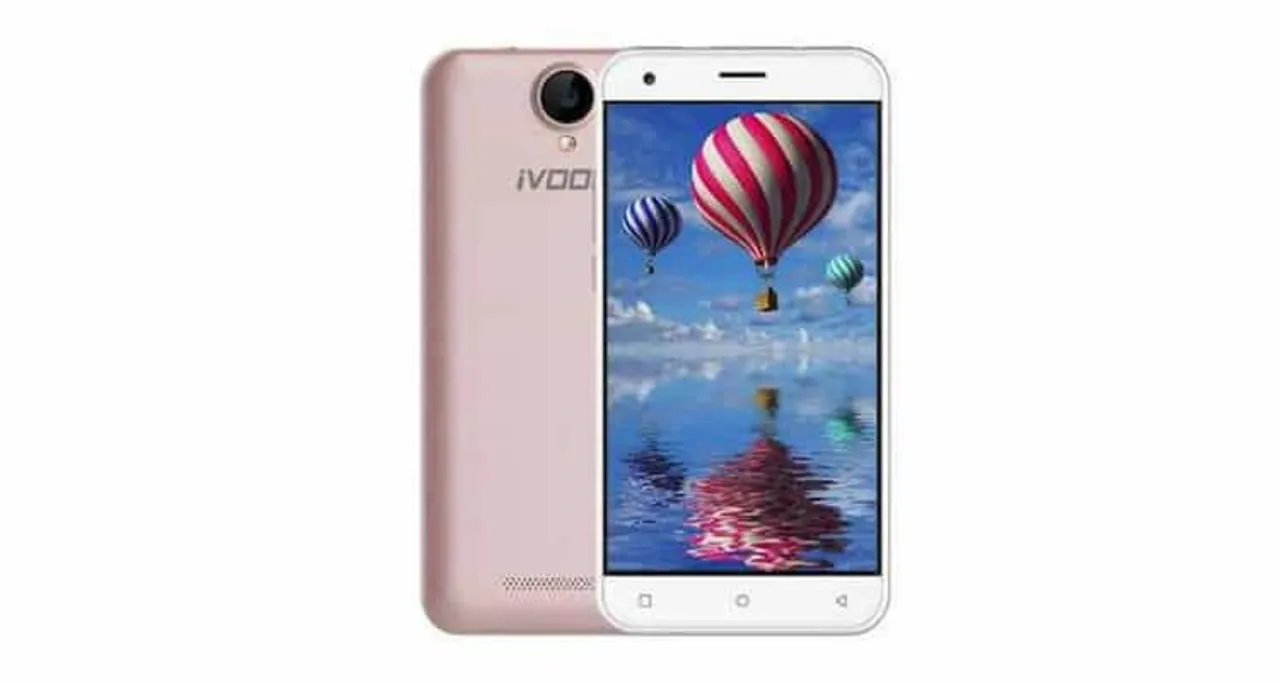 iVOOMi released a series of teaser videos, hinting at the launch of a feature-rich device. The key highlight, however, is on providing an 'Uninterrupted' user experience.
For a modern-day smartphone which brings with it the promise of running tens of thousands of applications, the battery pack is arguably the most crucial cog in the complex machine. The first teaser video released by iVOOMi shows a boy whose phone is running out of battery every now and then.
He is rushing to get his phone connected to a charger at home, at the workplace and even when outside. His friend takes a dig at him saying 'Kitna charge Karega?' and hands him the all new iVOOMi smartphone backed by a massive 4000mAh battery.   
The second teaser video shows a girl who is unable to download a video because her first network is lost and second one is 2G. Her colleague watches over spookily and lightly taunts her with his iVOOMi phone when he sees her looking disappointed. He mocks her from his desk and gives her iVOOMi's new smartphone which has dual SIM and both work on 4G VoLTE.
The latest video exhibits that the new device is equipped with a 'Full View' display. With such incredible features, coupled with dual 4G VoLTE, iVOOMi has rightly captured the essence of the modern-day needs and expectations of the users. The new device looks promising and is expected to set new benchmarks in the market.