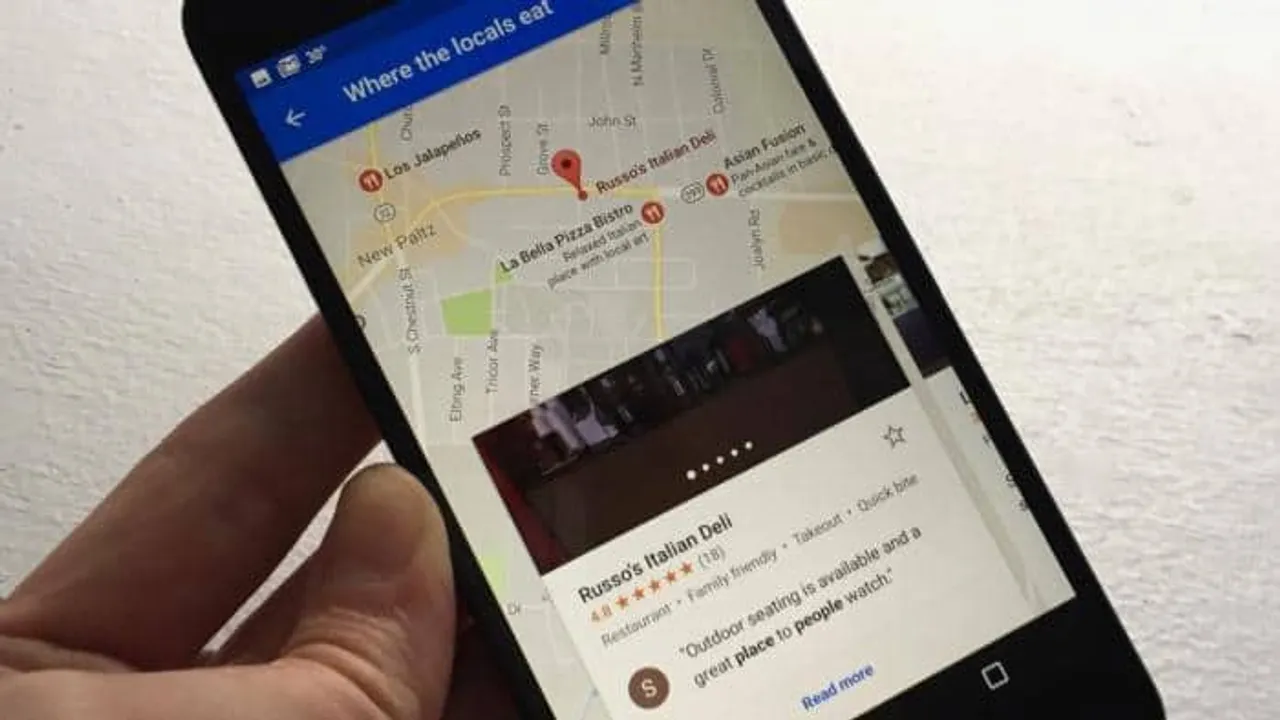 Adding to the ever growing connectivity fostered by the social media, is yet another feature by the Google Maps application where people can now create and share lists of their favourite places in their city or any place across the globe.
The new feature will allow users to create lists of "places they love and the places they want to recommend to friends" without quitting the application.
"You can now create lists of places, share your lists with others, and follow the lists of your friends and family when shared with you," the company said.
Available for both Android and iOS devices, the 'Lists' feature also allows the creation of a wishlist of places that one might want to visit in future.
The recommendations, which range from fashion and food, to art and movie theatres, can be a "list of weekend getaways, or a list of best street food joints, or best fashion boutiques in a particular area".
The company also said the lists can be accessed offline as well to view and edit.
"If you have offline maps downloaded, places added to the lists will appear on your offline map," it said.
To add a place to a list, users have to open 'Your places' in the side menu of Google Maps, open 'Saved', and click on the plus sign in the blue circle at the bottom right corner of the screen.
Users can also add a place to a new list by tapping on 'Save', and then selecting 'create a new list' after opening the place in the Maps.
To edit a list one has to open 'Your places' and tap the 'Saved' tab, tap on the three dot menu to the right of the list and then click 'edit list'.