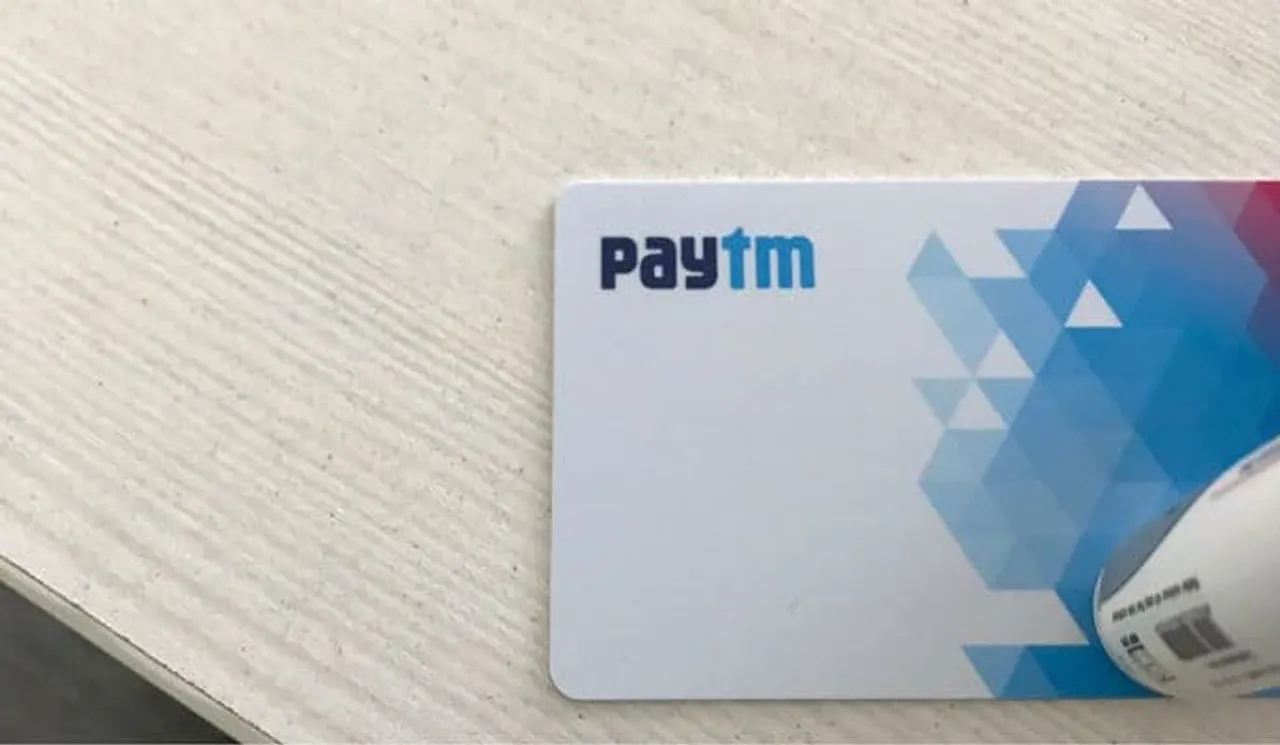 Paytm Money has announced that it has enabled investment in mutual funds for Paytm Payments Bank users as well. With this integration the company aims to benefit over 42 million Paytm Payments Bank customers across India and introduce them to seamless wealth management.
Paytm Payments Bank users would now be able to make their account as the primary bank account on Paytm Money, and it will be the default choice for investment & redemption of mutual fund investments.
Satish Kumar Gupta, MD & CEO, Paytm Payments Bank said "Paytm Payments Bank is in a mission to facilitate delivery of banking and financial services to every Indian. With this integration with Paytm Money, we introduce our customers to mutual fund investments and it is in line with our larger goal for financial inclusion."
Pravin Jadhav, Whole-time Director, Paytm Money said "We are excited about working with the Paytm Payments Bank team to bring the convenience of investing in Mutual Funds by enabling Net Banking & UPI for their customers. This is first of many integrations we expect to bring by deeply integrating with the Paytm ecosystem."
To pay for an investment using Paytm Payments Bank, a user needs to first electronically verify their bank account. Post this, the user must enter their Paytm Payments Bank credentials for the bank account (mobile number & password) and validate the payment using the 4-digit passcode on the Paytm app. This is a one-time process and subsequent transactions can be carried out using the 4-digit passcode to validate the same.
Within only a few months of its launch, Paytm Money has crossed the 1 Million users mark to become the largest platform for direct mutual fund investments in India. The company is fast innovating its product & technology offerings to simplify mutual fund investing experience for its users. Recently, it enabled mutual fund investment via UPI, Register SIP Now & Pay Later, consolidation and tracking of all mutual fund investments, and many such features to improve the investing experience for its users.
Paytm Money has partnered with 35 AMCs (Asset Management Companies) covering over 96% of industry AUM of the Mutual Fund industry. The company is headquartered in and operates from Bengaluru, its 250+ member team is led by Pravin Jadhav, Whole-time Director. Paytm Money aims to become a full-stack investment & wealth management services company and bring wealth creation opportunities for millions of Indians.