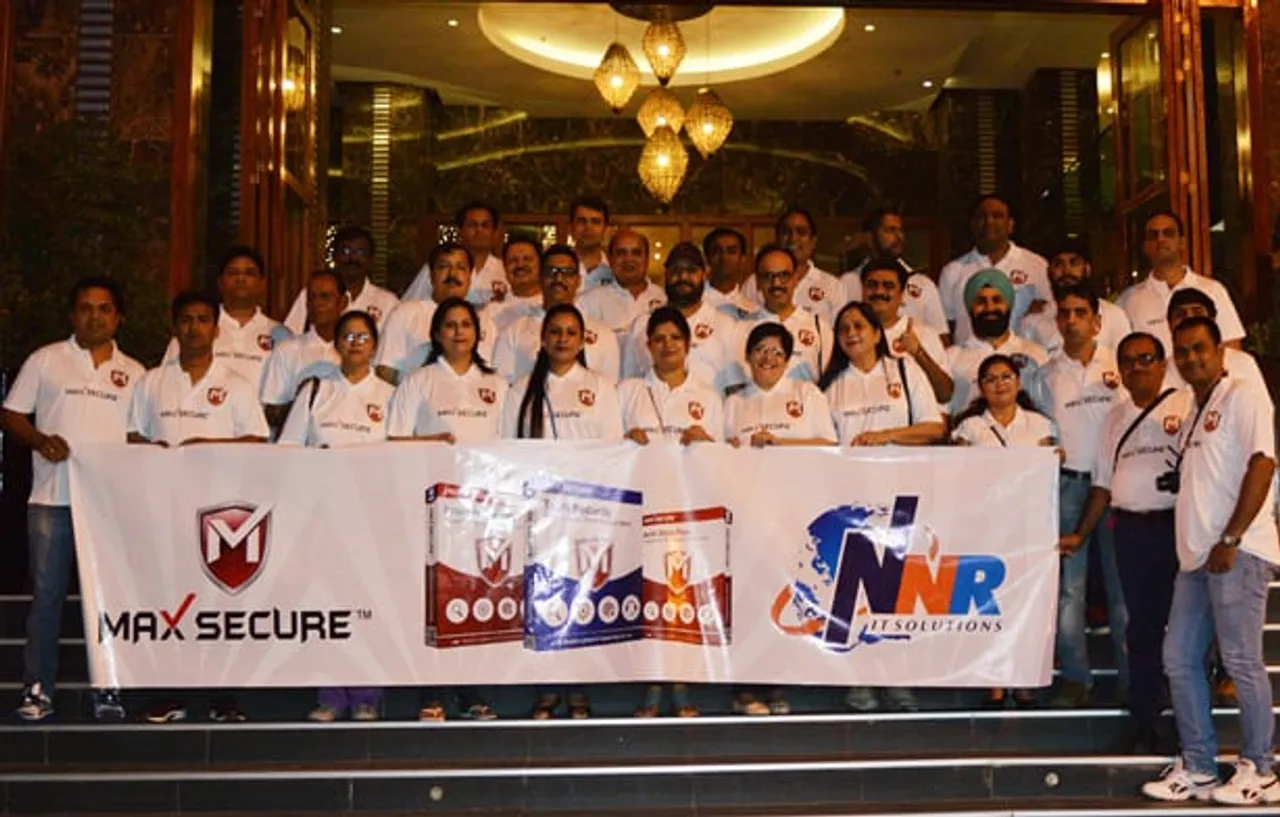 Max Secure launched latest version of its anti-virus at Pattaya during the partner incentive tour to Bangkok and Pattaya. NNR IT ran a 'Fly to Bangkok and Golden Rush' scheme for the JAS quarter which saw good response with nearly 100+ partners qualifying in the scheme. 49 partners opted for Bangok, Pattaya tour. Partners were presented with partner certificates during the event. Partners were also given insights into the future roadmap by Jagannath, CEO, NNR IT Solutions and Sanjay Pradhan, CEO, Max Secure.
Commenting on this occasion, Sanjay Pradhan, founder and CEO, Max Secure Software said, "We are pleased with the response and are greatful to all our RD's and Channel partners for their support. We are committed to our partners and along with NNR IT solutions we are looking at achieving top 3 position in India in next couple of months."
Jagannath Patnaik, CEO, NNR IT Solutions further added, "We are thankful to our channel partners for their faith on us and on our products. We have our regional and territory managers across India covering about 30 cities for providing sales and technical support locally."
Rachna Pradhan, CTO, Max Secure Software gave product insights, The newer version has features such as:
Multitasking, update/scan/support all at one time
Updated scan engine for better detection
Easy notification on main user inter face for user to see if his pc is secure or not and what he can do about making it secure.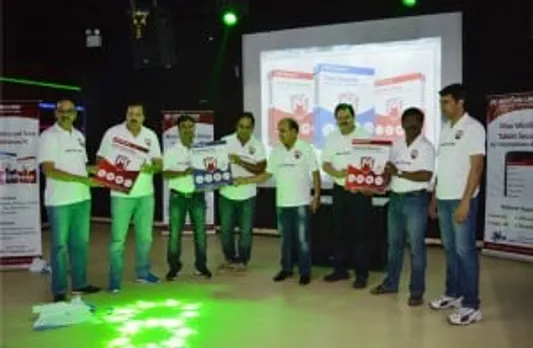 Max Secure Total security has added advantage with vulnerability scanner which tells users about windows updates available and Microsoft security bulletins, Max Safe browser Secure site blocking.The products are also available in 3 user with 3 separate activation codes.