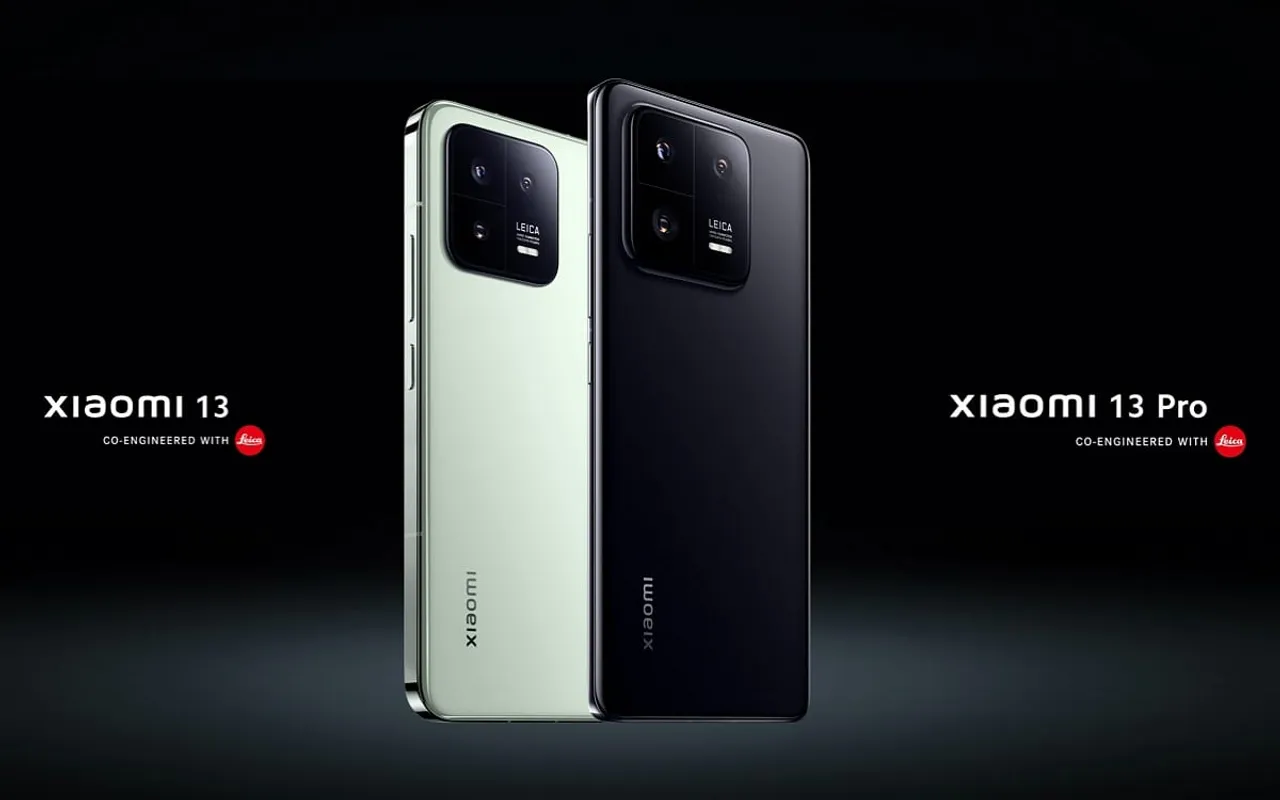 The Xiaomi 13 Pro is a highly sought-after smartphone, offering advanced features and cutting-edge technology. Xiaomi launched the Xiaomi 13 and Xiaomi 13 Pro in international markets at Mobile World Congress, and the smartphone has gone on sale in India on 6 March 2023. The smartphone is highly in demand as it is an exceptional smartphone that offers a range of advanced features and cutting-edge technology.
The Xiaomi 13 Pro boasts a stunning 6.67-inch AMOLED display that refreshes at a rapid 120 times per second, which is perfect for watching videos, playing games, or browsing the web. It is powered by a Qualcomm Snapdragon 8 Gen 2 processor, which is one of the fastest and most powerful mobile processors on the market today. This ensures that the phone runs smoothly and efficiently, even when running multiple applications at once.
The Xiaomi 13 Pro also has a long-lasting battery, which is essential for those who use their phones heavily throughout the day. It has a 4,820 mAh battery, which is more than enough to last a full day on a single charge. It also supports fast charging, which means that you can quickly recharge the battery when it runs low. Additionally, the camera system of the smartphone also seems to be impressive.
The rear of the Xiaomi 13 Pro is equipped triple camera configuration that consists of a 50MP primary sensor, a 50MP telephoto camera, and a 50MP ultra-wide angle camera. The front camera is of 32MP, and the company says that the camera system is capable of capturing stunning, and high-resolution images. The smartphone could be a great option for those looking for powerful processor, a stunning camera system, or a long-lasting battery.
How to Purchase Xiaomi 13 Pro at a Discounted Price?
The Xiaomi 13 Pro will be available at Rs 79,999 for the 12GB+256GB variant. However, users can also avail an additional discount through exchange offers and cards:
ICICI card holders can avail an instant discount of Rs 10,000 and purchase this device at Rs 69,999.
Customers can also receive a discount of up to Rs 8000 on non-Redmi or Xiaomi smartphones.
Existing Xiaomi customers will obtain an exchange bonus of Rs 12,000 on top of the device value in exchange for their old Xiaomi or Redmi smartphones.