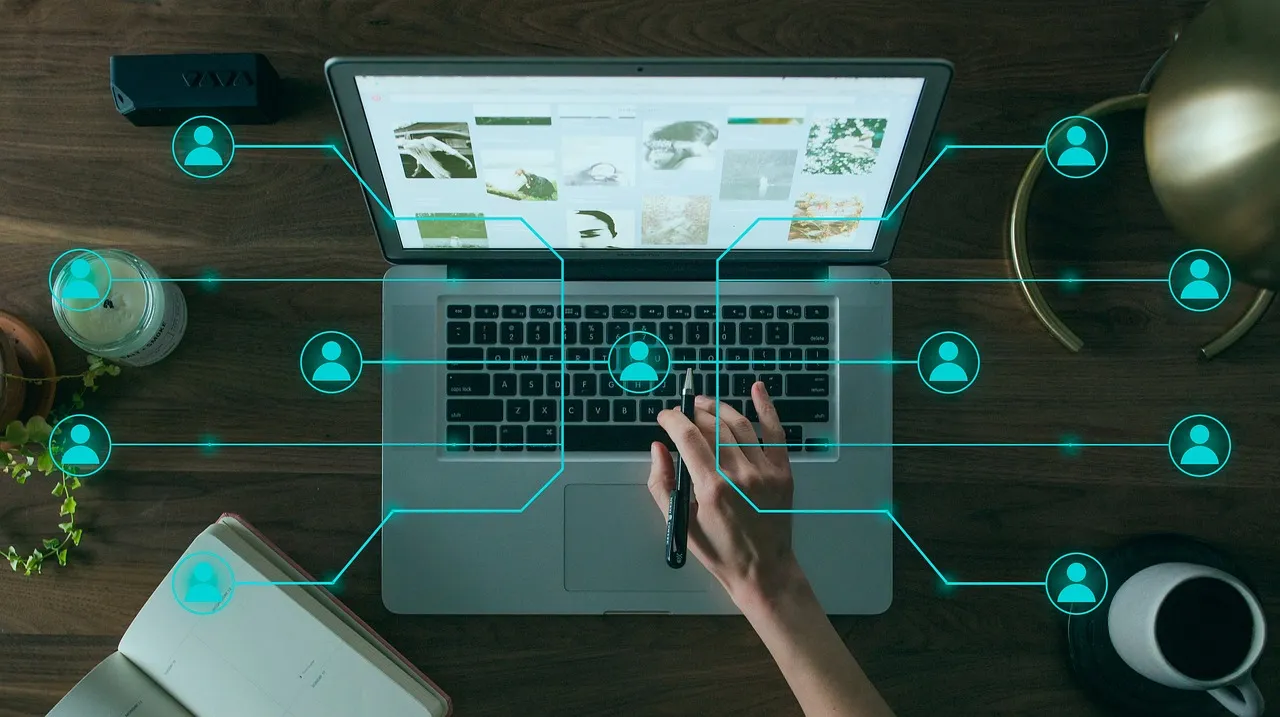 Shipyaari announced its collaboration with ONDC (Open Network for Digital Commerce), a pioneering initiative to foster an open and inclusive digital commerce ecosystem. By joining the ONDC network, Shipyaari aims to empower sellers, regional courier partners, and consumers with its hyperlocal and inter-city logistics services, furthering its mission to bring Bharat closer. The company simultaneously is looking at catering to approximately 25,000 new sellers with its services.
The integration will enable sellers gain access to Shipyaari's extensive coverage of 29,000+ Indian pin codes. Shipyaari firmly believes in ONDC's vision and is proud to be a part of it in creating a digitally empowered commerce ecosystem. As an active participant in the ONDC network, Shipyaari will extend its support to other e-commerce sellers and brands, helping them seamlessly integrate with the ONDC protocol.
T Koshy, MD and CEO at ONDC said: "We extend a warm welcome to Shipyaari and are eager to work together in driving the growth and democratization of digital commerce in India. Shipyaari's expertise in inter-city logistics services further strengthens our commitment to providing efficient and reliable shipment delivery for sellers and consumers. We are excited about the possibilities that lie ahead with Shipyaari on board."
Nayan Ratandhayara, Co-Founder and CEO of Shipyaari expressed enthusiasm about the collaboration, stating: "We are excited to be a part of this incredible initiative by the government that enables small businesses across India reach larger audiences using digital services. This aligns perfectly with Shipyaari's ethos of bringing Bharat closer and democratizing digital commerce in India. We are committed to providing exceptional logistics services to sellers and consumers, enabling seamless transactions and ensuring efficient delivery of shipments".
Vishal Totla, Co-Founder & COO of Shipyaari talking about how ONDC is a major leap for digital commerce in India in terms of creating an efficient, competitive, and consumer-centric marketplace, added: "ONDC brings together sellers, buyers, and enablers under standardized SOPs, leading to lower prices, wider selection, and better customer service. Open to all businesses, big and small, ONDC fosters inclusivity and equal opportunities in the digital economy. To help sellers win with ONDC, we have set up a dedicated 15 members cross functional team initially that would be working in an integrated fashion to ensure customer success."    

ONDC offers a multitude of benefits for sellers, consumers, and service providers alike. Sellers gain access to a larger network of potential customers, enhancing their visibility and business growth. With streamlined and secure transaction processes, sellers can efficiently manage payments and complete transactions hassle-free. Consumers enjoy the convenience of accessing a wide range of sellers and products across categories on ONDC-enabled buyer apps. Additionally, price transparency empowers buyers to make informed decisions, and convenient payment options further enhance the overall shopping experience.
As an important service provider on the ONDC network, Shipyaari will play a crucial role in ensuring timely and reliable delivery of shipments for sellers and consumers. By democratizing the online market and adopting a protocol-centric model, ONDC provides a level playing field for all buyers, sellers, and logistics service providers, regardless of their size or scale.
Shipyaari aims to create an empowered ecosystem by supporting regional and ground-level courier partners on ONDC, fostering growth and equal opportunities for all players in the industry. As Shipyaari embarks on this exciting journey with ONDC, the company remains focused on its objective of supporting entrepreneurs and businesses across India and success for them would mean processing a million shipments monthly for ONDC, at the earliest. Through this association, Shipyaari aims to contribute to the growth trajectory of both the company and the digital commerce ecosystem, taking it to unprecedented heights.