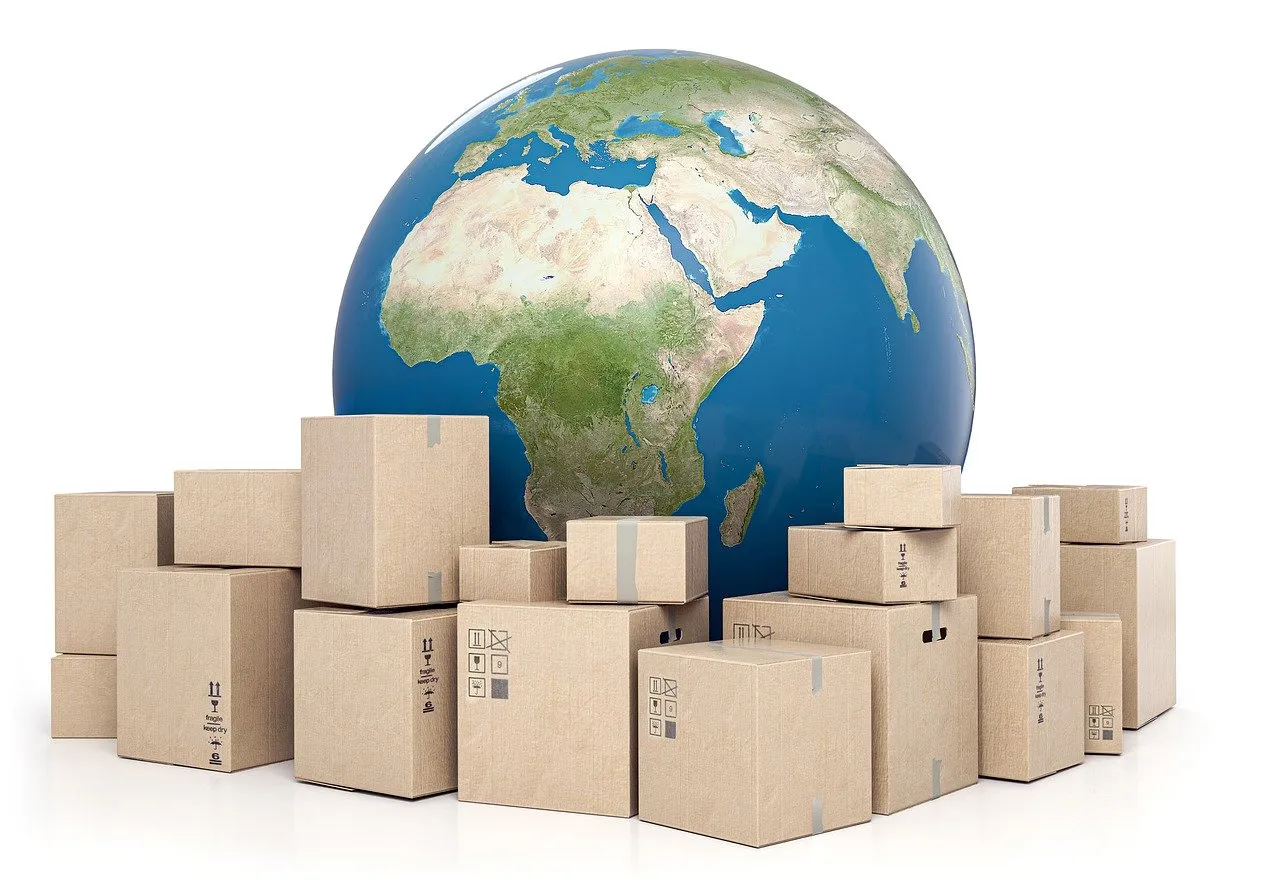 In a strategic move set to reshape the last-mile operational landscape in India, Shipyaari has entered into a partnership with India Post. This transformative collaboration signals a considerable expansion in Shipyaari's reach, now taking them to even the remotest of areas in the country. Shipyaari and India post have signed an agreement, solidifying their commitment to provide efficient last-mile services to boost India's eCommerce landscape.
Sudhir Jakhere, the Assistant Postmaster General, Business Development & Marketing, India Post expressed his enthusiasm about the partnership, saying, "India Post is proud to join hands with Shipyaari in a transformative endeavor for providing high quality logistics solutions to every D2C brands in the country. Our last mile network, right up to the grassroot level, combined with Shipyaari's forward-thinking technological prowess, heralds a new era of operational excellence and access for D2C brands and the eCommerce ecosystem at large."
This strategic alliance comes at a pivotal time when the demand for eCommerce services, especially in tier II and tier III Indian cities is seeing unprecedented growth and the eCommerce penetration rates. The overall GMV of the Indian eCommerce market grew by 73.6% from 2021 and stood at $100 billion in 2022. While several of the major marketplace giants have achieved significant penetration into the deeper corners of India, the independent D2C brands and eCommerce players have faced challenges owing to limited serviceability.
Shipyaari's advanced technology coupled with India Post's unparalleled geographical reach is set to enable eCommerce businesses to transcend the limitations of urban hubs and extend their products and services to every corner of India. This synergy will bring about a revolutionary transformation in logistics operations, promising to bridge geographical limitations, enhance the potential of eCommerce and redefine customer experience for businesses of all sizes. Together, they aim to create economical deliveries, particularly in rural areas with less developed logistics infrastructure.
"This partnership with India Post marks a significant milestone in our journey to enhance the eCommerce ecosystem at large. By teaming up with India Post, we get to bring our innovative tech-driven logistics solutions to every corner of India while enabling our merchant partners to reach every nook and corner of the country. Additionally, we get to extend our footprint to areas beyond the Tier I,II,and III cities, i.e., the real 'Bharat', as we call it This collaboration will not only provide extensive coverage but also ensure faster and more cost-effective delivery for businesses of all sizes, thus enabling us to take a significant step towards our mission to empower D2C businesses, big and small, to reach their customers and to deliver to every address in the country" said COO and Co-founder of Shipyaari.