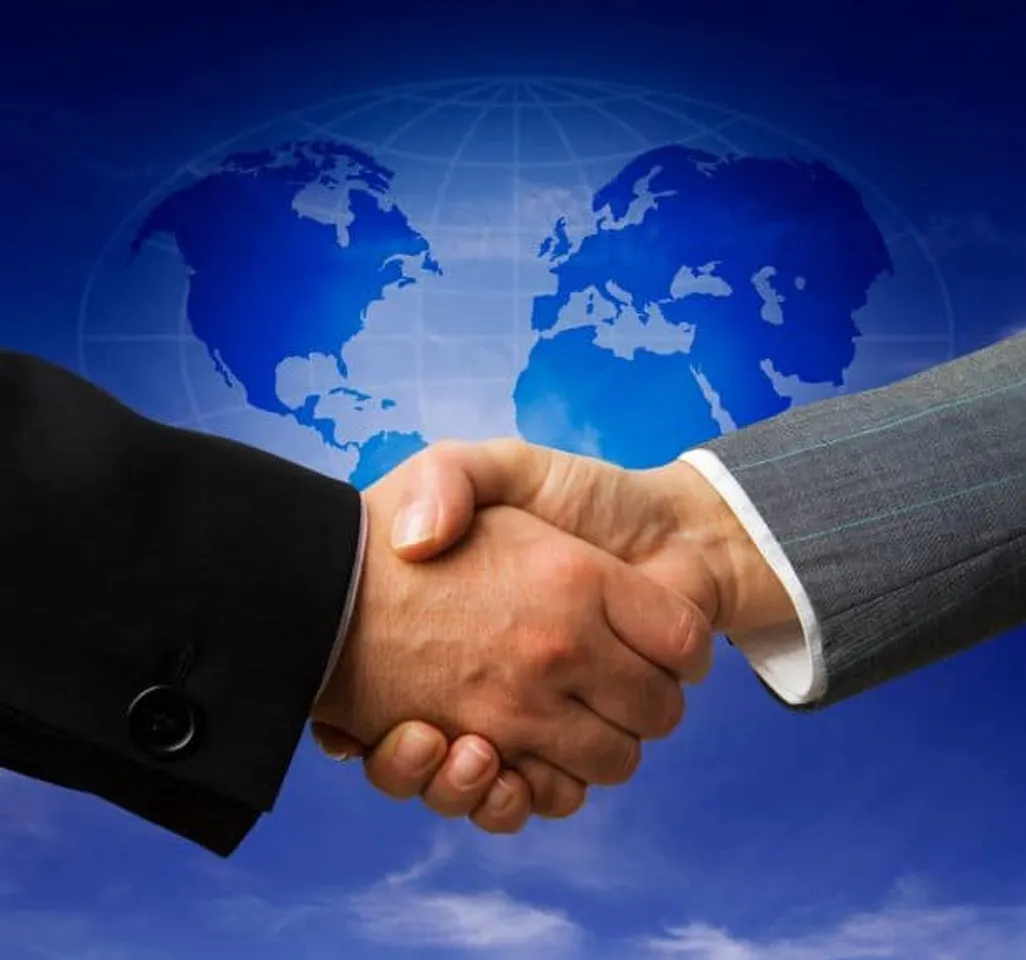 One97 Communications Limited (OCL) that owns the brand Paytm, India's leading payments and financial services company and the pioneer of QR and mobile payments, announced a partnership with global travel technology company Amadeus. Under this collaboration, for the next three years, the company will integrate Amadeus's expansive travel platform, enhancing the travellers' experience from search to booking, and payments. This partnership brings together Paytm's extensive user base and Amadeus's expertise to provide travellers with a more seamless and efficient booking experience.
Paytm is one of the leading online travel aggregators in the country and this partnership with Amadeus will further solidify its position as the premier travel provider in India. Leveraging Amadeus advanced automation and New Distribution Capability (NDC) technologies will enable Paytm to secure precise results and establish a consistent and robust travel shopping ecosystem. With Artificial Intelligence-powered capabilities, Paytm will deliver hyper-personalized recommendations and dynamic pricing to offer a world-class experience to its users powered by Amadeus.
With Amadeus APIs, Paytm users will gain access to a vast inventory of global flight options, making it easier for them to find the best deals and book flights to destinations around the world, all within the Paytm app. This single API will provide the users with seamless access to diverse travel content, including Global Distribution Systems (GDS), Low-Cost Carriers (LCC), hotels, and more. This collaboration also paves the way for Paytm to offer a unified PNR solution in partnership with Indian national carriers.
Paytm's integration with Amadeus APIs ensures that travellers have access to a diverse range of payment options, including the convenience of UPI, Paytm Wallet and Postpaid, and the assurance of a safe and secure payment gateway. This comprehensive suite of payment choices guarantees that users can complete their transactions with ease and confidence, all within the trusted Paytm ecosystem.
Vikash Jalan, Chief Business Officer, Paytm Travel said, "As India's leading travel platforms, we have been constantly bringing innovations to ensure the best travel experience for our users. Our brand reach and simplified product has empowered users with best travel solutions. The synergy between Paytm and Amadeus aligns perfectly with our vision to further upgrade the customer experience. It will automate travel operations for users by enhancing efficiency and scalability by leveraging cutting-edge technology."
Ramona Bohwongprasert, Senior Vice President-India Subcontinent & Southeast Asia, APAC Inside Sales & Startups, Amadeus, said, " At Amadeus, we understand that in today's ever-changing landscape, travellers expect more than just technological solutions; they demand reliable access to travel systems and simplified processes like ticketing and rebooking. In a world where disruptions can impact travelers at any moment, maintaining consistent and reliable access to these systems is paramount. Our deep understanding of
these unique requirements has led us to collaborate with Paytm and provide them with next-generation, industry-specific, and fully integrated solutions. These solutions are designed to address their operational needs, instill confidence in travellers, and empower them to expand their businesses across geographies."