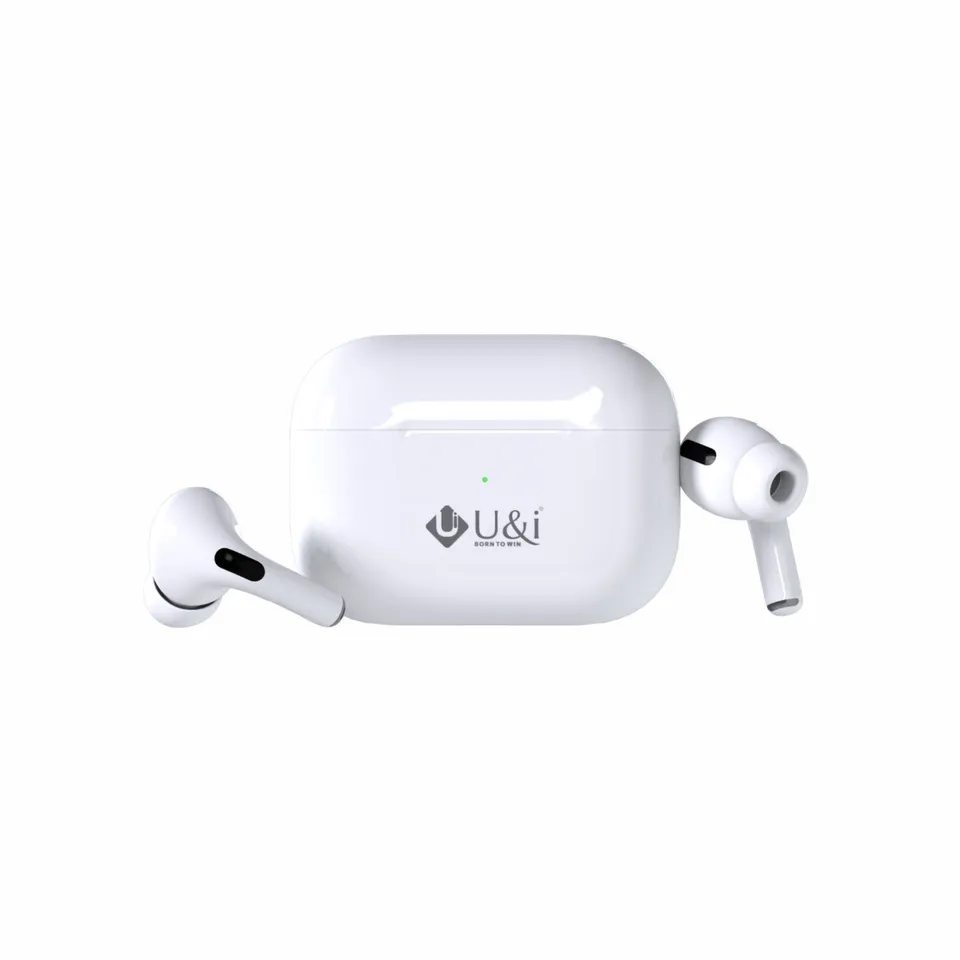 Khakhi series of audio wearable from India's gadget, accessories and consumer electronics brand U&i. From up to 40 hours of total battery life to zero latency, the Khakhi series earbuds are tuned to give you an immersive audio experience.
The Khakhi-2 series TWS Earbuds offer a complete wire-free audio experience for an entire day. Crafted using sweat-resistant and skin-safe silicone ear tips; and encased within a lightweight ABS designed with a unique shape to fit every ear size, the TWS earbuds are built for day-long stress-free wearing. Featuring 4 hours of playback time on each bud and 4X recharges.
The U&I's Khakhi series is available in the market at Rs 2,499/-, Rs2,199/- and Rs 699/- respectively. Users can buy these products from all the U&i outlets and other leading retail stores across India.