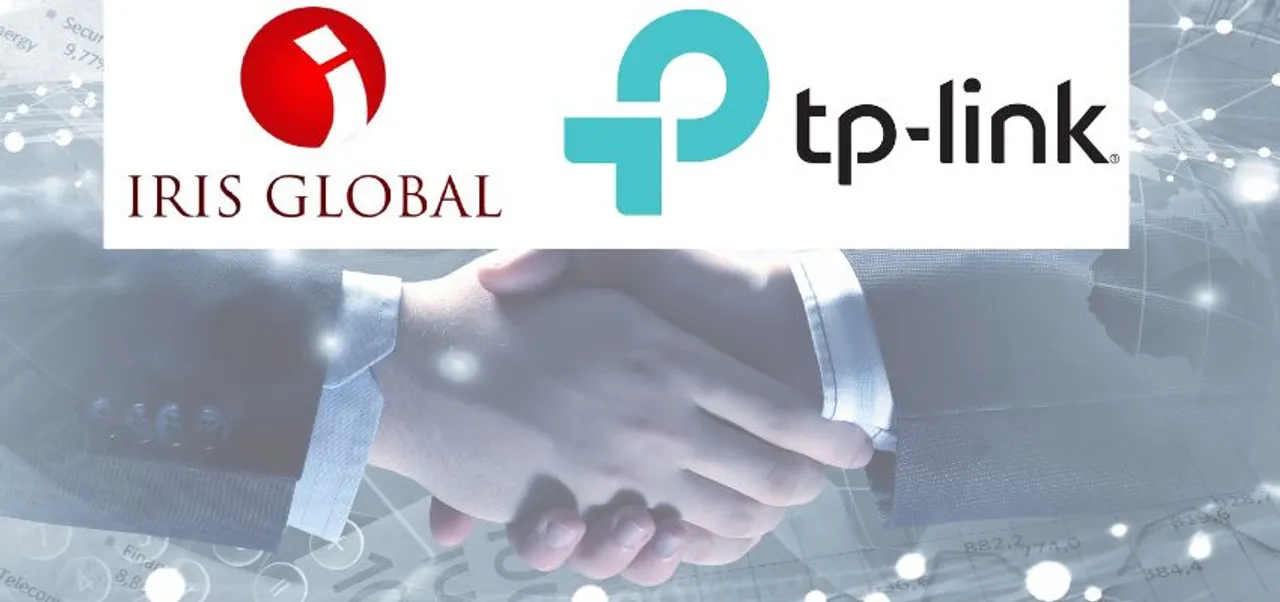 Iris Global has signed a Value Added Distribution Agreement with global networking brandTP-Link, to distribute their Enterprise range of products, including access points and switches through its PAN India System Integrators partner network.
TP-Link is a global provider of reliable networking devices and accessories, involved in all aspects of everyday life. The company has been ranked by analyst firm IDC as the No. 1 provider of Wi-Fi devices for a consecutive 12 years, manufacturing and distributing products to more than 170 countries and serving billions of people worldwide.
Clubbed with Iris Global's extensive distribution network & proficient market knowledge, the alliance is expected to drive TP-Link's increased reach in the Education Sector, Hospitality Sector, Manufacturing, Warehousing, and the Government Federal sectors like Railways.
"TP-Link through its Make in India (MII) initiative offers various selective products presently under the MII bouquet. It plans to add an even wider range of products by April 2024. With Iris Global getting on board, we are confident of the repute they have in the market and their vast network & expertise in the IT VAD industry shall helpTP-Link products reach a wider segment of customers and extensively to the Education, Government, and Enterprise sectors in India." said Sanjay Sehgal, Director, TP-Link India.

Neena Vats, Vice President, Iris Global said "TP-Link range of products comes with advanced innovation loaded with latest specifications. This will serve to the greater interest of our Channel Partners."

With TP-Link Products, various large-scale projects can be grabbed by Iris's Channel Partners who have been delivering various projects in the Education and Infrastructure building projects.

"We are excited to have TP-Linkonboard for distribution. Iris has a wide pan India channel network, our partners have been delivering for various networking projects. With TP-Link products, we see a new opportunity for our channel partners to multiply their revenues from their existing customers and also pitch for new projects". Sanjiv Krishen, CMD, Iris Global said.

"TP-Links eyes a considerable increase in product revenue in the coming fiscal resulting thru SI & channel partner initiatives," said Rajendra Mohanty, GM of Sales TP-Link India.