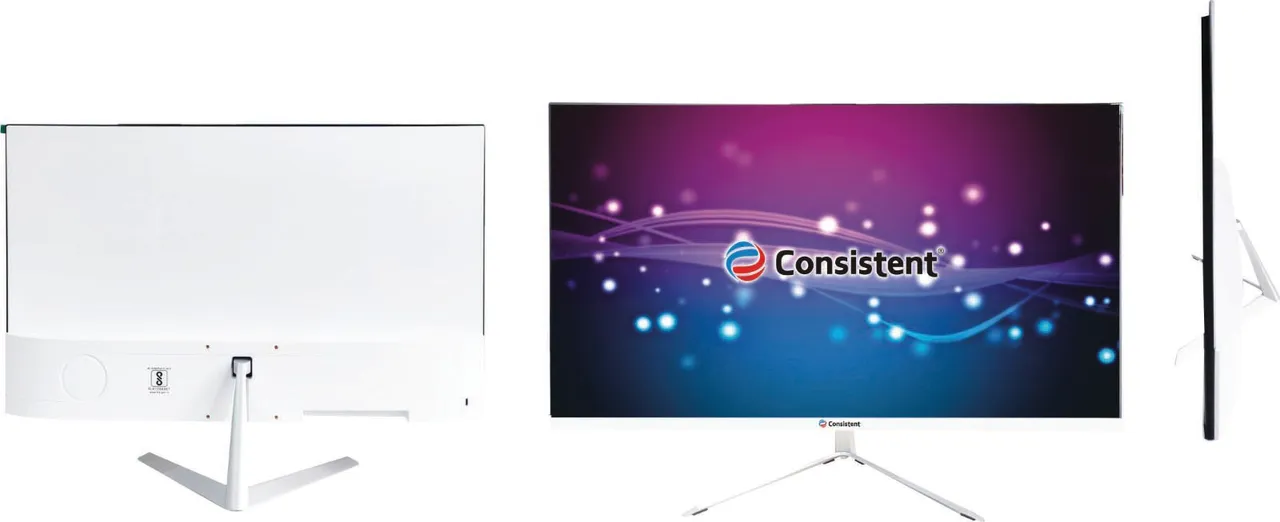 Consistent Infosystems, one of the fastest-growing Indian IT hardware manufacturing brand with products catering to the IT, Electronic & Home Entertainment Industry has proudly announced the launch of two groundbreaking models in their monitor range - 'CTM2200' and 'CTM2400'. These innovative additions boast frameless and slim designs, encased in an elegant white body, promising to elevate user experience like never before.

 

"Consistent Infosystems continues to drive innovation in the technology landscape, and these new range of monitors showcase our dedication to keep delivering cutting-edge products with enhanced quality. The CTM2200 and CTM2400 stand as a testament to our commitment to offering state-of-the-art displays that enrich our customers' lives," said Yogesh Agrawal, CEO & Co-Founder; and Nitin Bansal, Founder & MD, Consistent Infosystems.

The new CTM 2200 and CTM2400 LED monitors are priced at Rs10,499/- and Rs 12,999/- respectively. These monitors also come with a 3-year warranty.