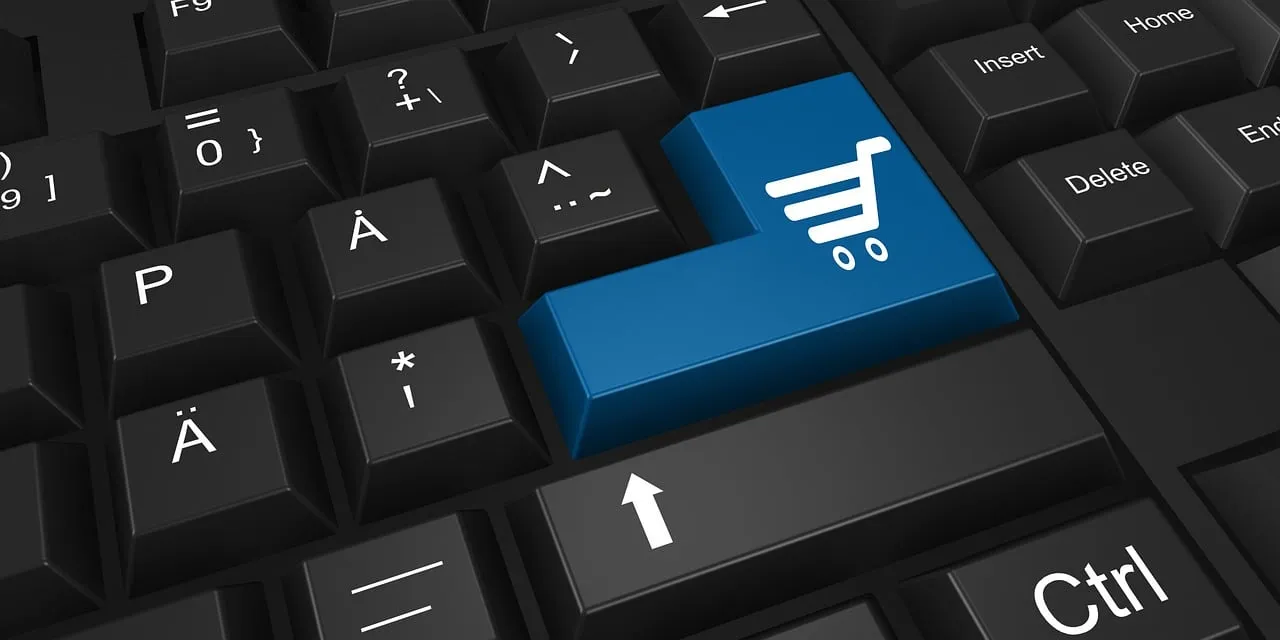 Ecommerce sites in India have witnessed remarkable growth and have become an integral part of the country's retail landscape. With a vast population and increasing internet penetration, online shopping has gained immense popularity among Indian consumers. Major ecommerce platforms like Amazon India and Flipkart have transformed the way people shop, offering a wide range of products at competitive prices, convenient delivery options, and secure payment methods. 
These sites cater to diverse categories such as electronics, fashion, home appliances, beauty, and more, providing customers with a convenient and seamless shopping experience. The emergence of homegrown players like Snapdeal, Myntra, and Paytm Mall further adds to the vibrant ecommerce ecosystem in the country. With continuous advancements in technology and the growing preference for online shopping, ecommerce sites in India are poised for further expansion and innovation in the years to come.
How to Find Good Deals on Ecommerce Sites
Finding the best deal on ecommerce sites can be a combination of strategy and careful consideration. Here are some tips to help you find the best deals:
Comparison Shopping: Don't settle for the first price you see. Check multiple ecommerce sites to compare prices for the same product. There are also comparison shopping websites and browser extensions that can help you easily compare prices across different platforms.
Sign up for Newsletters and Alerts: Subscribe to newsletters or set up alerts from your favorite ecommerce sites. They often send out exclusive deals, discounts, and promotional codes to their subscribers.
Utilize Coupon Codes: Before making a purchase, search for coupon codes or promotional offers related to the ecommerce site or the specific product you are interested in. Many websites and browser extensions aggregate coupon codes for various online retailers.
Wait for Sales Events: Keep an eye out for major sales events like Black Friday, Cyber Monday, or seasonal sales. Ecommerce sites often offer significant discounts during these periods.
Consider Used or Refurbished Products: Sometimes, buying used or refurbished products can save you a considerable amount of money. Just make sure to read the product descriptions carefully and check the seller's reputation.
Check Customer Reviews: Before making a purchase, read customer reviews of the product you're interested in. They can provide insights into the product's quality, performance, and value for money.
Take Advantage of Rewards Programs: Some ecommerce sites have rewards or loyalty programs that offer benefits such as cashback, discounts, or points that can be redeemed for future purchases. Consider signing up for these programs if available.
Free Shipping and Return Policies: Factor in the shipping costs when comparing prices. Some ecommerce sites offer free shipping or have minimum order values for free shipping. Additionally, check the return policies in case you need to return or exchange the product.
Consider Seller Ratings: If you're purchasing from a marketplace platform, check the seller's ratings and reviews. A highly-rated seller is more likely to provide good customer service and reliable products.
Timing Matters: Sometimes, prices can fluctuate on ecommerce sites. By monitoring the prices over time, you may be able to identify patterns or price drops, allowing you to make your purchase at the most opportune moment.