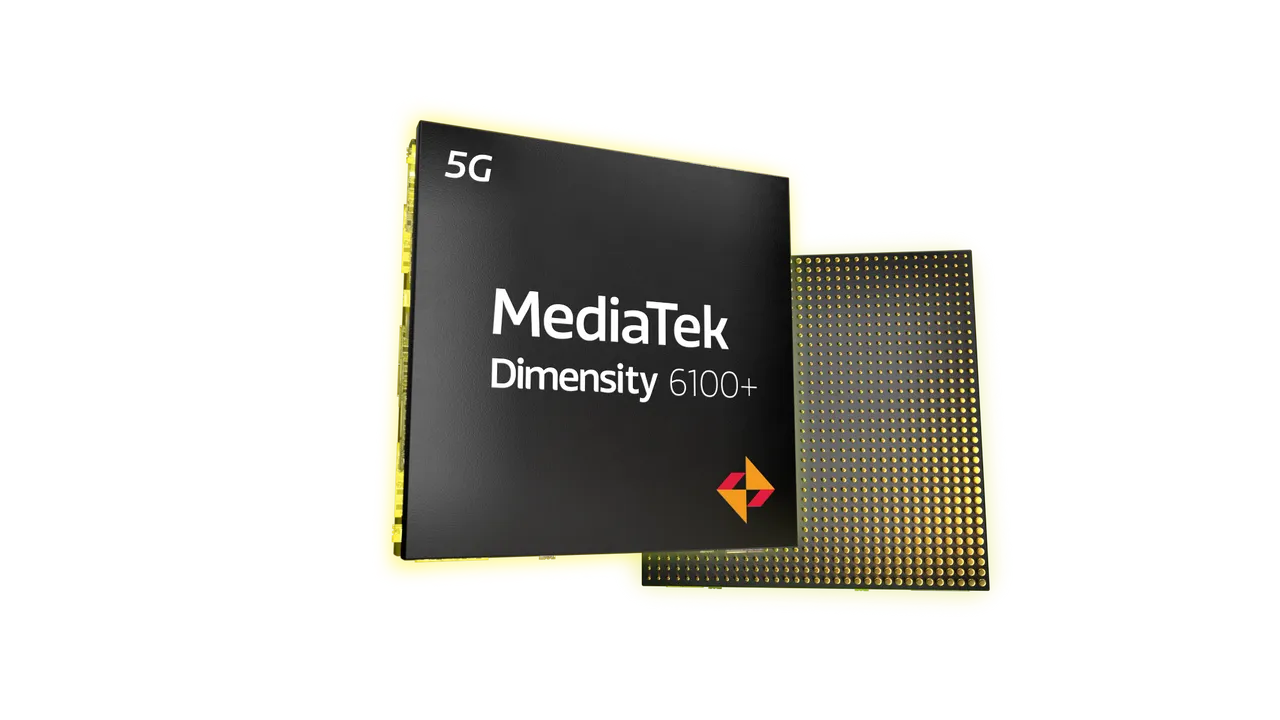 MediaTek has launched Dimensity 6000 series along with a chipset designed to enhance the next generation of mainstream 5G devices. 
"As developing markets continue rolling out 5G networks at a rapid pace and operators in developed markets work to finish transitioning consumers from 4G LTE to 5G, there has never been a more vital need for chipsets that cater to the growing number of mainstream mobile devices that feature next-generation connectivity," said CH Chen, Deputy General Manager of MediaTek's Wireless Communications Business Unit.
The Dimensity 9000 series is designed for flagship smartphones and tablets; the Dimensity 8000 family is geared for premium mobile devices; and the Dimensity 7000 lineup expands the company's range of high-tech devices. The new Dimensity 6000 series will now democratize higher-end features to mainstream 5G devices.
The first smartphones featuring the Dimensity 6100+ chipset will be available in the third quarter of 2023