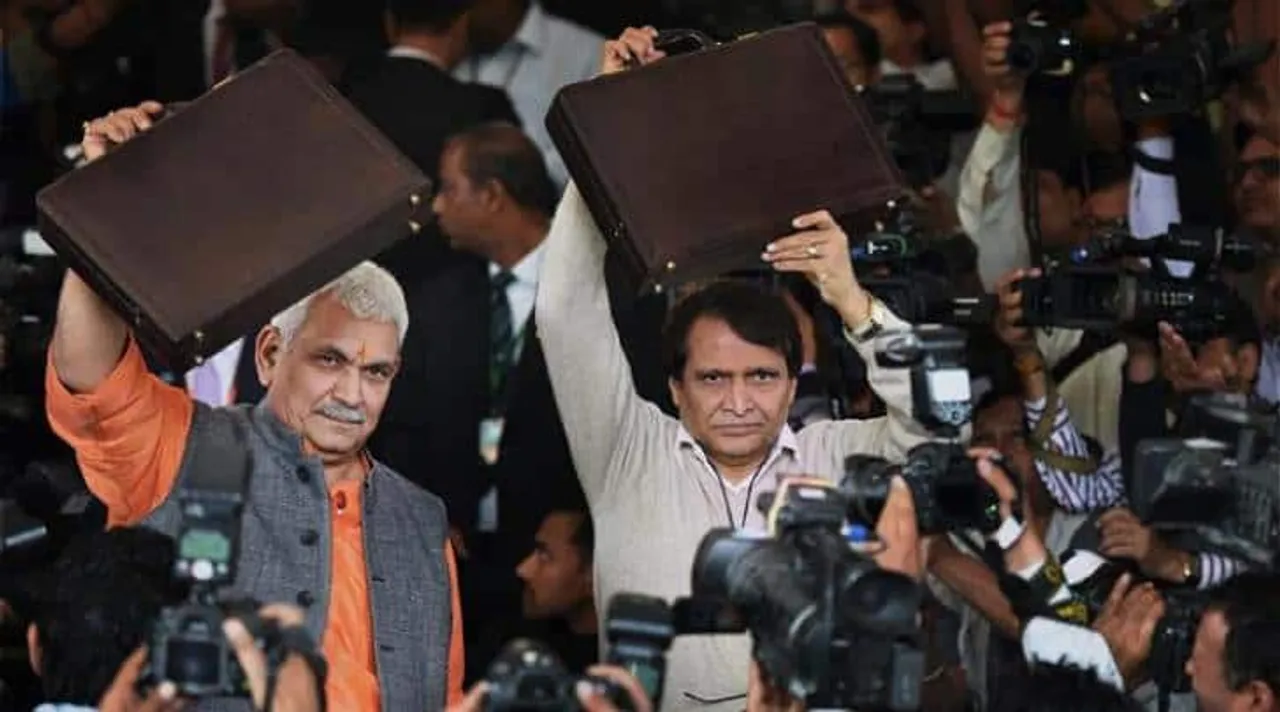 Railway Minister Suresh Prabhu has presented the budget for 2016-17 detailing the projects that he wishes to undertake in the next financial year. As expected, the minister has not announced a hike in either passenger or freight fares. The minister said the Railways, the largest public-sector employer in India, hopes to raise money through non-tariff means by monetizing assets.
The minister has proposed the introduction of new train services specifically aimed at people from lower-income backgrounds and to evolve new methods of revenue generation.
The UDAY Express – It is basically Utkrisht Double Decker Air Conditioned Yatri (UDAY) Express with an increased carrying capacity of almost 40%.
The TEJAS Express – Possibly hinting at semi-high speed trains, the minister said Tejas will be the 'future of train travel in India' with operating speeds of 130 kmph and services which would be world-class.
The Humsafar Express – The Minister said this will be a fully air-conditioned third AC express with an optional service for meals.
The Antyodaya Express – Aimed at people from low-income backgrounds, the Railways proposes to introduce the Antyodaya Express that will be a long-distance, fully unreserved superfast train that will operate on dense routes.
Additionally, the minister said 2-4 Deen Dayalu coaches in long-distance trains with unreserved coaches with facility for drinking water and mobile charging points.