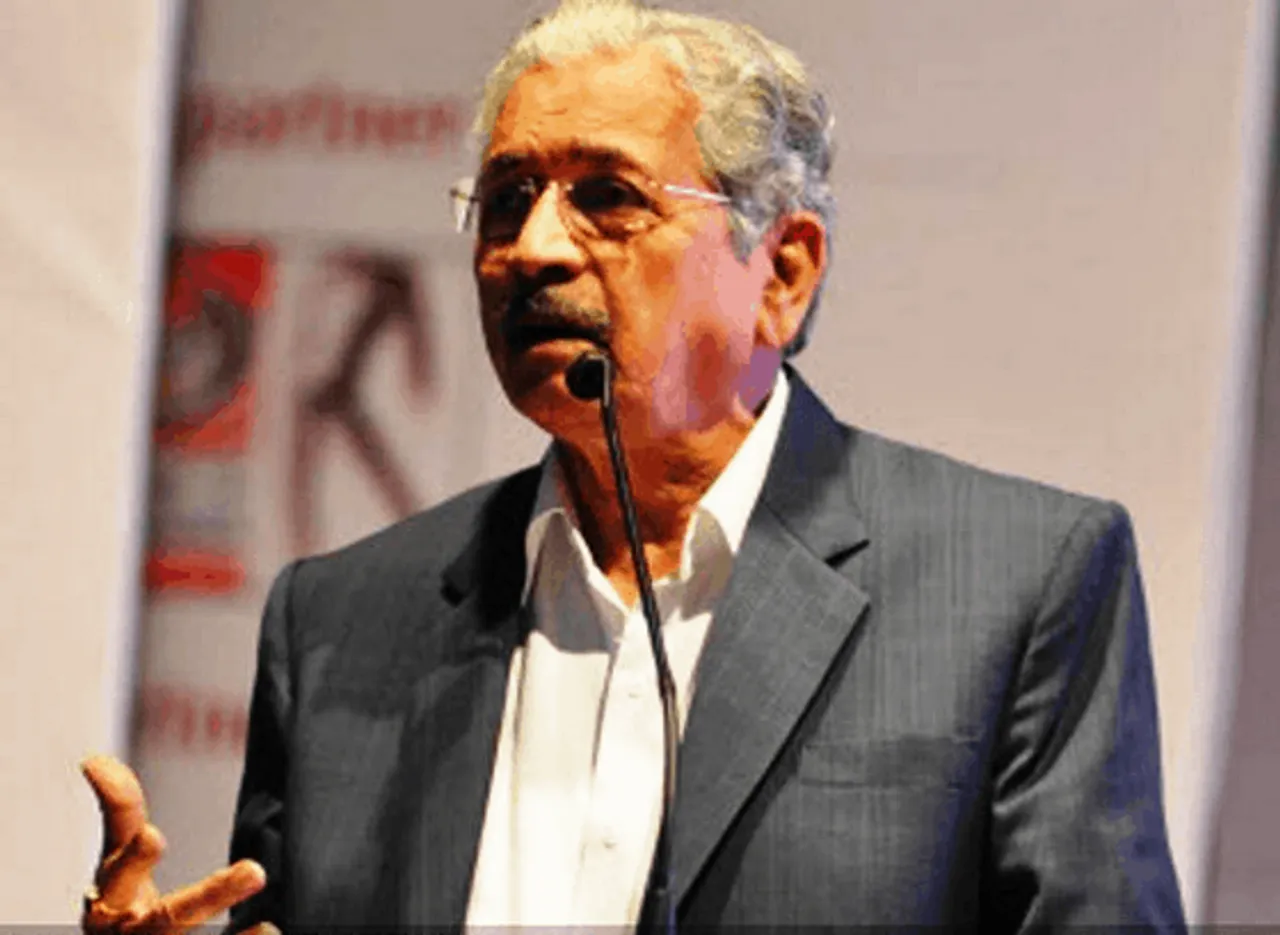 The government committed to bring back the confidence of investors and encourage investment in the electronics manufacturing
Rolling out several policy initiatives taken by the Maharashtra government to encourage Electronics Manufacturing, State Industrial Minister Subhash Desai said that Maharashtra plays a critical role in the success of ambitious make in India project. Desai said that after taken over the reins of the state, the government has made crucial policy decisions and created confidence among the industry leaders inviting them to invest in the state.
"We have an industry friendly government at the centre and in the state. We have taken steps to remove hurdles faced by the industrialists who are keen to set up their business in the state", Desai said.
Desai, who was chief guest at the "National Conclave on IT & Electronics manufacturing in India", organised by the Manufacturers Association of Information Technology (MAIT) and Mumbai based the Trade Association of Information Technology (TAIT) recently, highlighted several policy initiatives introduced by the state government to bring manufacturers in Maharashtra.
With an aim to attract investments from electronics manufacturers in Maharashtra, the state government is contemplating formulation of a special policy for the industry. The policy is expected to roll out attractive incentives, interest subvention, setting up R &D centres, industrial clusters, programs for skill development etc.
Desai said that the government has set up two committees headed by the chief minister and the IT Secretary which have enabled to bring down various clearances required to set up industries from 76 to 25. The minister said that the government aimed to bring this number lower and facilitate investment in the state.
Desai said that the government also removed scrapped the 15-year-old river regulation zone (RRZ) policy and is working towards making environmental clearance procedures more flexible and time saving. Appealing investors to invest in the state, Desai said that the state industrial ministry was ready to give all the assistance to the industries.
"We are working on new electronics manufacturing policy and revising the present IT policy. The new policies will be competitive and we have invited suggestions from various stakeholders in the industries. These policies will be focused on attracting more industries, in Maharashtra", Desai said.
Maharashtra has proposed to set up three brown field electronic manufacturing clusters (EMC) in Pune. Each cluster will involve an investment of Rs. 100 crore. The India Electronics and Semiconductor Association (IESA) have joined hands with the state government for the execution of the project. This project is expected to benefit over 500 companies in the surrounding area of the city.