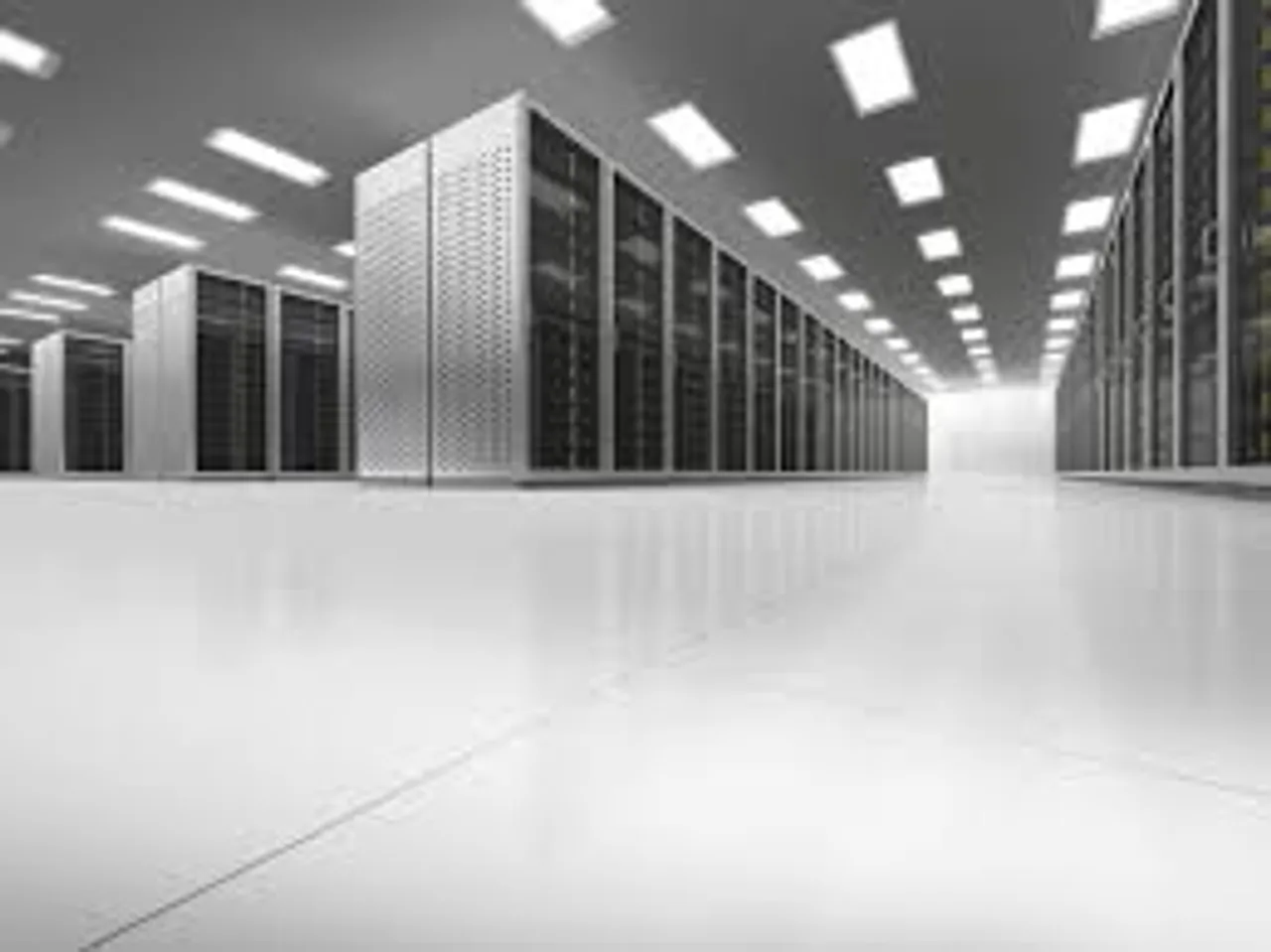 NetRack has positioned itself in the spotlight by presenting new innovative ideas for revolutionizing data centers at CeBIT India, the world's leading B2B Business IT and ICT exhibition. The three-day event that focused on the theme "New perspectives in IT Business," brought together global IT thought leaders who participated in keynotes, workshops etc.
NetRack primarily focused on key trends which would make an impact in the data center space.
NetRack played an active role in generating new thoughts and displayed the latest and most innovative products for data centers. They were among the key exhibitors who kept their stall alive by providing simplified products and solutions to meet emerging challenges in the data center industry, engineering labs, IT and telecom industry.
Ravi Raj, brand head, director sales and support at NetRack said, "We are glad to be a part of the CeBIT event. It is exciting to see individuals from different industries come along to take part in this event. CeBIT has always provided us with an opportunity to connect with partners belonging to different verticals. NetRack would join hands with them to provide solutions and services for the data center industry."
The CeBIT event focuses on generating sustainable growth for the ICT industry in India by providing lead generation and information on new national and international business opportunities, driving new technology trends through inspiring content delivered by national and global thought leaders, and showcasing the future of IT business to global and national audiences.