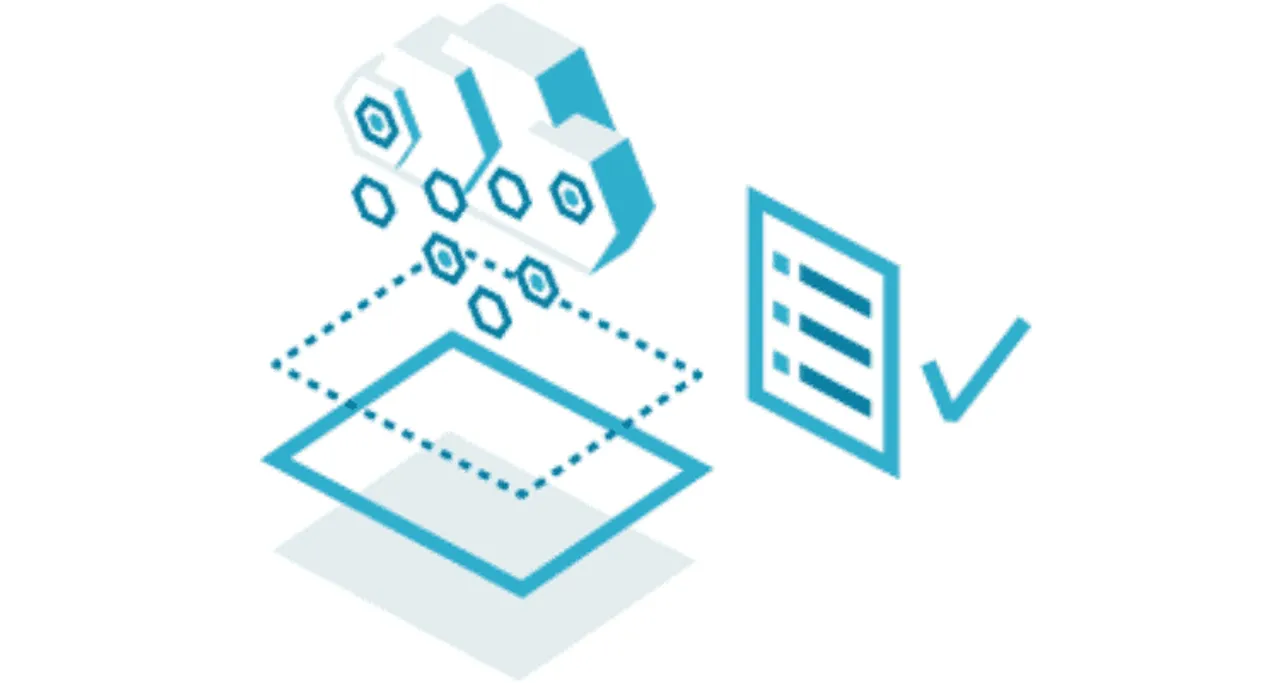 NetRack recently registered itself for the participation in BICSI India 2018, Chennai. The company highlighted its highly acknowledged NRSe series, which is an ultra-rigid enhanced racks for high density application in data centers & server rooms and also briefed about Airflow management in complex IT infrastructures.
Speaking on the benefits of Airflow management, Mr Ravi Raj, Brand Head, Director, Sales & Support at NetRack, said "Today, companies end up spending more on their IT infrastructure because of inefficient airflow management. The management of both hot air and cold air is much more necessary to increase the overall efficiency of their data centers. Our server racks solutions increase MTBF of IT hardware by effective air flow management and help in reducing cooling cost."
NetRack also outlines the importance of creating a healthy environment and adopting environment friendly practices for the data centers. NetRack's NRSe series help enhance thermal management with air seal kit and blanking panels & bottom brushed access to enhance grounding & bonding.
The product range of NetRack is UL certified and follows all the international guidelines for product manufacturing.