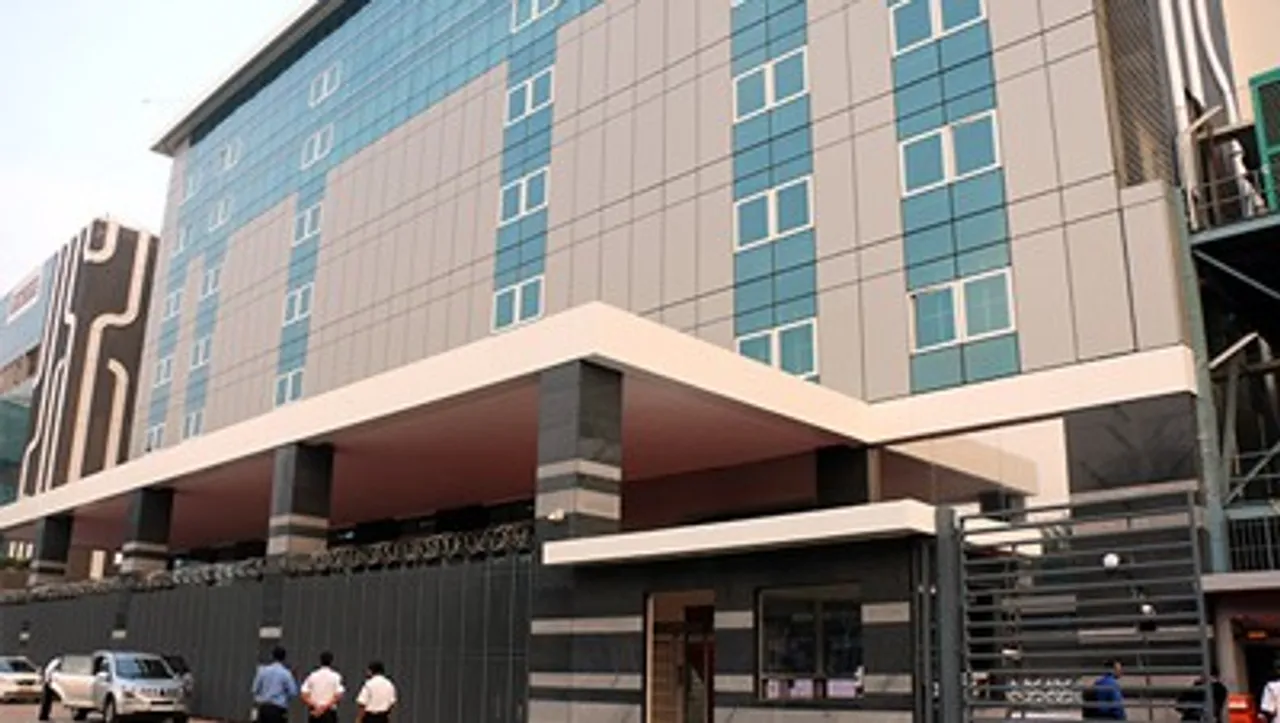 Netmagic announced that the Company has deployed NetApp's SolidFireall-flash scale-out storage system at five of its data centers in India, to support its Cloud offerings with automated and scalable guaranteed application performance. NetApp's SolidFire, a next-generation storage architecture that provides enterprise IT businesses an access to agile, scalable, on-demand storage infrastructure that delivers predictable, cost-effective performance in the cloud.
NetApp SolidFire is the next-generation storage architecture that enables businesses' IT infrastructure quickly and seamlessly at scale, while enhancing developer productivity and improving time-to-market of new applications through simplified storage operations at the same time.
"We are delighted to partner with NetApp that enables our customers to leverage our Cloud infrastructure with their high-performance andscalable storage infrastructure.This significantly adds to our value proposition in the market when organizations are demanding IT transformation without operational overheads and silo Storage Capacity management," said Sharad Sanghi, Managing Director & CEO, Netmagic (An NTT Communications Company). "The enhanced capabilities of the on-demand storage services based on the NetApp's Solidfireplatform will help our customers grow their storage infrastructure seamlessly and in a granular way both in terms of capacity as well as performance to cope up with their growing needs."
Anil Valluri, President, NetApp India& SAARCsaid, "For NetApp, Netmagic is both a partner and customer and we are deeply committed to this partnership.  We believe that storage is the foundation of any cloud solutionand our endeavor is to enable our partners monetize their storage offerings quickly. Our SolidFire storage platform simplifies end-user cloud experiences, while reducing internal complexity with its unique QoSand scale-out architecture which helps realize business results faster."
NetApp SolidFire powers the most demanding data centers in the world. With NetApp SolidFire storage infrastructure, cloud providers are able to define, develop and capitalize on new market opportunities and the growing demands of the Global initiatives on Digitization.