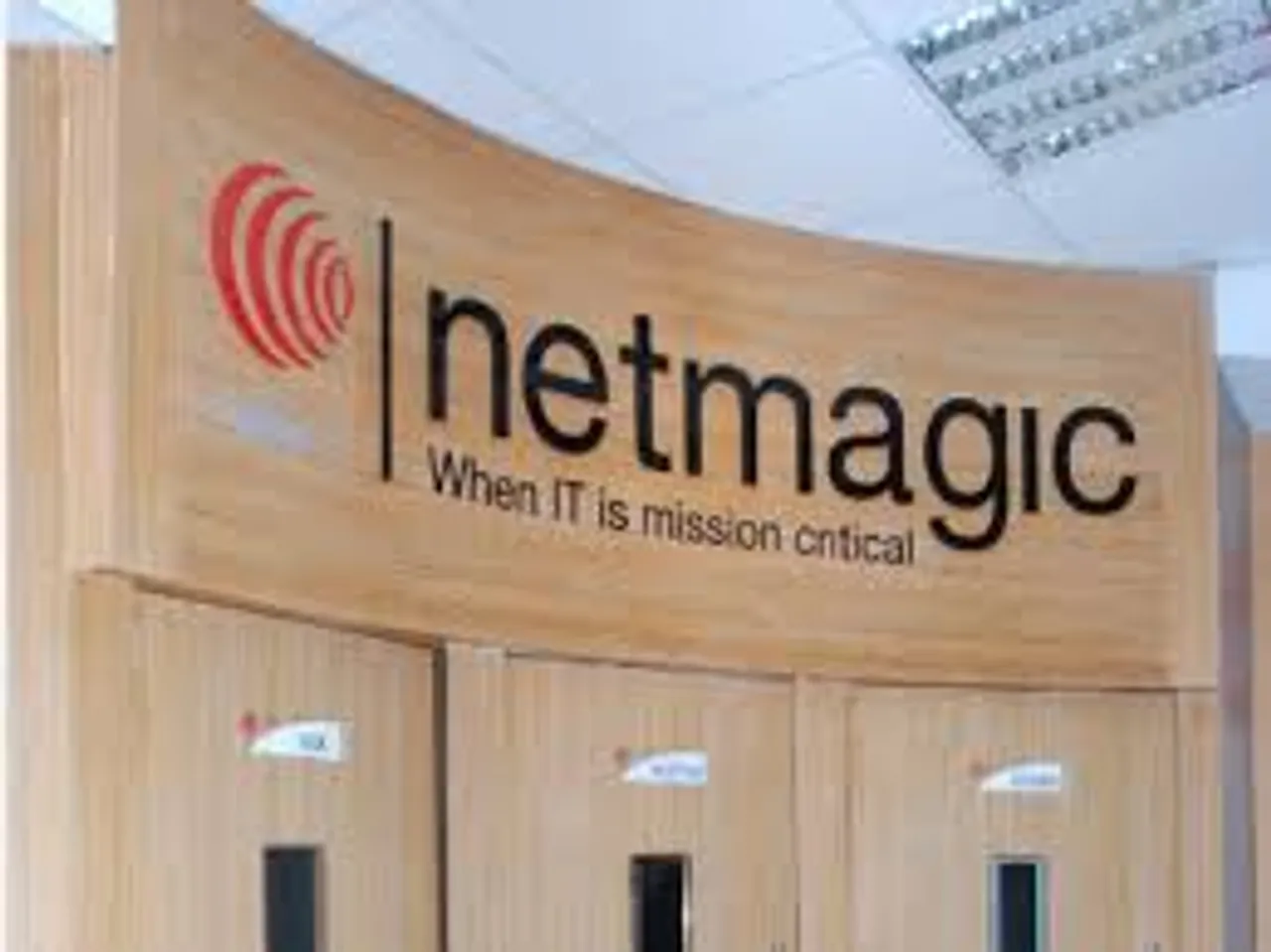 By: Lionel Alva, Mumbai
Cloud service provider, Netmagic announced the launch of SimpliVPC(virtual private cloud), a next-generation cloud service that leverages hybrid IT strategy to scale, optimise and manage the technology environment real-time. The plattform has been in launched in collobration with Microsoft and Cisco. Besides being powered by the Microsoft's latest hypervisor platform, SimpliVPC service is the first in the Asia-Pacific region to leverage a programmable network fabric (SDN) powered by Cisco's application centric infrastructure technology in a multi-tenant service provider environment. Currently, Netmagic offers SimpliVPC service from its Mumbai and Bangalore datacenters.
In the long term, the platform is expected to be a gamechanger for businesses seeking out cloud solutions in Asia. Since SimpliVPCis an Enterprise Grade IaaS (Infrastructure as a Service) platform that comes with an extensive set of managed services that enables businesses a simple transition to the cloud with diverse compliance, security, scalability, flexibility, and application performance needs.
Peter Gartnerberg, General Manager, Enterprise Partner Group (EPG), Microsoft India, says, "We are excited to partner with Netmagic and offer Hyper-V on the Azure stack that enables SimpliVPC, the hybrid cloud scenario for our customers. Cloud adoption by enterprises in India continues to grow and we are witnessing an increasing number of businesses moving to public and hybrid cloud. This trend will continue to strengthen in the future and we are committed to provide the best cloud offerings for our customers, enabling them in their next step towards digital transformation.
Ashok Shenoy, Director, Datacenter Sales, CISCO India & SAARC, highlights in a press statement that the platform offers a return on investment of around 25 percent per year. He further states that one does not have to worry about technology obsolence due to the nature of the platform. SimpliVPC along with services like Virtual Firewall Appliance (vFA), Virtual Load Balancer (vLB) and tiered storage, offers a compelling solution for Hybrid IaaS requirement of enterprises. The entire service suite is offered on Pay-as-use service model
Sharad Sanghi, Managing Director and CEO, Netmagic, says, "Customers looking for managed private cloud service can now overcome the entry barriers typically encountered for private cloud adoption. Developed in partnership with Cisco and Microsoft, SimpliVPC will deliver high levels of dedicated performance, while giving customers complete control over their virtual resources, allowing them to deploy and scale as needed."
Shenoy adds, "As enterprises move to cloud, many have begun understanding the benefits of VPCs to manage their existing management and security policies. It is therefore imperative to provide them with solutions that are not only robust but agile enough to meet varying workloads. We are pleased to associate with Netmagic to launch SimpliVPC services in India; this service will empower enterprises to have more flexibility and control over deploying their workloads to cloud."
SimpliVPC's USP is its peerless ability to provide businesses in Asia the ability to seamlessly configure and manage their cloud environment. It provides businesses the performance of bare metal, coupled with the on-demand scalability, agility and cost effectiveness of public cloud infrastructure.
Gartnerberg asserts, "With the launch of SimpliVPC, our customers will benefit from high value infrastructure and platform services of Azure like disaster recovery, identity, backup, cloudburst as well as testing and development. The journey from private to public to hybrid cloud is a natural progression for businesses in India and Microsoft is suitably positioned to cater to the evolving cloud requirements of customers in India."