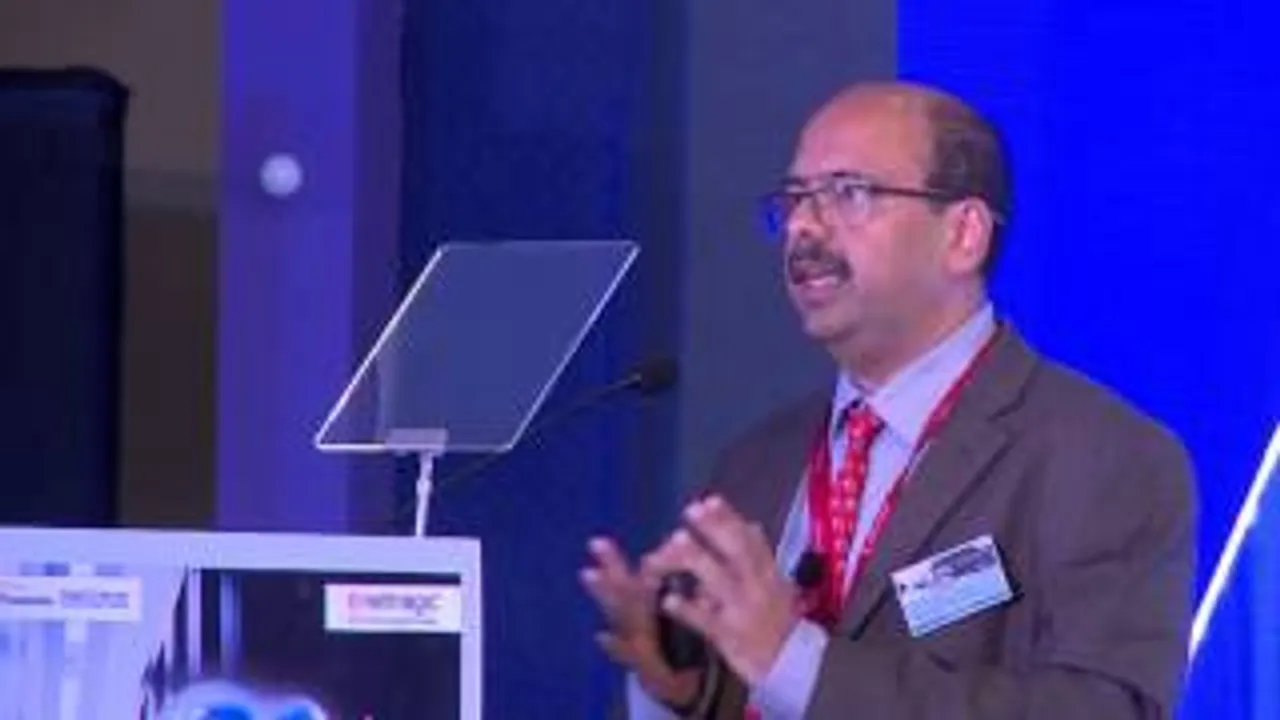 Netmagic, a Managed Hosting and Cloud Services provider, has recently announced that the Company has been named the Cloud Infrastructure-as-a-Service (IaaS) provider of the year at the Frost & Sullivan India ICT Award 2016. The Company received the award for its outstanding performance, market leadership, and new technologies application in cloud services.
Frost & Sullivan ICT Awards celebrate the contributions and achievements of companies across the world in the Information and Communications Technology (ICT) sector. The evaluation methodology included an in-depth analysis of each organization's business strategy, revenue growth, innovation in product or services portfolio, go-to-market strategy and key achievements.
Congratulating Netmagic on winning the award, Benoy CS, Director, ICT Practice, Frost & Sullivan said, "Netmagic has shown remarkable performance in 2015 demonstrating excellence in implementing cloud based solutions. Netmagic constantly endeavours to push its boundaries of services and offers highly scalable, cost efficient and enterprise class IT architectural designs backed up by strong continual assistance in deployment, migration, and support. Its focus on cloud technology sophistication and process design has enabled it to add value to its clients' core business objectives not just with a rich customer service experience, but also achieve a rapid return on investment. Its presence in the cloud services market is steadily growing and has led to improved customer retention making it the preferred vendor of choice for enterprise customers."
Netmagic services portfolio spans a large spectrum offering various models of cloud –  Public, Private, and Hybrid services coupled with cloud infrastructure assessment, migration planning, infrastructure design and architecture, security risk assessments and compliance adherence.
"We are extremely proud to be honoured with this recognition for three consecutive years," said Sharad Sanghi, Managing Director & CEO of Netmagic (An NTT Communications Company). "This reaffirms that our focus on driving consistent operational and service excellence is a strong differentiator in the marketplace. At Netmagic, we have always continued delivering excellence in helping enterprises strategize their IT roadmap by providing a range of cloud-based infrastructure and managed services. This empowers the enterprises with fully automated access, control, security and scalability."