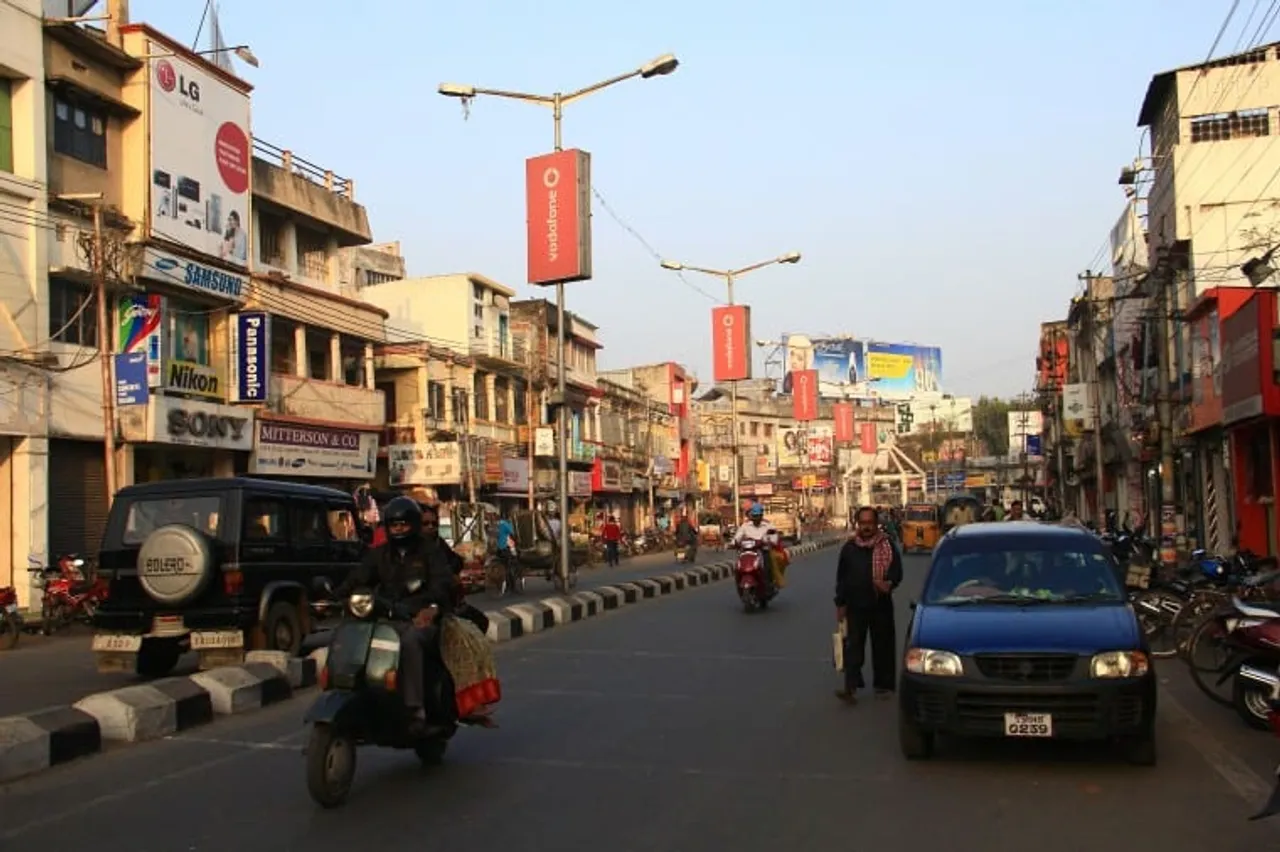 Agartala is considered as the second largest city in North-east after Guwahati. Still it comes under the remote area nationwide. The IT Traders are growing their business gradually but lacking the facilities and also the attention from NECTA.
NECTA is the association for channel partners of the NE region but according to   Agartala Partners, they are deprived of attention and facilities from the Association.
Saket Saha, Sigma Systems laments, "NECTA is focusing only on developed city like Guwahati. Association should give some attention to t3, t4 cities also. Sitting in Agartala we traders are always left without information. Our association is not sending us any invites and any sort of circular about seminars and meeting.
Rajeev Das, First InfoTech expresses, "Yes this is true that we are being ignored from decades by the association. The reason may be is we are established in a remote area and are not being highlighted much like other big cities".
Subhash Modak of Computer Link says, "IT traders of Agartala is doing good business across the country, so we want NECTA to look seriously after the issues of IT trade in the area".
Meanwhile NECTA association member, Manjeet Talukdar denies the statement of the agartala partners. Commenting on the issue, Talukdar says, "This is the wrong allegation on association. Raising finger on one who always looks after them is unexpected from Agartala partners. We work for the betterment of all the trade bodies of northeast".
"NECTA is definitely looking after Agartala. It is Northeast's sixth IT hub, which has been set up at a cost of Rs 50 cr. which has lead to an IT boom. With this development the IT distributors are also getting the benefit and making money." He adds.