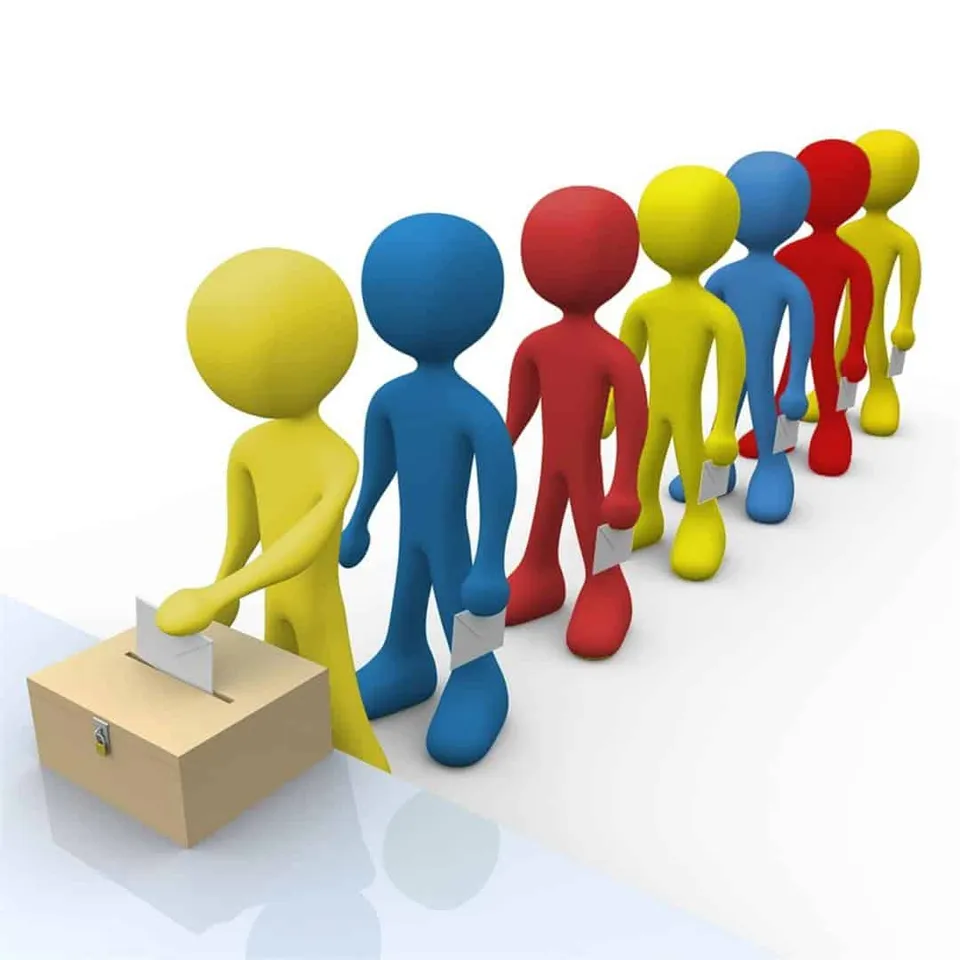 The IT traders of North East in the country are working on common platform to protect the interests of all the IT vendors of North East besides ensuring a healthy competition and above all maintain customer and vendor relation since the formation of 'North East Computer Traders Association' better known as NECTA which has been registered under Society Act on February 8, 2004.
Due to not so active association for last couple of years and keeping the spirit of NECTA alive, last executive body of NECTA tendered their voluntary resignation in an emergency meeting called in the month of November last year.
After a general meeting on the December 28, 2016 to select a new executive body based upon recommendations from general members present during the meeting, the decision was taken to form a new executive team soon.
The new executive body for 2017-19 was unanimously selected that includes Trideep Chandra Talukdar of Quadro Digital Systems as the next President of NECTA and Vikash Agarwal of Universal Systems as the General Secretary.
"NECTA's prime aspiration is to make the association more active and relevant to the North East IT industry. There is no magic formula for making the association work, we need to meet often, discuss our common problems, issues, keep taking small projects regularly, involve more people, take up grievances etc. For that we are willing to invest our time and effort to achieve something positive," said the newly elected President, Trideep Chandra Talukdar.
The new body of NECTA recently started with a social project of donating necessary commodities to old age homes and orphanages, on the occasion of the 8th death anniversary of Rajib Sarma (Past General Secy. NECTA) as a mark of respect to the departed soul. The channel members were divided into five different teams to distribute the essentials to the different old age homes and orphanages.
In the month of February 2017 NECTA's new team also planned for a family get together among the channel members including members, distributors, vendors etc. The event included some games for their children too.
"This is just the beginning for the new team. We are confident to make the association more powerful than before in coming days with the support from our channel members, distributors, vendors and all IT fraternity of North East region," says NECTA team.