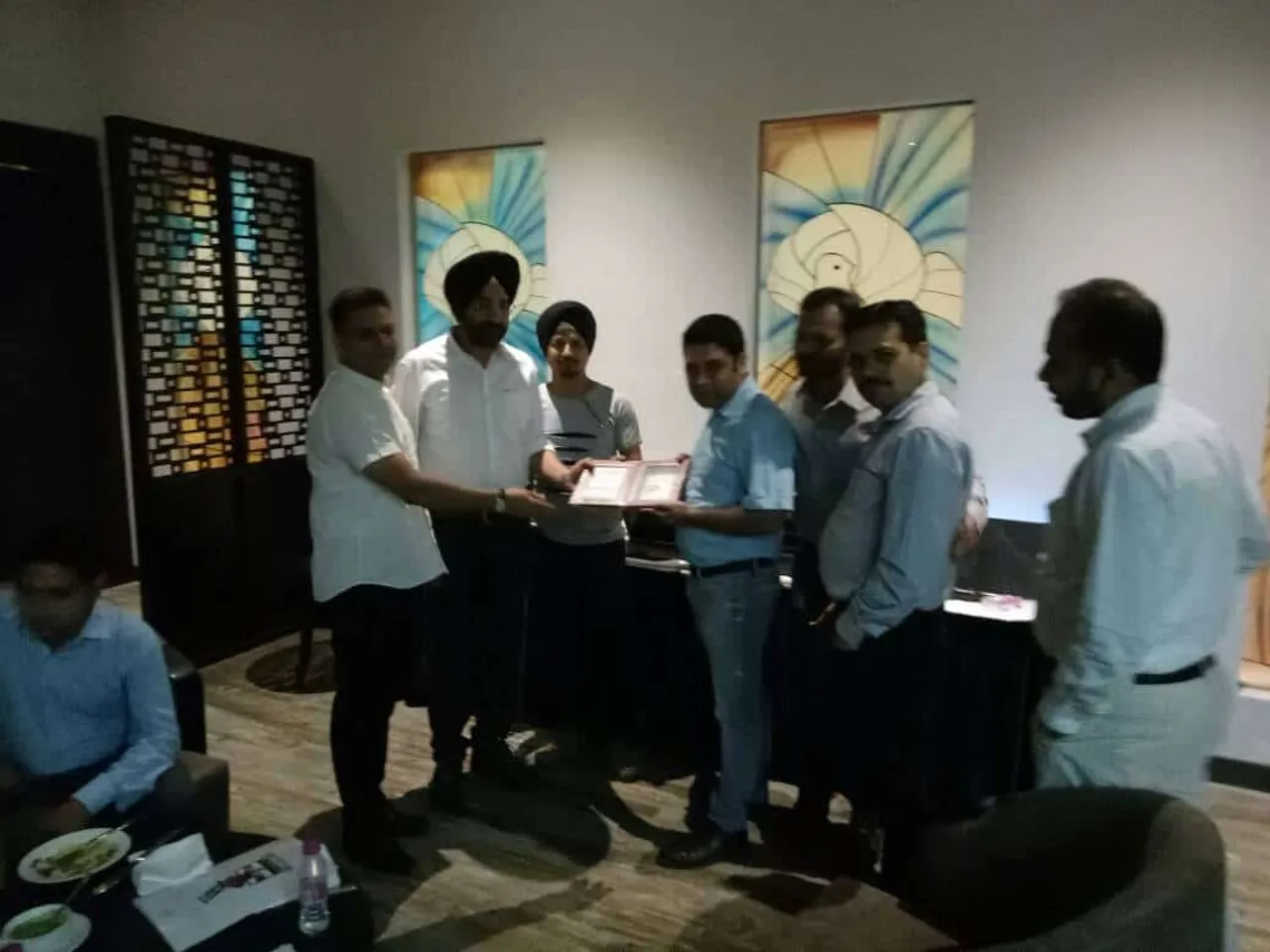 The Nawanshahar Computer Dealers Association ( NCDA ) recently conducted a meeting with DELL. The meeting was focused on displaying Dell products to the computer dealers associated with NCDA.
Representing Dell there were Manish Sethi (ASM) and Rishab Mittal (RAE). Distributor Ingram Micro was represented by Jagwinder Singh.
In talking to The DQ Week, Jaipal Singh, President, NCDA says, "The meeting was attended by the associated members of our association. Through this meet, dealers were given the knowledge of all recently launched products by DELL."
"The meeting was purely focused on displaying Dell products to the dealers but can be treated as an initiative of improving bond with the dealers. These kinds of sessions are always welcomed by the association", adds Singh.
According to the president of the IT association in Nawanshahar such meetings are always helpful in maintaining the bond between the vendors and distributors also these offer a chance for personal level interactions between them and the members.
NCDA is one of the 10 major IT associations of Punjab which comes under a single framework of PACT (Punjab association of computer traders) and has always been a major part of the IT community in the state.
The recent DELL meet is just an example of the major activities and initiatives which are on the priority list of the association for the two way welfare; of the associated members as well as of the vendors.