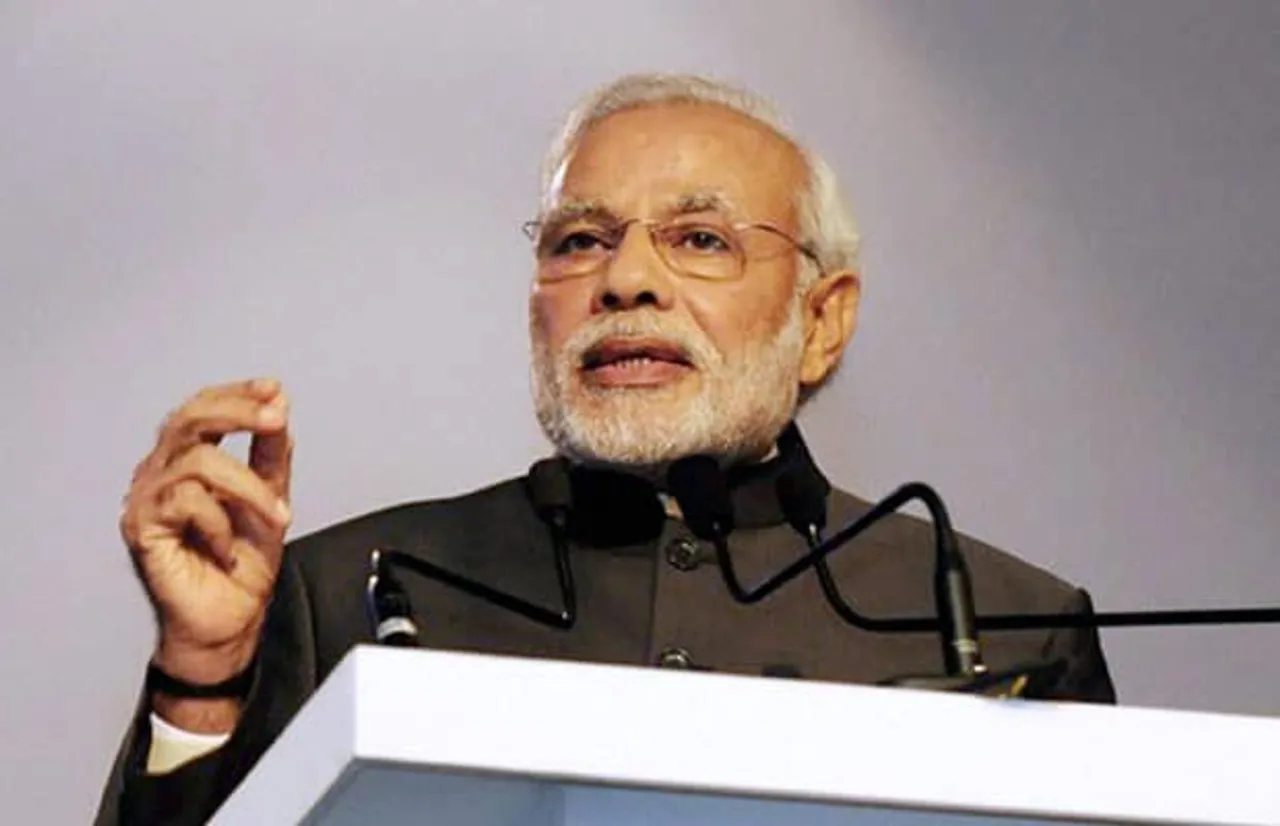 Prime Minister Narendra Modi on Thursday hailed the courage of then Prime Minister Atal Bihari Vajpayee and the efforts of Indian scientists for carrying out a nuclear test on this day in 1998.
"Greetings to everyone, especially our industrious scientists and those passionate about technology, on National Technology Day," Modi said. "We remain grateful to our scientists and the then political leadership for the courage shown in Pokhran in 1998.
"The world is well aware of the Pokhran tests. Under Atalji's leadership, successful tests were carried out and the entire world was witness to India's might. The scientists made the nation proud," he said.
"If we had a weak PM, he or she would have got scared on the same day. But Atalji was different. He did not get scared," he said.
Modi added: "People of Pokhran must be lauded for maintaining silence during the entire duration when the tests were planned and conducted. They placed the interest of the nation above everything else.
"Let us further integrate technology in our society. The transformative potential of technology is immense."
On May 11, 1998, India carried out a nuclear test at Pokhran in Rajasthan. A second test followed two days later.
India conducted its first nuclear test, also at Pokhran, on May 18, 1974.