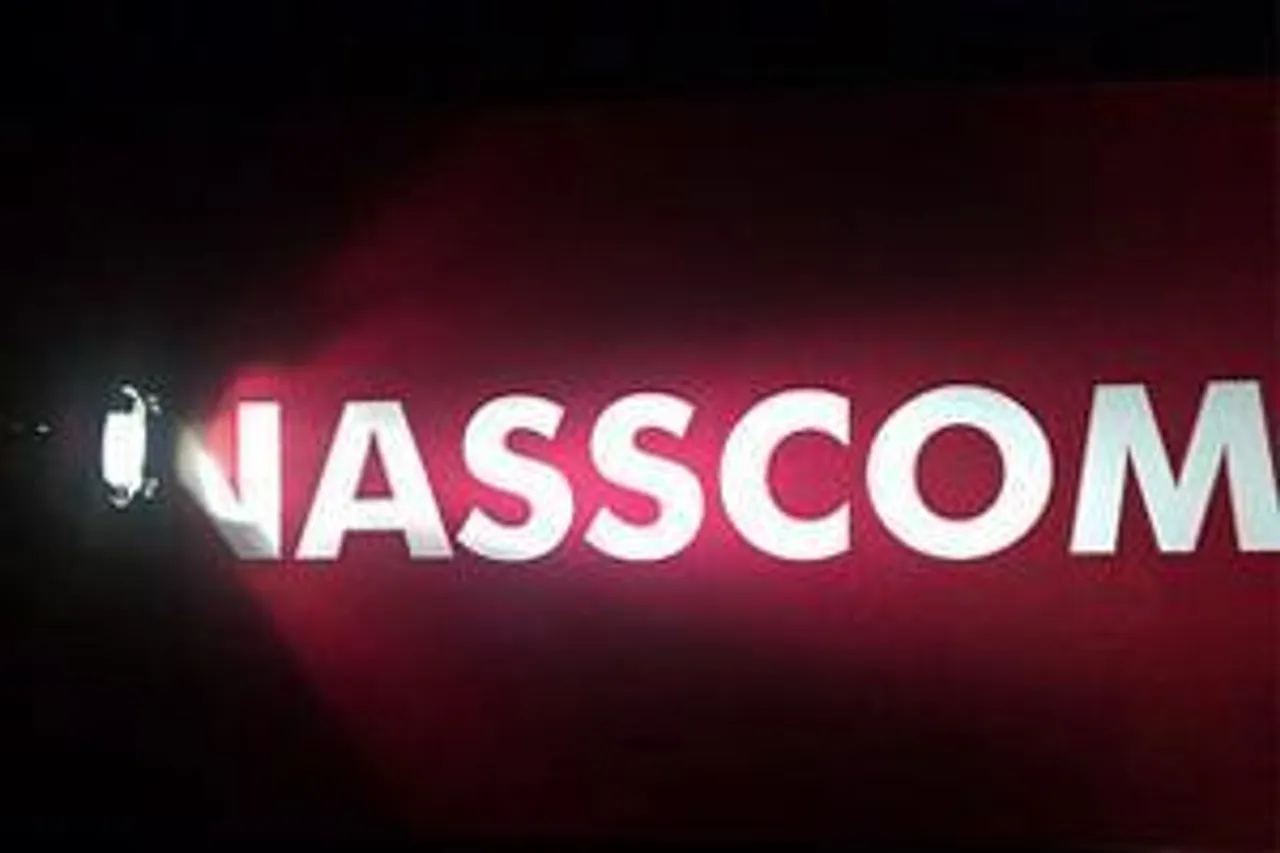 The National Association of Software and Services Companies (Nasscom) with all guns blazing have entered into a strategic partnership with the Kerala government to introduce a startup warehouse in Kochi by August with assistance from Technopark Technology Business Incubator (T-TBI). The warehouse will be the third in the country after Bengaluru and Kolkata.
"The government has handed over an independent building with a built-up space of 6,500 sq ft on the Infopark campus," said Purushothaman K, Nasscom's senior director for Tamil Nadu, Kerala and Puducherry.
At the startup warehouse, early stage founders can work together, share their learnings and best practices with each other.
It lays the foundation for emerging product companies to access knowledge and support available in the ecosystem. Also, there will be a platform for serial entrepreneurs, CIOs, investors, customers, VCs, angel investors, incubators to participate and actively engage with actionable insights for the product arena.
At the same time, the warehouse will have a board consisting of technocrats and two representatives of the State government to assess the ideas presented. "Our focus will be to create opportunities for innovative product companies to showcase and promote their products," said Rajiv Vaishnav, vice president, Nasscom.