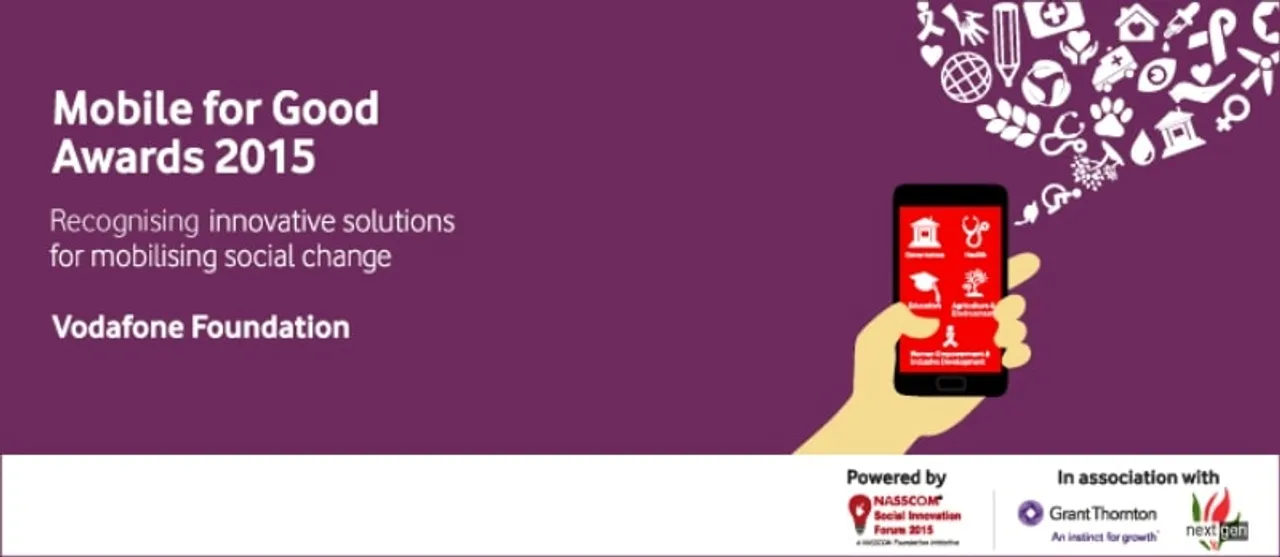 In a major achievement for the Nanded IT Association (NITA), NASSCOM Foundation has nominated its "Zero Budget Natural Farming" (ZBSF) mobile app for the prestigious "Mobile for Good (M4G) Awards. The ZBSF mobile app exclusively developed for the farmer community, provides comprehensive information on Natural Farming.
"We came across Nanded IT Association's app 'ZBSF' and thought that it had the potential to bring about a positive change in society. It would be great to have the association as one of the nominees for this year's Mobile for Good awards", NASSCOM said in its statement.
Commenting on the development, Dipak Mortale, president of NITA, said, "I will dedicate this achievement to Mr. Subhash Palekar, who is the founder of Zero Budget Natural Farming Movement. I am also thankful to Mr Keshav Rahegaonkar  and my team for their efforts in developing this app."
The ZBSF app aims to encourage environmental friendly agricultural practices among farmers. Since launch, it has received more than 15000 downloads. The app is free and available on Google Play Store.
The Mobile for Good Awards aim to recognise, promote and support mobile innovations for driving social change in India. The Awards will recognise 11 life changing mobile solutions in 3 Awards categories across 4 critical areas of health, education, agriculture and environment, government women and inclusive development.
NASSCOM Foundation and Vodafone Foundation will honour the non profit organisations that are creating a change in the society with the effective use of mobile technology. Five best projects will receive special recognition and an opportunity to display their innovation on the Social Apps marketplace.