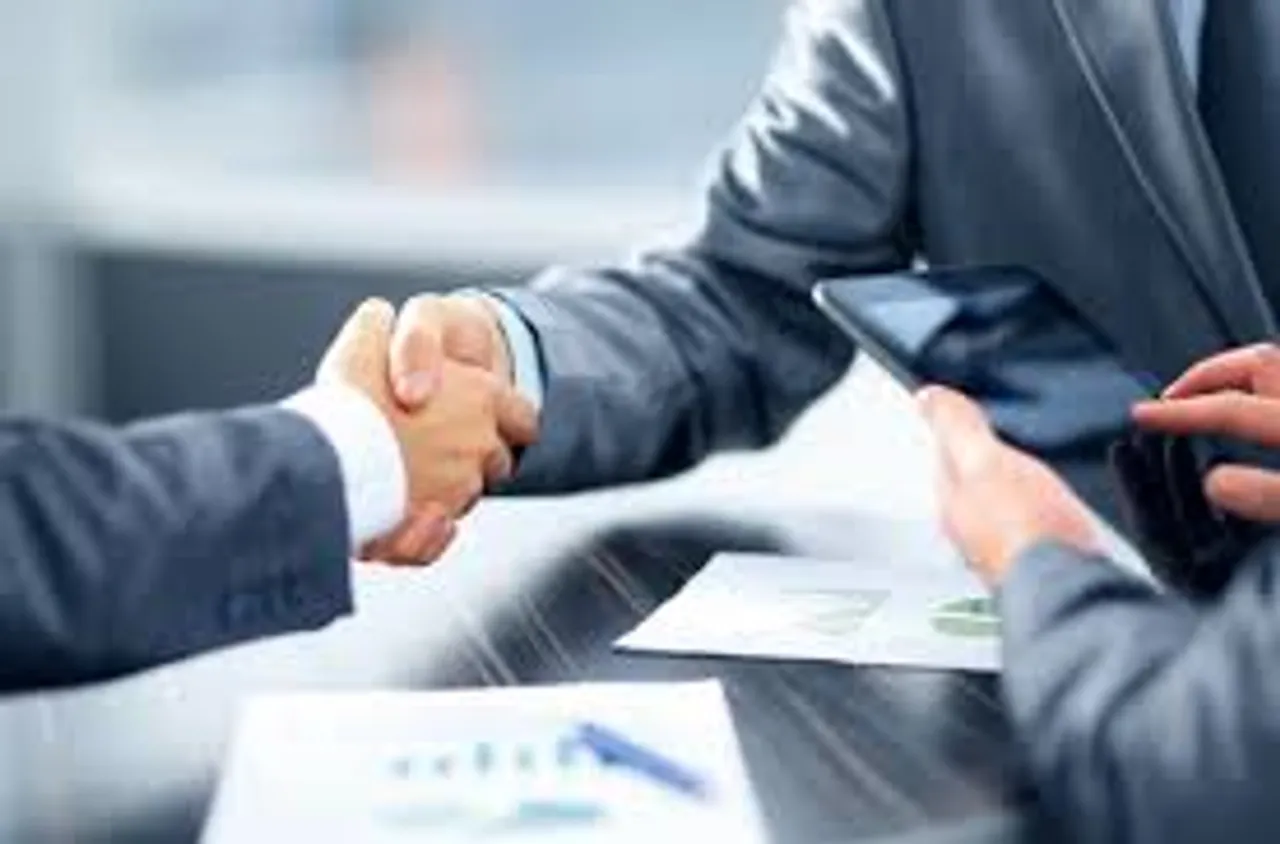 Green House Ventures (GHV) Accelerator has roped in NASSCOM and Google's Rajan Anandan as a collaborative partner and as a mentor respectively on its board to boost its year-long acceleration program.
Through this collaboration, GVH can get access to Nasscom's 10,000 Startups Program. The partnership will further help GHV to accelerate startups with a comprehensive array of market research services, go-to-market assistance, funding support and educational networking opportunities, which will give its startups the opportunity to have a global footprint.
The tie-up will help GHV to participate in the startup selection process organized by Nasscom and review applications for selecting entrepreneurs into its acceleration program.
Rajan will not just mentor the accelerator startups but also offer insight into the Indian entrepreneur ecosystem. Once a startup finishes acceleration, we will leverage Nasscom's network for Series A investors, other than World innovation Labs.
GHV inked a partnership last year with WiL, a Japan-based venture capital fund, which invests in disruptive startups with global appeal.