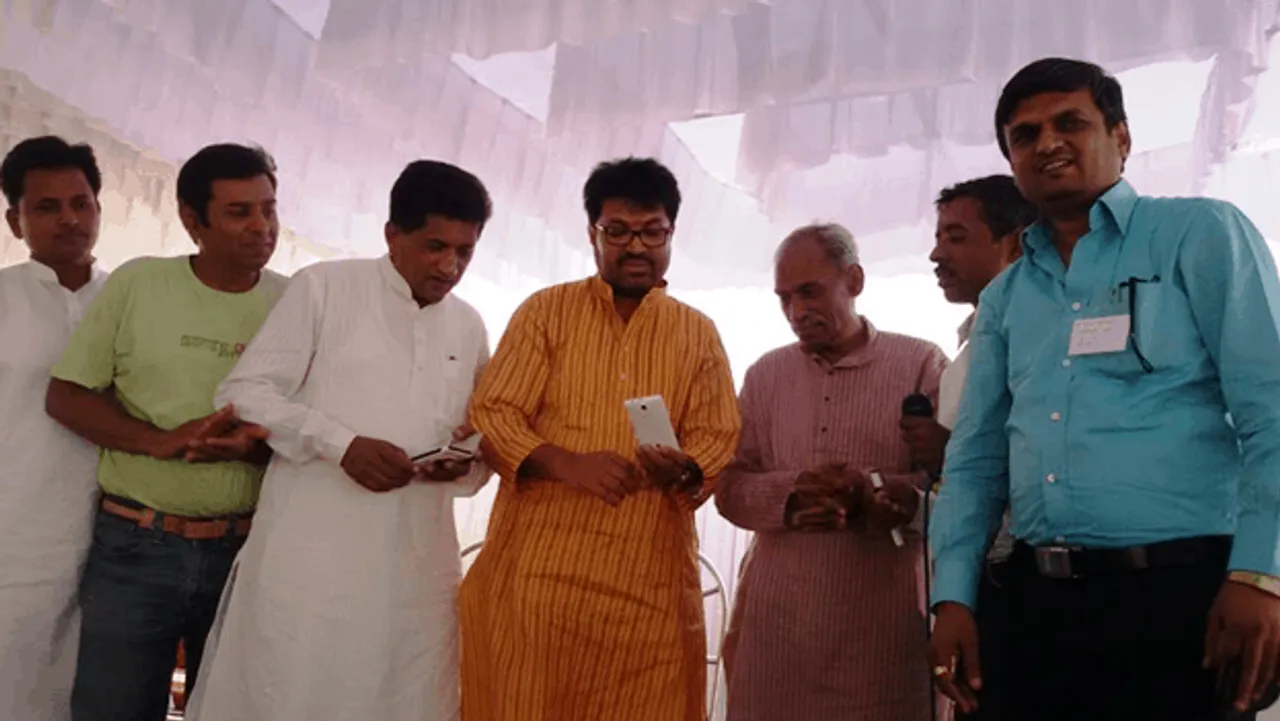 The app aims to increase awareness among farmers about Natural Farming 
Nanded IT Association has developed a mobile app which provides comprehensive information on Natural farming. The app 'Zero Budget Natural Farming' aims to encourage environmental friendly agricultural practices among farmers.
The app is jointly developed by Dipak Mortale, president of Nanded IT association and Keshav Rahegaonkar under the guidance of agriculture specialist Subhash Palekar.
Dipak Mortale said that as part of its social responsibility, Nanded IT Association has developed the app to assist the farmers and encourage Natural farming.
"Our aim is to help our farmers to integrate IT in agriculture. We aspire to free our farmers from chemical farming and encourage them to implement green practices", he said.
Subhash Palekar said, "In the era of technology, mobile and social media has penetrated deeply in our lives. Today, famers are active on various social media platforms. This app will help them to get latest information about Zero Budget Natural Farming on their mobile phones."
ZBSF app was released in the Zero Budget Natural Farming seminar organized by Mr. Palekar in Jalana district recently. The app is available on the Google Play Store and can be downloaded for free of cost.