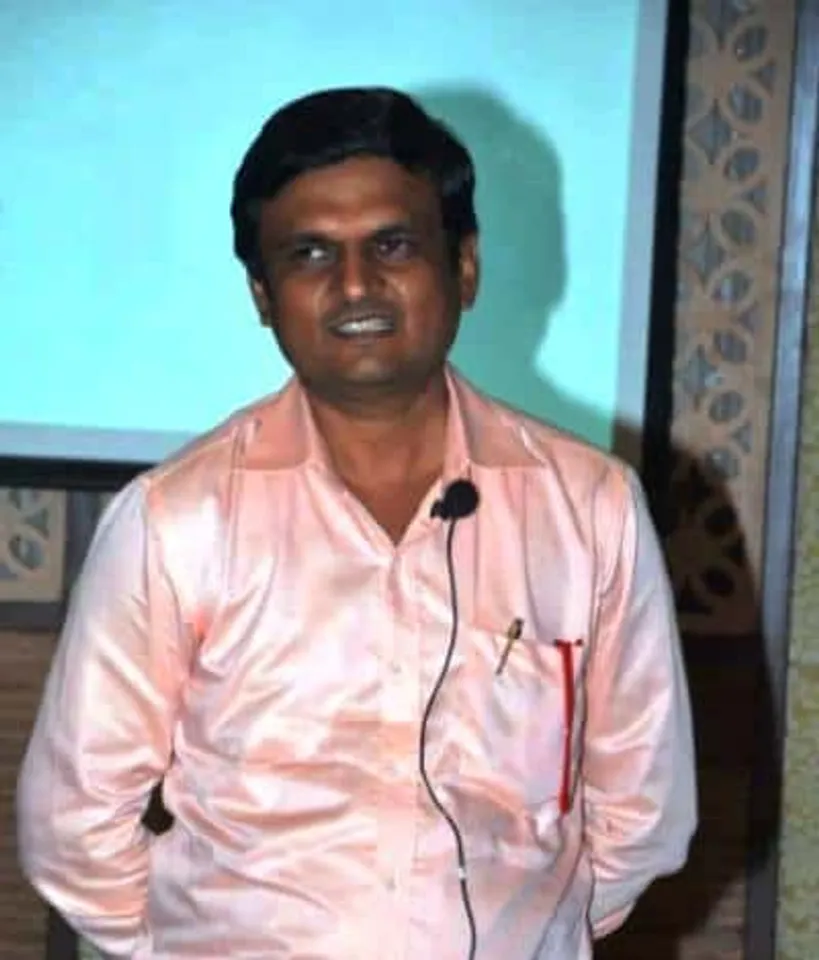 Despite of having abundant talent and potentials, the growth of IT industry in the Nanded district is not much promising compared to other tier 3 and tier 4 cities in the state of Maharashtra. To boost the IT growth and bring latest technology innovations in the region, Nanded IT Association has asked the state government to set up IT cluster in the Nanded City. The association has submitted a proposal to the State industries department, which is under approval.
Dipak Mortale, who was instrumental in drafting a comprehensive Diagnostic Study Report on IT scenario in Nanded said that the IT cluster would not only benefit the Nanded city but also facilitate industrial development in the entire Marathwada division.
"Most of IT professionals in Nanded prefer to set up their business in metros like Mumbai and Pune due to absence of IT infrastructure. The IT cluster is feasible in Nanded and it will help the local IT professionals build their business and grow", Mortale said.
Cluster is a group of enterprises located within an identifiable and as far as practicable, contiguous area, producing similar product and services. Government of India, Ministry of MSME has announced the scheme for Micro and Small enterprises for enhancing their productivity and competitiveness.
Mortale pointed out that Nanded was one of the important IT markets could become a growth driver for the Marathwada division. He said that the proposed Nanded Aurangabad Industrial Corridor will further escalate the industrial growth in the region. Mortale said that Nanded IT partners were hopeful of positive nodes from the State Industries department.