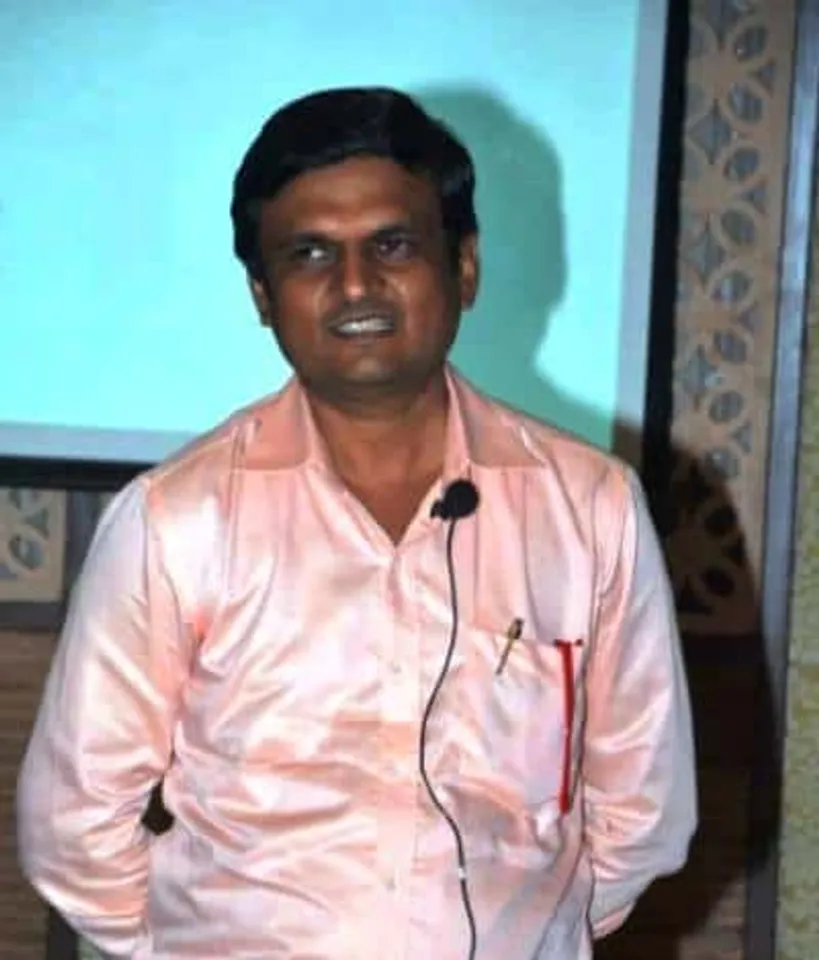 Nanded IT Association has demanded active participation of all IT association across the Maharashtra in the state government's IT policy. The association said that an Empowered Committee should be constituted at the State level to monitor the implementation of the policy, and develop procedures and modalities wherever required.
Dipak Mortale, president of Nanded association said, "For effective monitoring and implementation of the IT policy, it is very important to involve State level as well as Regional and District level IT Associations. However, only MAIT and NASSCOM get representation in the policy making. District level IT cell/committee should be formed to monitor the implementation of IT policy"
Mortale said that Regional IT associations play major role in highlighting grievances of channel partners in solving their issues with vendors. Therefore, it is crucial to make them a part of policy implementation.
Mortale said that IT hardware industry was totally depended on technology from other countries. If the government would promote IT hardware industry, considerable foreign exchange could be saved. Also lakhs of young aspirants would find better job opportunities in the country.
Highlighting the issue of taxation, Mortale said that small scale system integrators and IT units must exempt from work contract tax and all IT products exempted from LBT. He said that government should encourage investment in underdeveloped region and Tax free zones must be declared.
"We expect that preference should be given to the IT clusters under Maharashtra State Industrial Cluster development Program (MSI CDP). Small Scale IT Hardware/System Integrators units also have to allow to be set up in any zone, including residential and no-development Zones, etc. Incubation Centers should be set up by all DICs at District level with association with local IT Associations," he said.
Mortale said that at least 30 percent State Government purchase must reserve for Small Scale IT units. E Waste management must encourage by providing special incentives for E waste management IT units.
Government of Maharashtra has published a draft of the proposed IT policy on its website and demanded suggestions from all stakeholders.