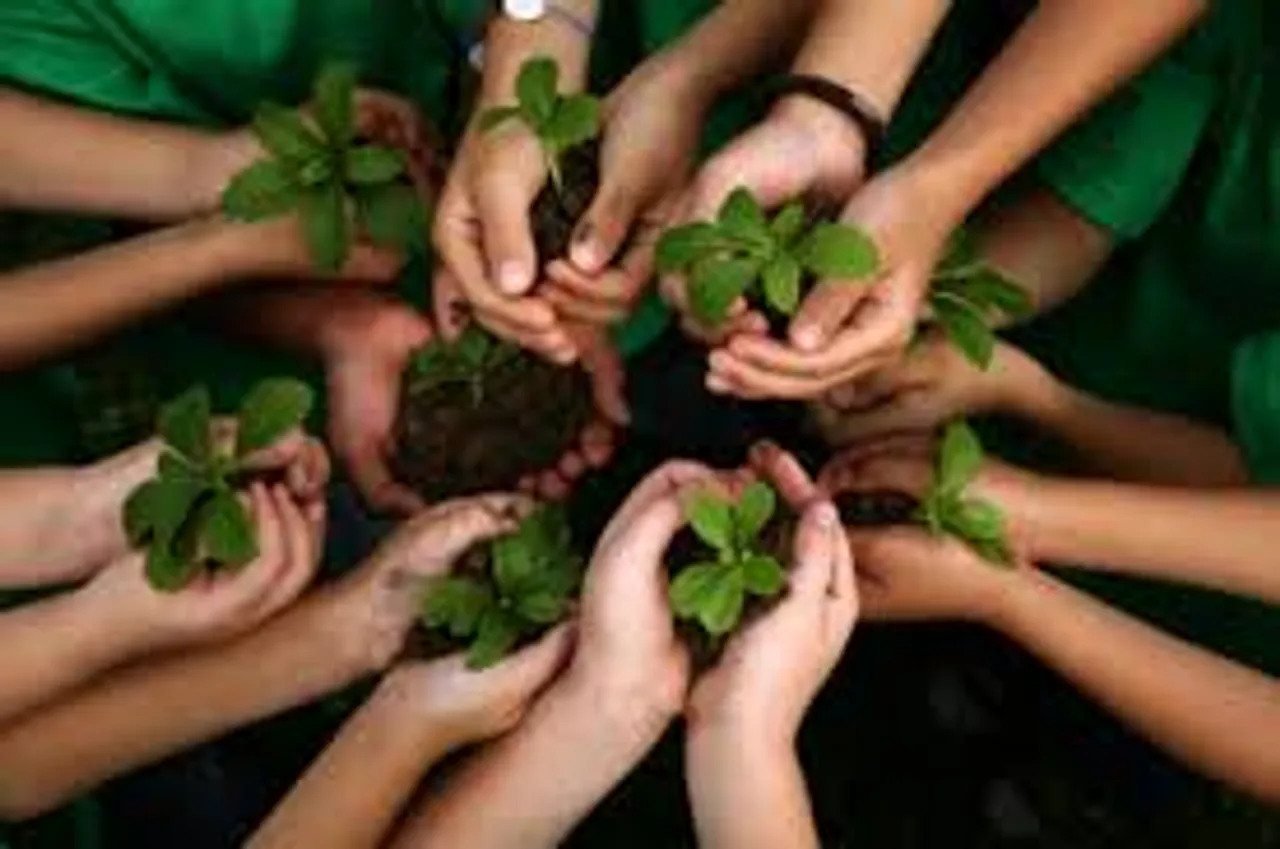 "Dealers Association of Information Technology" (DEALiT - Mysuru) has recently partnered the Karnataka Forest Department and Hebbal Industrial Estate Manufacturers Association (HIEMA - Mysuru) had organized a sapling planting programme on the occasion of "World Environment Day" , as part of fulfilling its Social responsibility.
This ambitious project of planting 1000 saplings in 2 phases was named as "HASIRE USIRU' in kannada, meaning let us breathe fresh air that is generated from plants and trees. Phase 1 with 525 sapling plantation has been completed in 70 acres Hebbal Industrial Hub, Phase 2 will start in a fortnight, The event was well attended by all the Dealers of Mysore with their family and friends, Industrialists of the estate, Forest Department officials and Dignitaries.
Each plant has been provided with Fertilizers, manure a metal guard and a innovative drip irrigation system made out of used plastic bottles to ensure their well being and rapid growth. These saplings will be taken care by the members of the association till they reach a height of 5 feet.