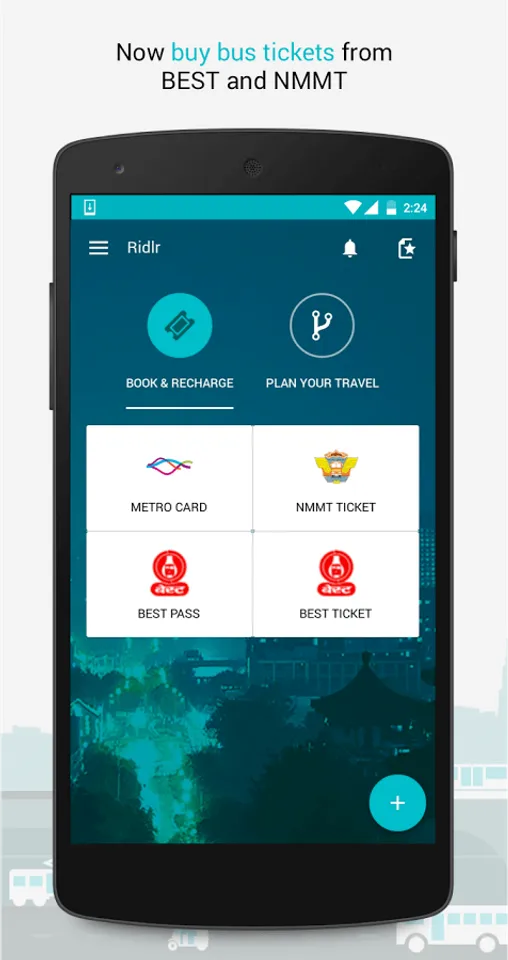 BEST commuters can now say goodbye to travelling every month to a bus depot and standing in a queue to recharge their BEST bus passes, thanks to this newly launched digital initiative by BEST.
While outsiders may call it one of the best and most intricate in the world, anybody who has actually lived by the experience of using public transport in Mumbai will know how cumbersome it can really get, particularly during peak hours. Overcrowded trains operating way beyond their capacity, limited and expensive taxi services and a fragmented bus network showed that something had to be done quickly.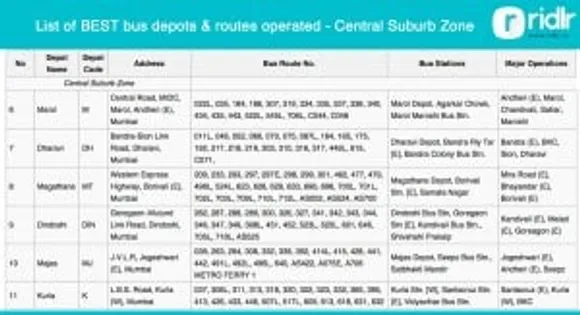 BEST, which is one of the lifelines of Mumbai and the largest bus agencies in India, has been looking to leverage technology to make commuting hassle free for Mumbaikars. This objective coupled with increased smartphone and mobile data usage has led BEST to involve Ridlr, in association with Trimax, to become their official mobile ticketing partners.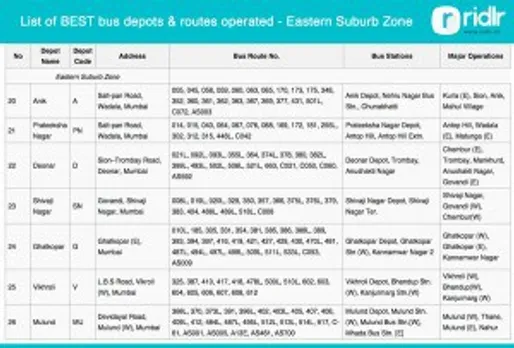 As part of the initial launch, commuters can now recharge their BEST bus passes on Ridlr and can also book mobile tickets on all BEST AC routes. In this way, BEST is trying to ensure that their loyal consumers do not have to take the pain of going all the way to the bus depot and stand in queues to renew their passes. As part of the launch, early adopters will also be given cashback of upto Rs. 100 by Ridlr and its wallet partner.
To recharge the bus pass, customers need to download the Ridlr android app from Google Play Store and create their profile and add money in their wallet. Post this, they just need to add their pass details to recharge their pass anytime which, they can validate with the conductor within 3 days. Customers can now recharge all fixed amount passes and single route distance passes, among the concession passes, service will only be available for senior citizen passes.
BEST has also launched the mobile ticketing feature on select AC routes as well, and soon shall make it available across all BEST buses, along with mobile Pass and daily pass renewal options on Ridlr.
BEST's mission of making public transport more commuter friendly aligns with Ridlr's mission that will help solve numerous challenges that commuters face regularly like availability of exact change, waiting in long queues, keeping records of your daily travel, etc. The app also provides crucial traffic information at your fingertips, helps you with travel plans, bus and train time-table and transaction history. Right from looking up information to enjoying a comfortable ride by booking tickets, Ridlr spans the entire lifecycle of the commuter and that too across various modes of transport.
Ridlr's CEO, Brijraj Vaghani added, "For daily bus commuters, one of the biggest reasons for not opting for a pass is that it is a big hassle to go all the way to a bus depot, stand in a queue and renew a pass every month. Our application will allow users to recharge their passes where-ever they like, as per their convenience, thus saving them time and money."
After Mumbai, Ridlr hopes to digitize ticketing operations in other Tier I cities like Bangalore, Delhi, Hyderabad and Ahmadabad post which they'll shift toward Tier II cities. Ridlr has recently closed its Series B funding round and has also established associations with Navi Mumbai Municipal Transport (NMMT), a major transportation service operating in Navi Mumbai and its surrounding areas, as well as the Mumbai Metro. The app has already witnessed close to one million downloads and their intra-city travel planning and scheduling facility is available across 20 cities pan India.
To download the application, visit http://ridlr.in/share