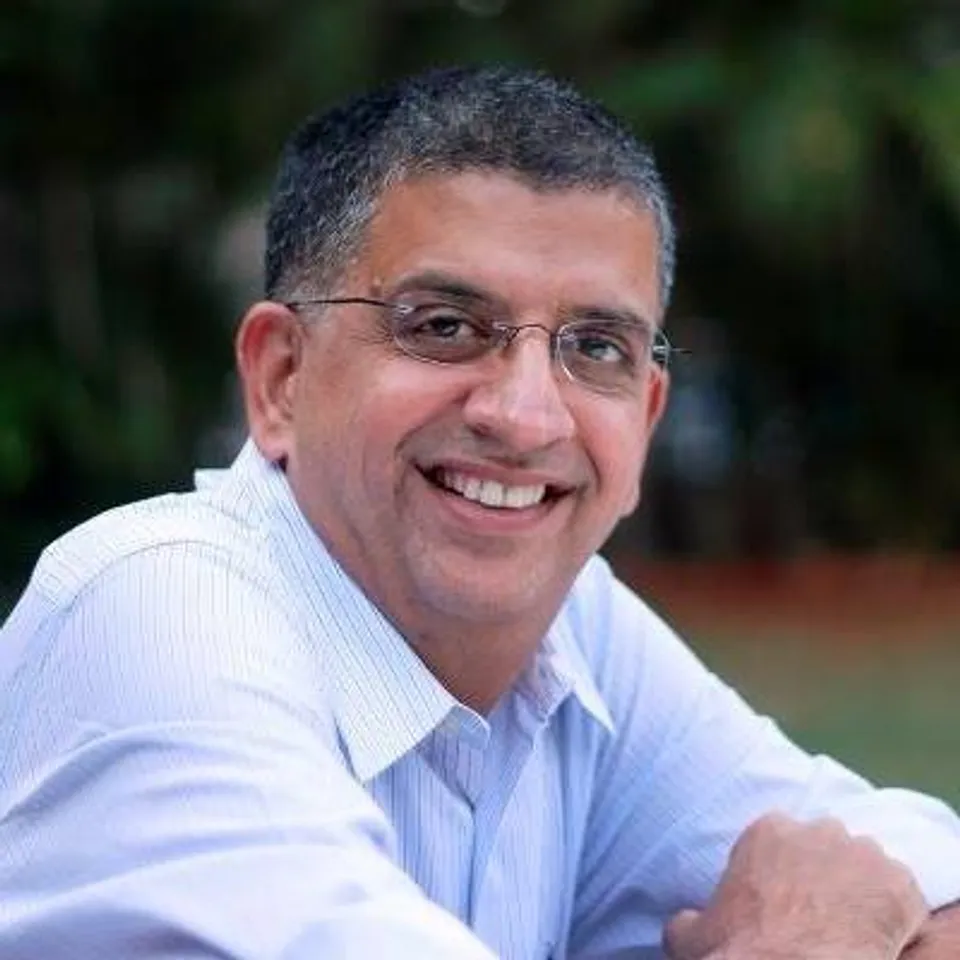 After a long period of strenuous times, Mumbai IT retail market looks forward to promising future months. With the goods and services tax settling in, there is a strong possibility of an increase in demand for IT hardware and software. To this, Ravi Bhavnani of Taurus Computer Systems quoted, 'Present status seems very exciting. With GST, there is renewed demand for IT hardware and associated software for GST billing etc'.
With a hopeful future, the IT businesses in Mumbai market are being careful in spending and buying only the minimum needed stock. The retailers are not splurging more nowadays as before.
Moving forward and taking into account the online and offline debate, which has also not left the Mumbai IT market untouched. It has been seen that the offline retail market is having a tough time because of increase in online sales. As the customers compare both the prices - offline & online.
Considering the scenario, talking to DQ Week, Bimal Jhaveri of Hardtrac computer services states,'Retail is the way out for laptop brands, if more support will come in. And if the brands go vertical, then the offline retail market will also give a great performance'.
Ravi Bhavnani also adds up a positive aspect and says,'With GST, offline is competing with the online business as the buyer is assured of GST benefit if he is buying from a known retailer than online. This makes us 18 percent cheaper compared to online prices'.
He also added that he hopes that the present government makes it easier for small and medium business processes to work smoothly and easily in the coming months.