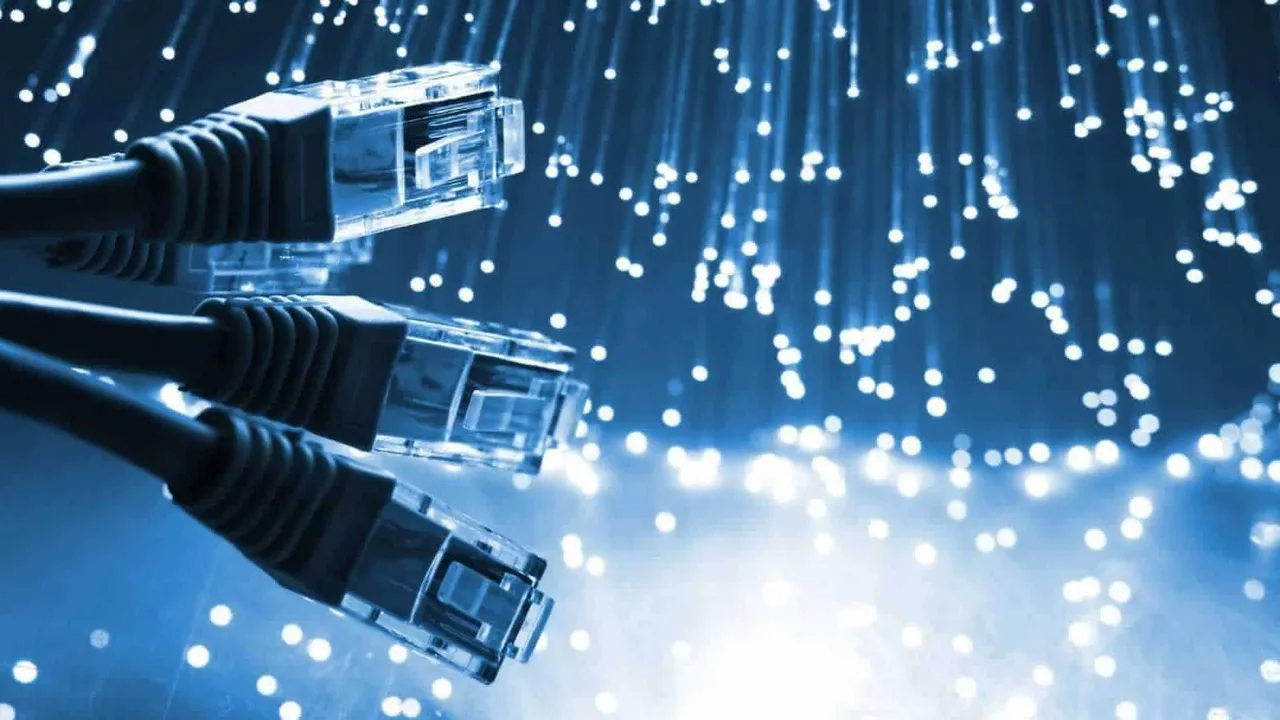 D-Link at its recently concluded board meeting announced Tushar Sighat as its new Managing Director, while he continues with his position as CEO of the company. With this Sighat will now be playing a key role in meeting company's incessant growth goals and reiterating D-Link's leadership position in networking segment.
Tushar Sighat joined D-Link (India) Limited as the CEO in the year 2011 as part of his second inning with the organization. He played a crucial role in overcoming the then turbulent phase of the demerger, winning back the confidence of customers, partners and employees.
Through the years Sighat has demonstrated exemplary leadership skills and has been instrumental in transforming D-Link into a thriving business entity. Under his able leadership, D-Link has grown manifold.
Tushar Sighat in parallel also heads TeamF1 Networks Pvt. Ltd., subsidiary of D-Link (India) Limited as its Chairman. He drives TeamF1 operations globally, exploring potential business opportunities and devising a go-to-market strategy.
As a seasoned professional with a career spanning over 2 decades, Sighat has been associated with D-Link India for over 15 years & is also a member of the founding team that gradually led D-Link India to great success.
His immense understanding of business across various industry segments along with effective leadership, excellent management skills, consultative approach and strategic planning makes him an excellent strategist. Sighat is a qualified B.E in Electronics & Telecom.